Indian Motorcycle has just announced they will have three teams running the Indian Challenger at 2021 bagger racing events. The three privately-backed teams include Mission® Foods S&S® Indian Challenger, Roland Sands Design® (RSD), and Saddlemen. Saddleman is new to Indian Challenger while the other two teams both have podium finishes. 
"Despite numerous naysayers and doubters of last year's inaugural King of the Baggers race, it proved to be a massive success and the ultimate proving ground for the Indian Challenger, and we're excited to be a part of it again in 2021," said Gary Gray, Vice President – Racing, Technology and Service for Indian Motorcycle. "We're proud to have three privately funded teams showcasing the Indian Challenger's superior performance in both the MotoAmerica® Mission® King of the Baggers series and the Drag Specialties Bagger Racing League™."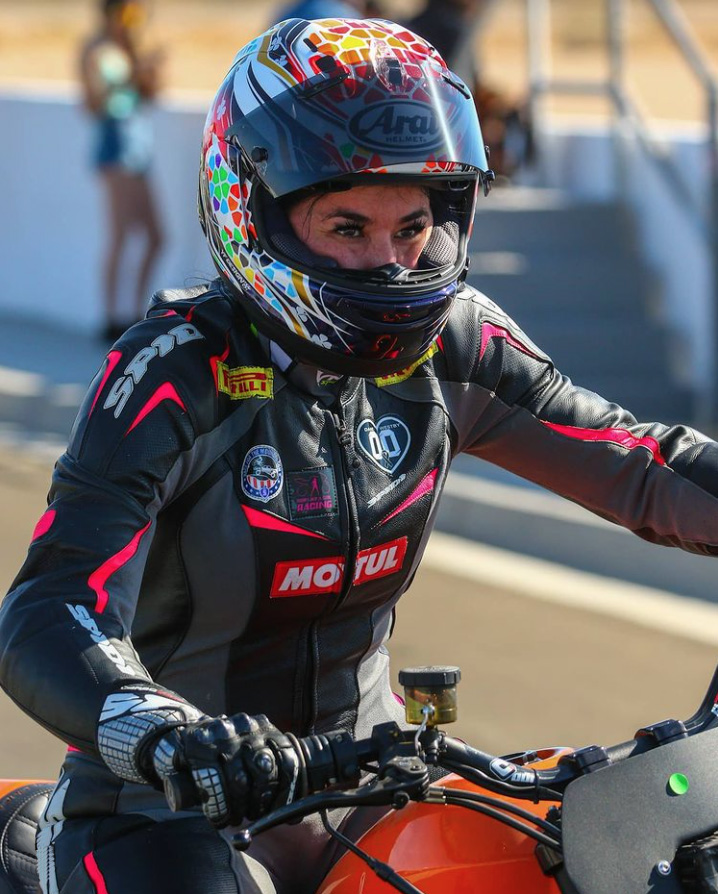 In a competition filled with Harley-Davidsons, Indian has proved the performance of their Indian Challenger is fit for the podium. In last year's King of the Baggers event, two Indian Challengers finished first and third place. This was thanks to the Challenger's 122 horsepower PowerPlus engine, inverted forks, and a FOX rear shock (in addition to excellent riders). 
Now there will be three teams running the Indian Challenger while there may be well over a dozen Harley's in this year's event. Considering how successful the Indian Challenger performed last year, I wouldn't be surprised if all three Challenger's end up on the podium this year.