India looks set to move most of its motorcycle and scooter production and sales to electric with government incentives over the next six to eight years.
The proposal was chaired by Indian Prime Minister Narendra Modi who has been re-elected with more than 63% of the vote.
Election promises
Similarly, the recent Australian election campaign heard that the Coalition believes electric vehicles will make up 25-50% of new passenger vehicles by 2030, while Labor wanted a target of 50% and the Greens called for 100%.
Those targets are largely out of our hands as we no longer have a car industry.
Australian vehicle imports will be determined by foreign manufacturers who will probably reach those targets anyway. For example, Sweden will not be making any internal combustion vehicles by 2030.
But the electrification of India's vehicle manufacturing industry is a far more significant move for the world.
India is one of the biggest automobile manufacturers in the world, producing 4.6 millions cars last year.
It is also the biggest motorcycle and scooter market in the world with more than 21m sales a year. That is a sixth of the world's motorcycle sales.
Over the past two years sales of electric scooters in India more than doubled from 54,800 to 126,000, but it's still only a small fraction of total sales.
Indian motorcycle companies Hero Electric, Ather Energy, Emflux, Twenty Two Motors and Okinawa produce electric scooters and motorcycles.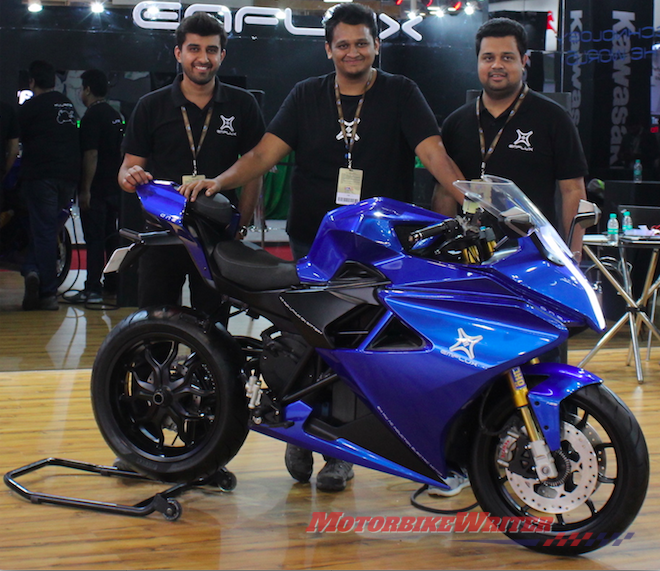 Electric incentives
Prime Minister Modi had previously said all new cars and utility vehicles manufactured in the country would be electric by 2030, but he backed down after an industry backlash.
However, with his resounding victory at the polls he is expected to wind up his electric plan, particularly for powered two- and three-wheelers.
His draft plan recommends $1.4 billion in incentives for the manufacture and sale of electric motorbikes and scooters while penalising petrol-powered bikes.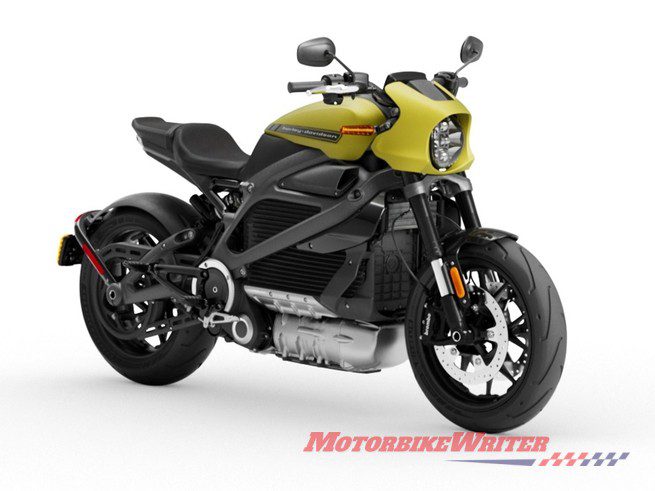 It will be interesting to see if Harley-Davidson, who make their Street models in India, will also receive government incentives to produce and/or sell their upcoming LiveWire in India.
That would be interesting since Trump and Modi have been at loggerheads over tariffs for Harley bikes.
MotorbikeWriter will attend the world launch of the LiveWire in Portland, Oregon, in July. Stay tuned for our road test.