Tensioning a motorcycle chain is usually done by hand without any real way of knowing it has been set correctly.
It may also need re-adjusting several times until the tension of the chain 'feels right' by lifting the chain with your finger and guessing the right tension.
Now UK motorcycle tool manufacturer Tru-Tension has produced the simple Chain Monkey tool which promises to end this outdated practice.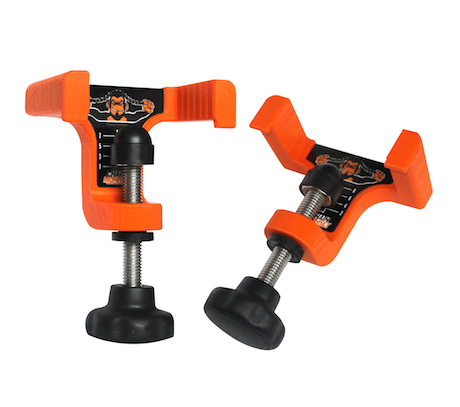 Chain Monkey removes the guesswork, allowing the user to set the chain first time, every time, to the exact tension your particular motorcycle requires.
Having your chain at the right tension prolongs chain and sprocket life, improves acceleration and avoids jerky chain lash.
Chris Frappell, designer of Chain Monkey and owner of Tru-Tension, is a young engineer who likes to design time-saving tools and modernise outdated methods.
Chain Monkey is available online for $54.99.