Honda has released the first in a series of videos that teases a new motorcycle. Could it be the new Goldwing, a three wheeler or maybe even a turbo bike?
It's been a long time since Honda produced anything new that was also exciting, but now they are teasing a new motorcycle on October 24, 2017.
The first of a series of five videos teases at the end with "what lies beyond" and the October date.
The very American-centric video talks about why we ride, why we leave home, and why we explore on our bikes.
It seems to indicate that they might release a made-in-America touring bike.
The bikes shown are an NC700 naked bike, an F6B bagger and an original 1975 GL1000 Goldwing.
It's an interesting mix that teases us with the prospect of a new Goldwing coming, perhaps with automatic dual-clutch transmission like on the NC700!
UPDATE: The second video has now been released showing the Goldwing through the years.
Rumours surfaced recently of a 2018 Goldwing with hub-centre steering, traction control, cornering ABS, electronic suspension, engine modes and a whole new frame.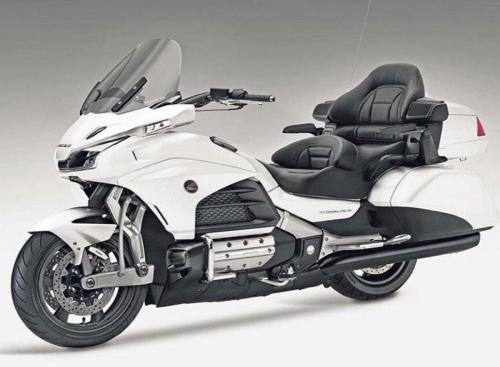 There was no mention of automatic transmission, but Honda is convinced this is the way forward, especially in the American touring market.
A teaser campaign for a new Goldwing would echo a similar teaser video campaign by Japanese competitor Yamaha for their Star Venture touring bike with reverse.
Yamaha has now released a bagger version called the Eluder. Neither bike will be imported into Australia, says Yamaha Motor Australia.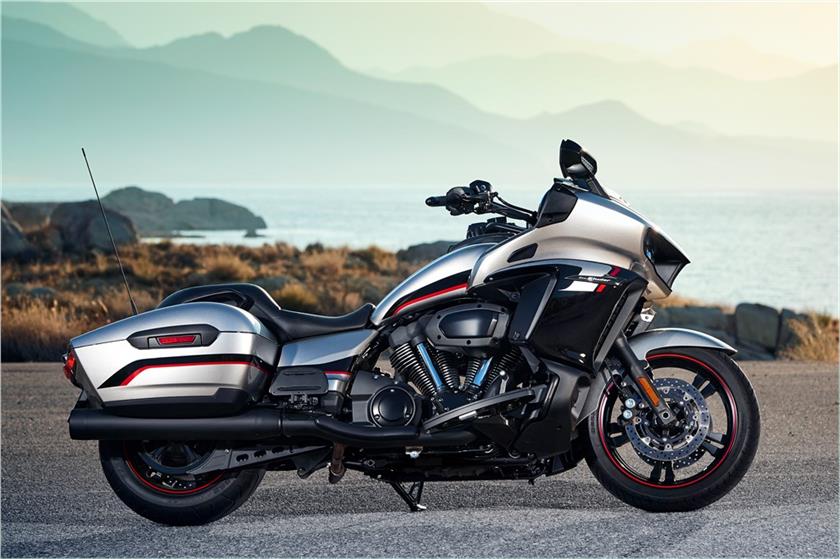 But there could be other possibilities for the new Honda.
Perhaps it is a totally new niche, or a bike with new technology.
For clues, we checked on patents Honda has filed over the past few years.
They include blind spot alert, three-wheelers, emergency braking, turbo engines and even motorcycle air-conditioning!
Whatever it is, let's hope Honda has something worth teasing us about.
Honda has certainly lacked inspiration since it wound down in a knee-jerk reaction to the GFC almost a decade ago.
The second video will be released next month.
What do you think Honda is about to release? Leave your comments below.