Honda has unveiled the updated 2016  CB500X and NC750X adventure bikes at the Tokyo Motor Show today (August 28, 2015).
Upgrades for the learner-approved CB500X include a 100mm taller windscreen, LED lights front and rear, pre-load adjustable front suspension and new colours.
We've seen lots of these kicking up dust in the outback as a great and cheap mid-sized adventure tourer.
The NC750X is also enhanced for 2016 with a more rugged look, LED lights front and rear, taller screen, new Showa "dual-bending valve"front fork, increased helmet storage space and three levels of S mode for its Dual Clutch Transmission version.
Australia doesn't get this model, only the NC750SA. The adventure models are the CB500X and VFR1200X with the CRL12000 Africa Twin coming next year, so perhaps they don't need another model.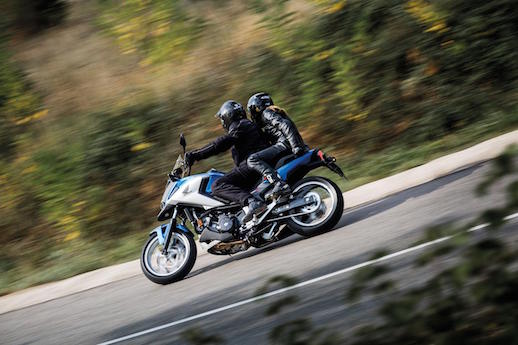 Honda also unveiled three concept bikes: a Light Weight Super Sports, a three-wheeled tilting hybrid scooter called NEOWING and an electric Cub scooter called the EV-Cub.
The sharp-featured Light Weight Super Sports looks like a Transformer with its harsh angles and matte black paint. It features an Akrapovic exhaust, but not other details are available.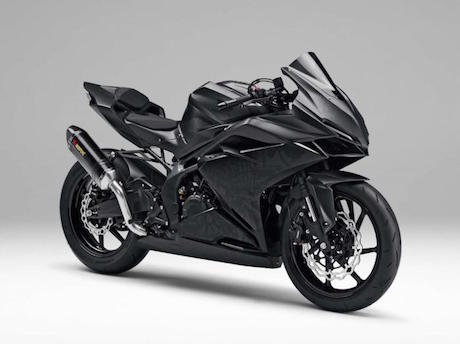 The three-wheeler NEOWING is like Yamaha's TricCity and Piaggio's MP3 tilting three-wheelers scooters, however it is hybrid powered.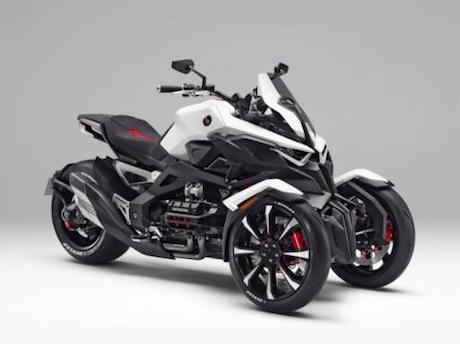 The hybrid system consists of a four-cylinder horizontally-opposed engine and electric motors – yes, plural! Perhaps they have a motor in each wheel.
The EV-Cub concept has a detachable battery that can be recharged with a domestic wall socket.