Honda will join several other motorcycle companies in integrating your smartphone with your bike and car so you can access all sorts of tech and apps while on the go.
Honda calls its system Smartphone As Brain.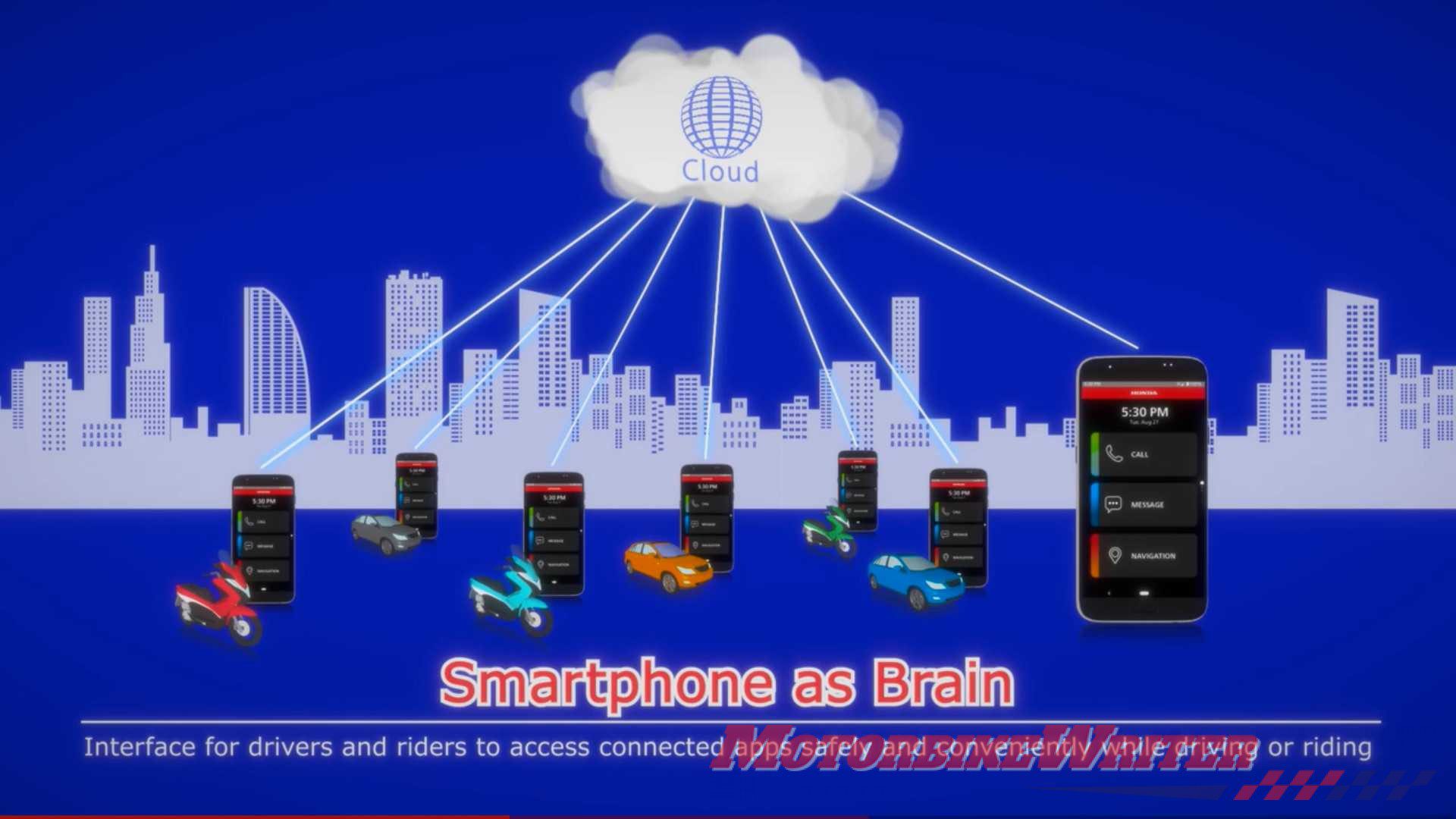 Integrating apps
Like other systems such as Apple Carplay, the smartphone shows some of the phone apps on the motorcycle instruments.
They will include satnav, texting apps, weather forecasts, phone calls, music and an app that looks like Waze where you can note potholes and other road hazards.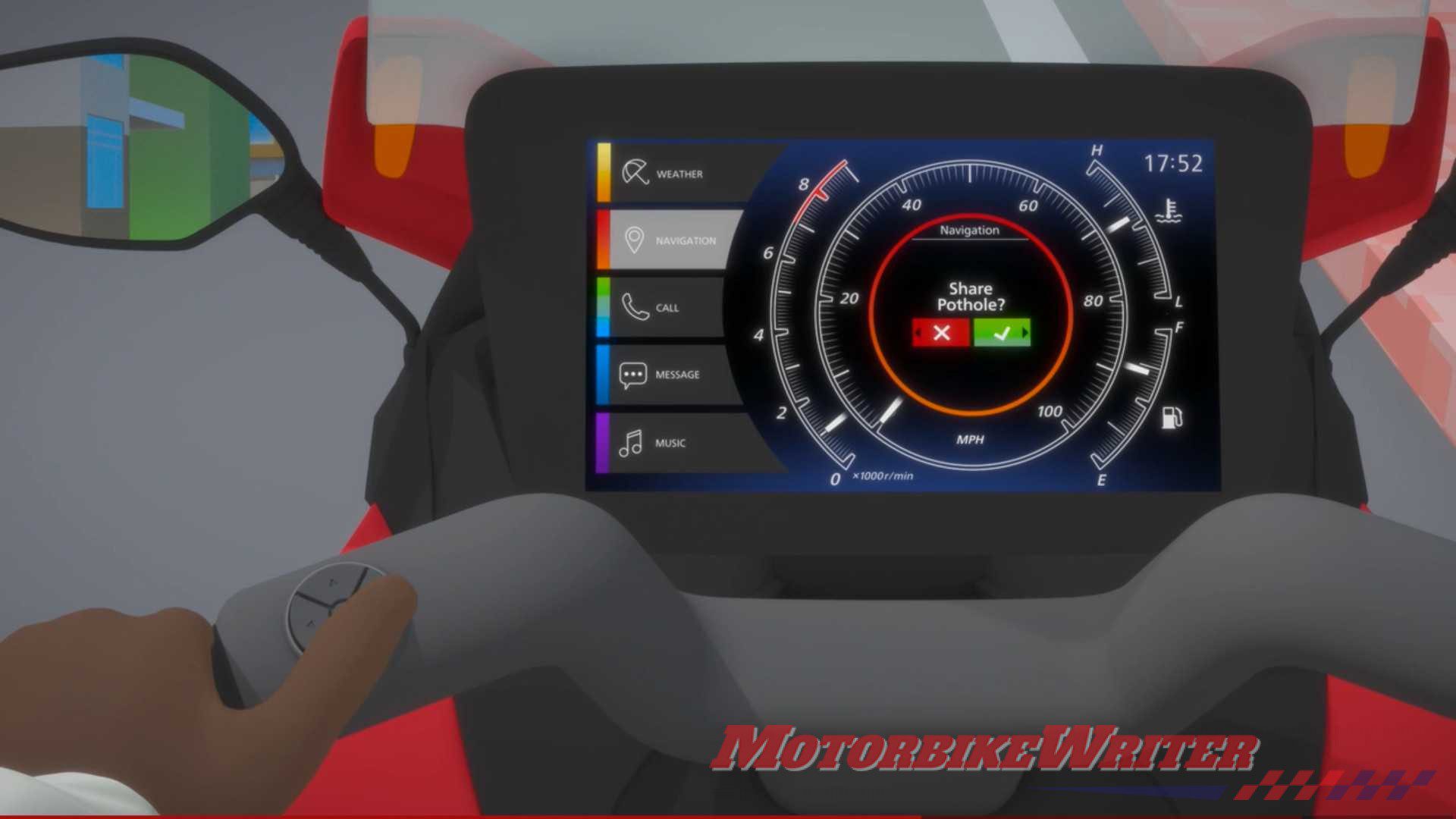 While some apps can enhance rider safety, we seriously question the distractions caused by other apps such as texting.
Access to these apps appears to be via handlebar controls and voice recognition.
The latter is already available to any rider who already has a Bluetooth intercom.
For example, you can ask your phone to read your last message, then dictate and send a reply, without having to take your hands off the bars.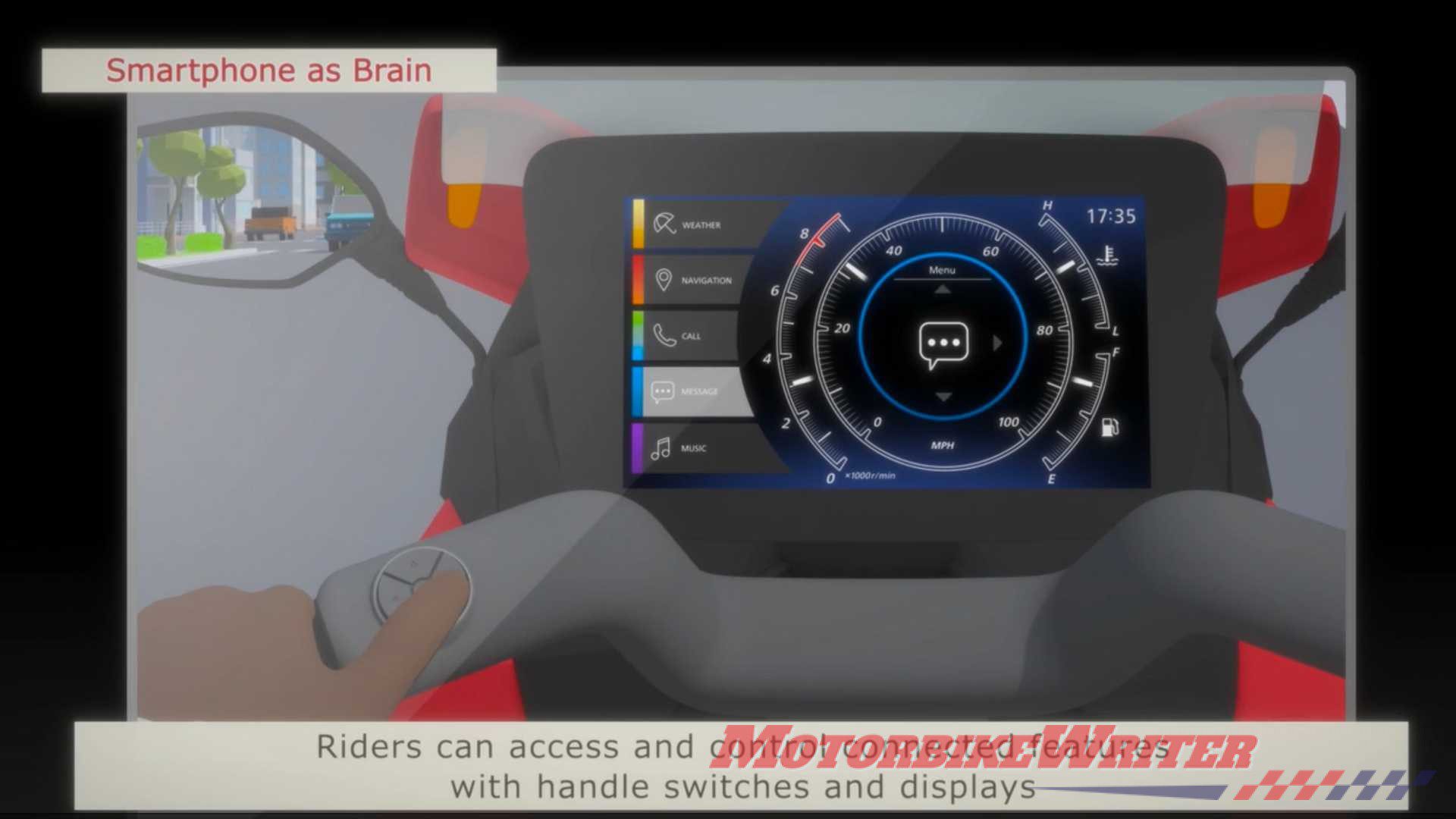 Although, it is a distraction at a time when riders should be concentrating 100% on the road ahead and the vehicles around them.
So far safety nannies have not been able to legislate against this tide of distracting technology in cars, trucks and now motorcycles.
But since it seems impossible to change motorists' behaviour, it may actually be safer for them to at least access phone apps via handlebar and voice controls than handling their phones.
The first week of a trial of new cameras that detect illegal mobile phone use in NSW have caught more than 3000 offenders.
They will only be cautioned during the three-month trial. Other states are keenly watching this trial.
Meanwhile, Honda, which recently produced its 400 millionth motorcycle/scooter, will introduce its Smartphone as Brain tech at the Consumer Electronics Show in Las Vegas on 7 January 2020.