Honda has filed multiple patents for front and rear radar systems, for the Gold Wing and Africa Twin, in particular. This isn't a revolutionary leap by itself, considering that models are already out in the market, like the Ducati Multistrada V4, BMW's R 1250 RT and R 1800 B, and KTM 1290 Adventure S, all feature similar tech. Here's how the Japanese manufacturer aims to set itself apart:
On all the motorcycles mentioned above, the radar unit is quite prominent and easy to spot. Honda's patent, however, is of tech that places a keen emphasis on aesthetics. The patent reveals that the sensors will be hidden under the bike's bodywork. Interestingly, the patent also depicts the presence of stereo cameras.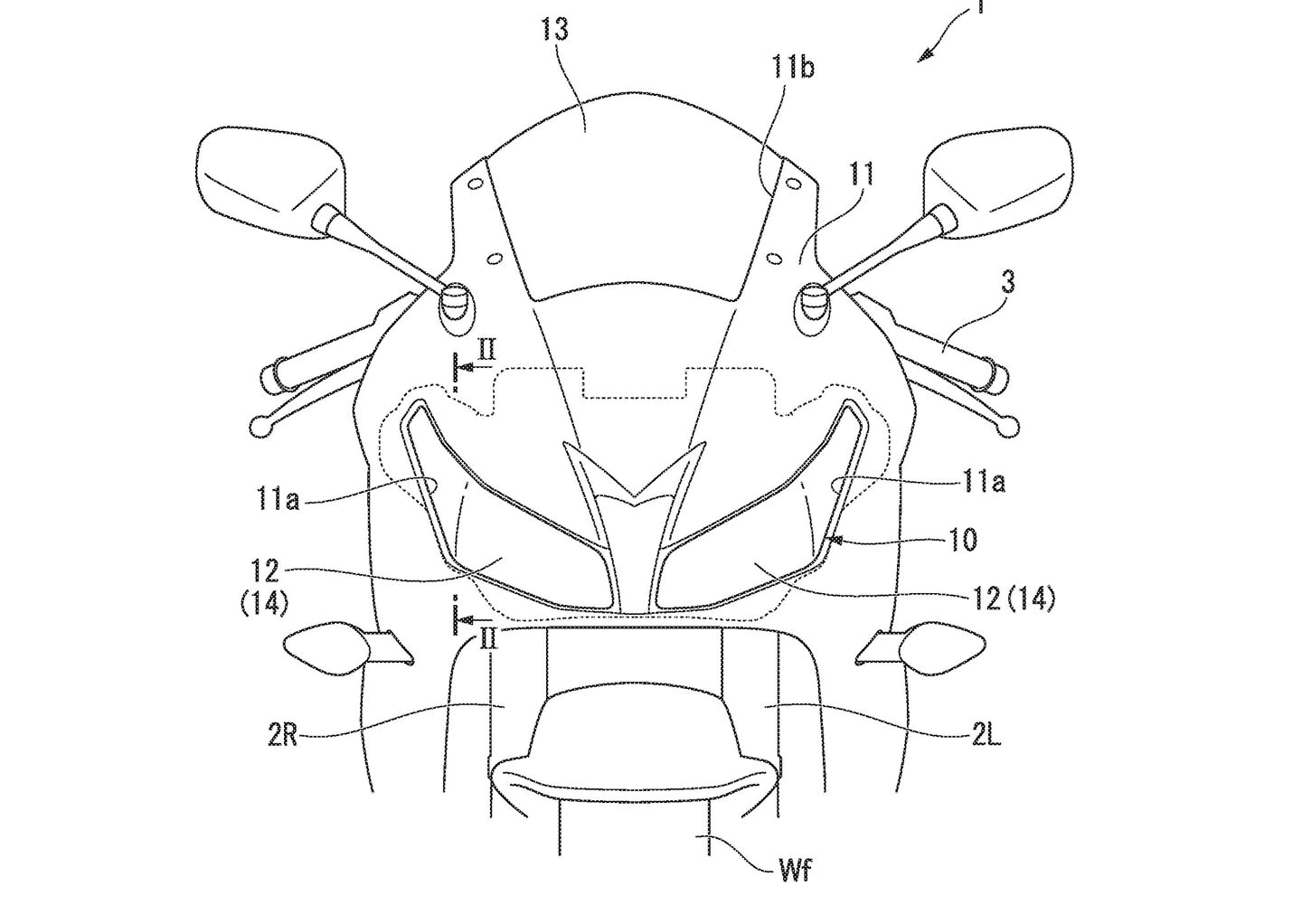 Cycle World reports that Honda's patent shows image sensors – CCD, MOS, or CMOS – similar to ones using digital cameras mounted inside the bike's headlights. The patent images also reveal internal walls to keep the sensors from being overwhelmed by light from the LEDs. The use of image sensors to assess how far away an object is from a vehicle has been used by car manufacturers, Subaru being an example.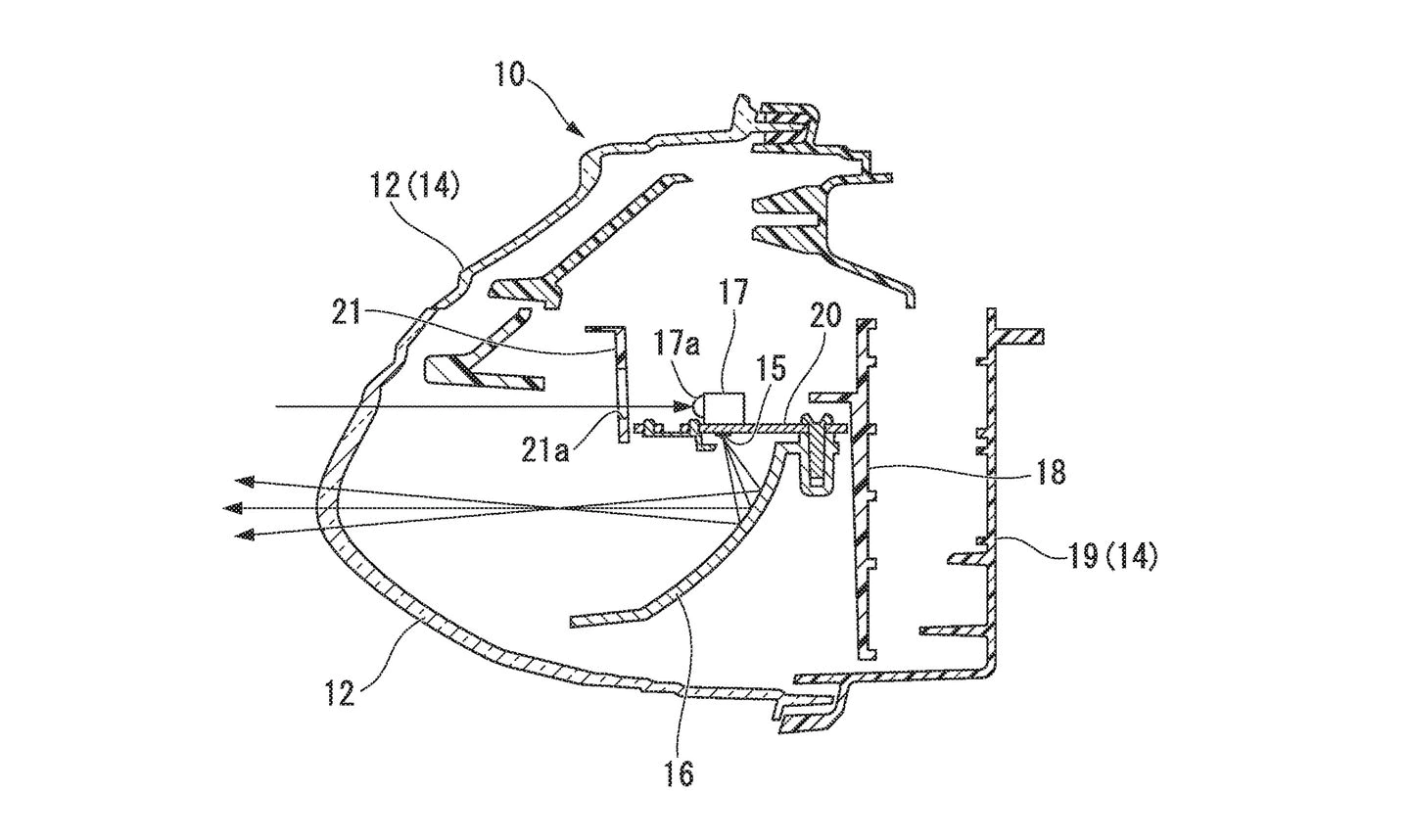 Granted, camera-based sensors have their shortcomings – their efficacy may be affected by fog or rain. That said, there are also several advantages to incorporating this tech onto motorcycles, like sensing traffic light colors or spotting the brake lights of the vehicle in front of you. An ideal scenario would be to have both cameras and radars working together, and it's something we could see on motorcycles very soon.