When Honda confirmed their first adventure scooter (the X-ADV) and debuted it at the City Adventure Concept at the 2015 Milan show, there were a few giggles.  After all, why swing a leg over a scooter for a rugged ride when you could have access to an adventure motorcycle with better specs and an all-around better aesthetic?
Surprisingly, the X-ADV took off. In Europe, it's now wildly popular, despite costing 45 percent more than the NC750X (an adventure motorcycle from Honda that sports a lower price and the same engine as the X-ADV).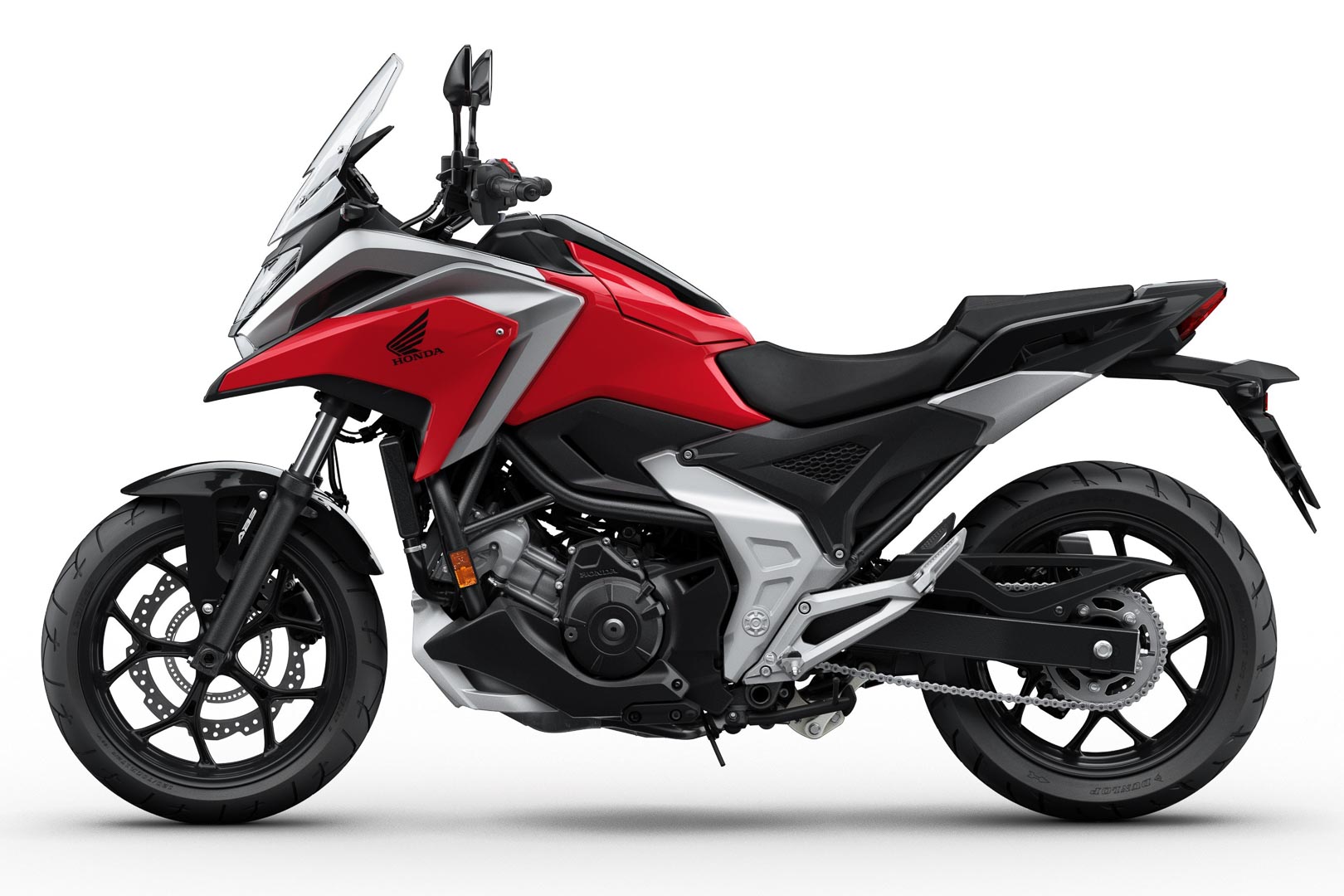 (2021 Honda NC750X, see above.)
Following the X-ADV's success came its smaller sibling, the ADV150 – and now we've just had word that they're about to pop out an ADV350, with model type approval already confirmed for the European market. 
As the name suggests, the ADV350 will sport a 330cc single-cylinder engine and twist-and-go transmission – the same, possibly, as the one housed in Honda's Forza 350. The bike will also be capped at a peak power of 29hp @ 7,500rpm, with the weight coming in anywhere between 410 and 415 lbs.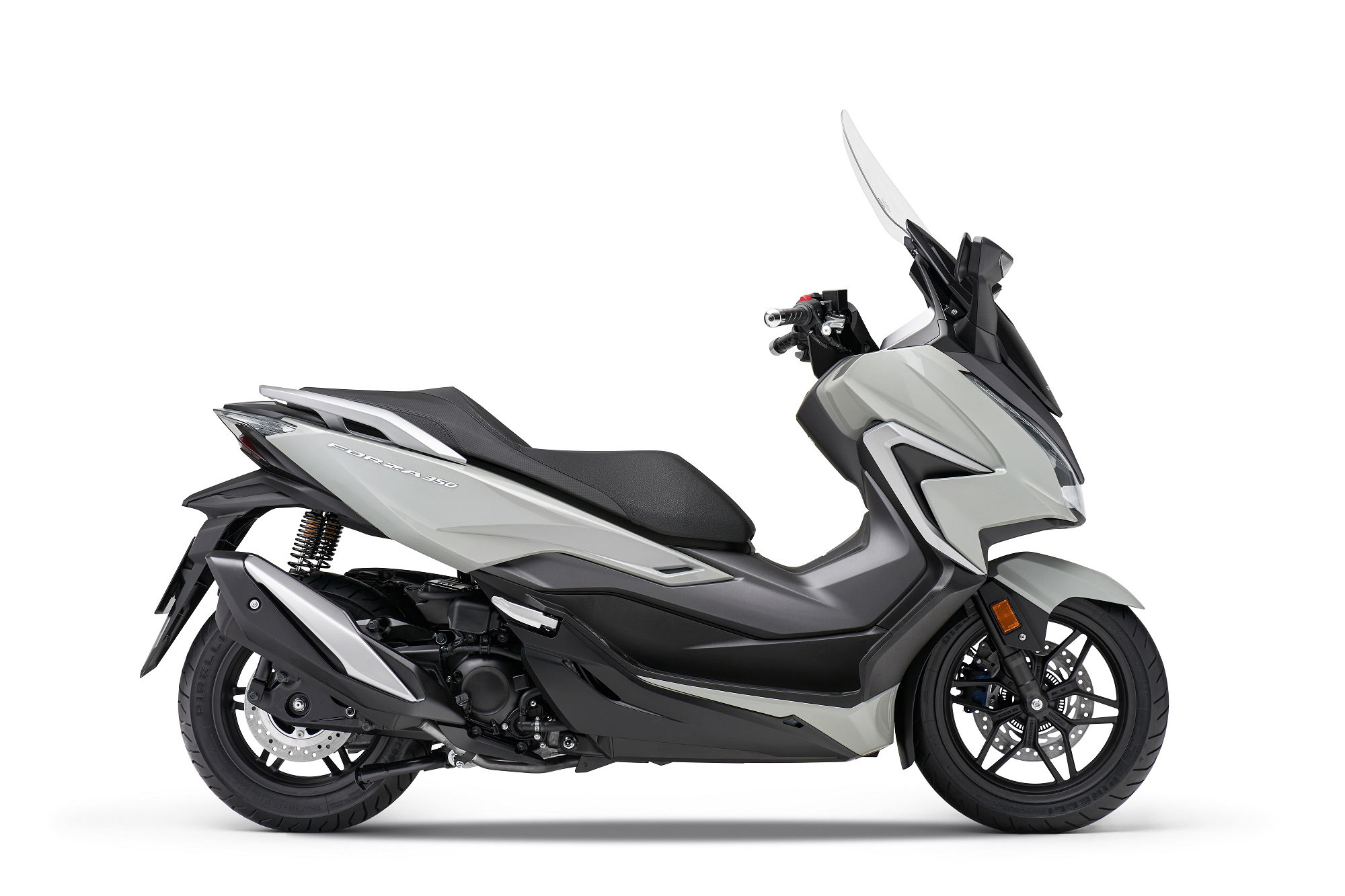 (2021 Honda Forza350, see above.)
As for physical specs, the ADV350 appears to sport a chassis borrowed from the Forza 350, with a slightly longer wheelbase to complement the 'adventure' aesthetic as well as longer bars and more ground clearance for the rougher trips. 
Cycleworld states that although the X-ADV wasn't debuted in America, the ADV150 is a staple scooter in the US market, so we're guessing we will likely also have access to the ADV350, though not until it's had its time in the EU markets (based on the aforementioned model type approval for UK roads).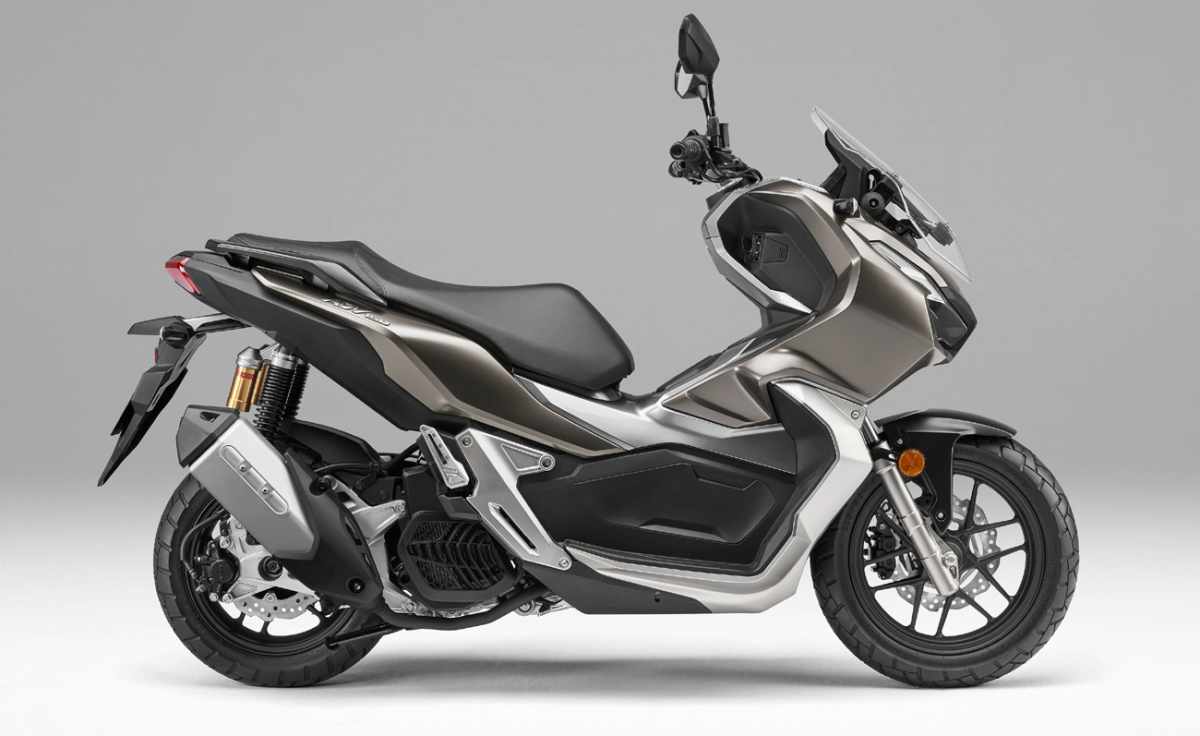 (2020 Honda ADV150, see above.)
We will keep you posted on news as it comes our way; in the meantime, make sure to check out Honda's current lineup – and as always, stay safe on the twisties.