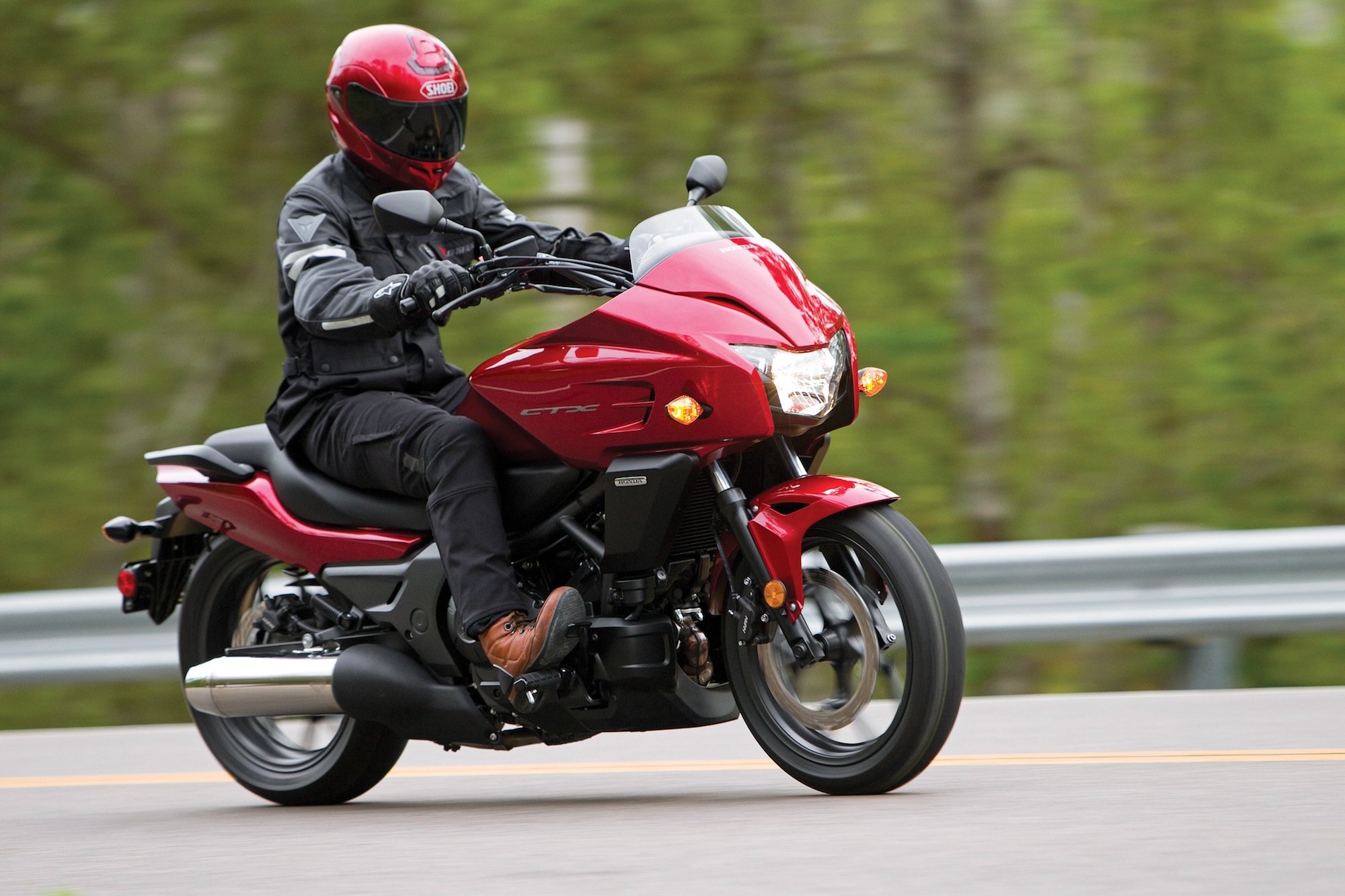 Honda has added another automatic model to its fleet in the new CTX700 range.
While most cars are sold with automatic gearboxes and some models don't even offer a manual version, cars are transport, while motorcycles are so much more. Are riders really ready for auto motorcycles?
Auto is a good idea on a scooter where you have to worry about belligerent drivers and maybe on a big tourer where you don't want to think about dropping gears to overtake or tackle a corner.
Honda has had a couple of autos in their fleet and now they are adding another, the CTV700D, although Honda calls it a six-speed dual-clutch transmission.
Fact is, there is no clutch lever.
It's one of the variants of the new CTX700 series, which Honda says is "set to shake up traditional riding".
There are three models available. The CTX700N naked cruiser costs $9049 (plus on-road costs), the faired CTX700 at $$9849 and the CTX700D at $10,489.
All are powered by a liquid-cooled parallel-twin 670cc engine with a conservative 6500rpm redline and come with ABS as standard.
The auto is operated by two hydraulically controlled clutches with three mode choices for varying responsive gear changes.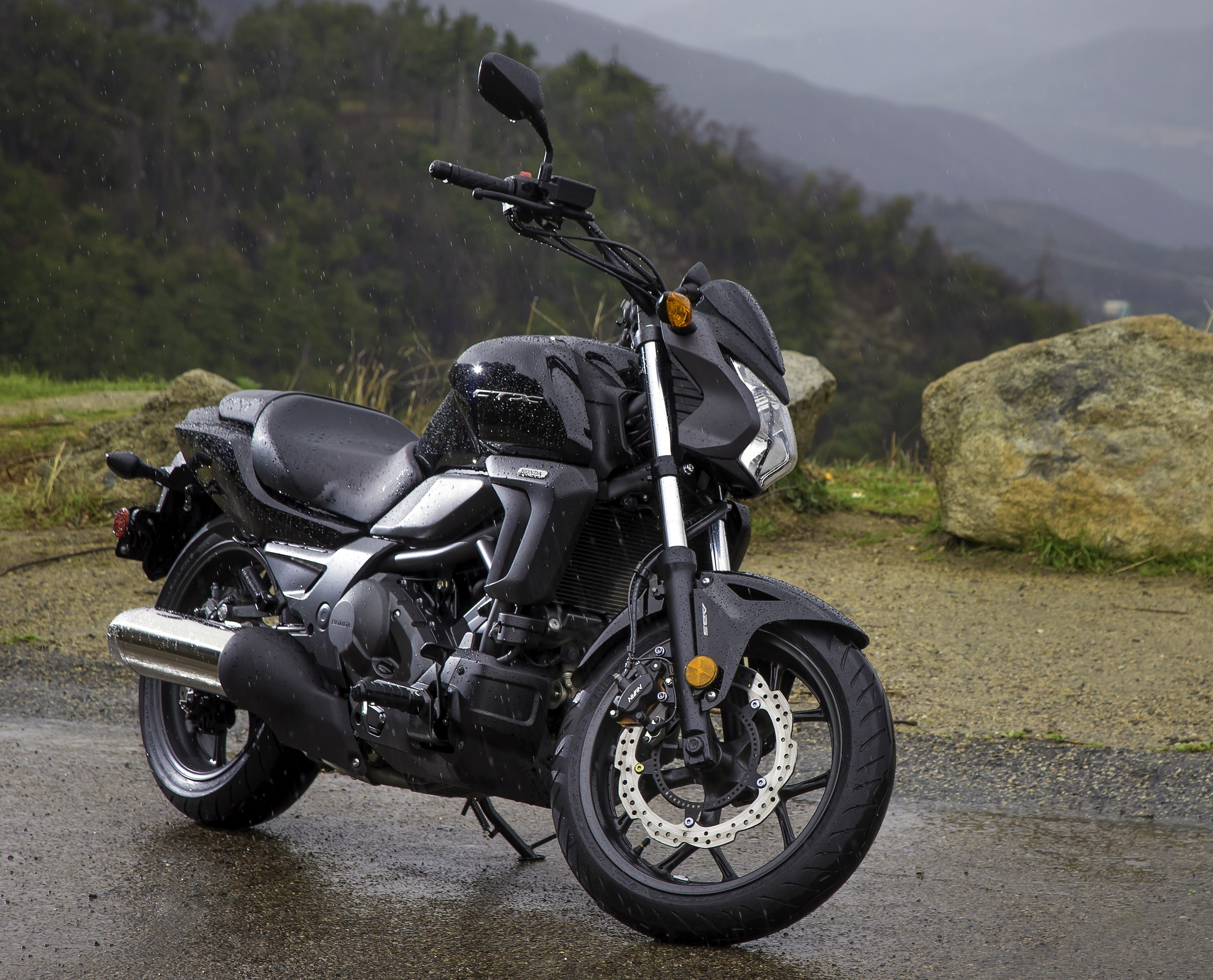 Drive is the standard economical auto mode, while Sport holds shifts longer and changes down quicker. You can switch between these on the fly via a thumb-operated big button on the right switchblock.
The third choice is Manual which is activated by a second button by your right index finger.
While there is no clutch lever, there are two buttons on the left switchblock that you use to manually select gears.
It won't change up, even if you hit the red line, but will shift down gears so you don't stall as you come to a halt.
Auto aside, it's also a polarising design that blurs the line between cruiser, tourer, naked and scooter.
In fact, I'm not really sure what it is or who it would appeal to.
However, with average rider ages growing each year, the auto, ABS, plus a low seat height and a relaxed feet-forward riding position, it could become the new Ulysses pin-up bike.
Honda says the CTX700 and CTX700D are "ideal travel partners for exploring the countryside".
They appear to have comfortable seating for two and a decent-sized windscreen.
Meanwhile, the CTX700N might make a convenient commuter for people who can't stomach a scooter.
The CTX700 range comes in either black or red.