The seventh Bonhams' Las Vegas Motorcycle Auction is expected to again feature some highly desirable bikes and paraphernalia, as well as attracting record prices.
In the past, the annual January auction has featured bikes belonging to Easy Rider stars, photos from Ewan McGregor's and Charley Boorman's Long Way Down, Mike Hailwood race bikes, Evel Knievel bikes and motorcycles belonging to Hollywood actor and bike legend Steve McQueen.
This year, McQueen's famous Desert Sled Triumph was sold to an unknown Aussie buyer.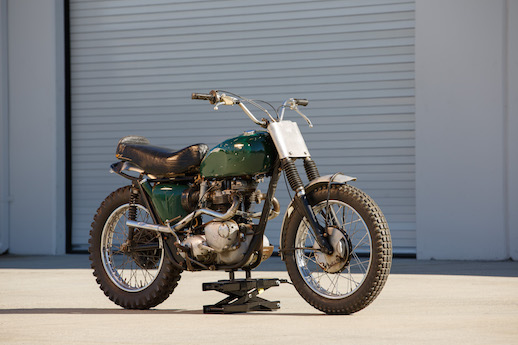 Next January, the seventh annual Las Vegas Motorcycle Auction will feature a strong line-up of pre-World War II motorcycles.
Leading the list is one of the most sought-after early machines in the world, an original, unrestored 1913 Flying Merkel Twin.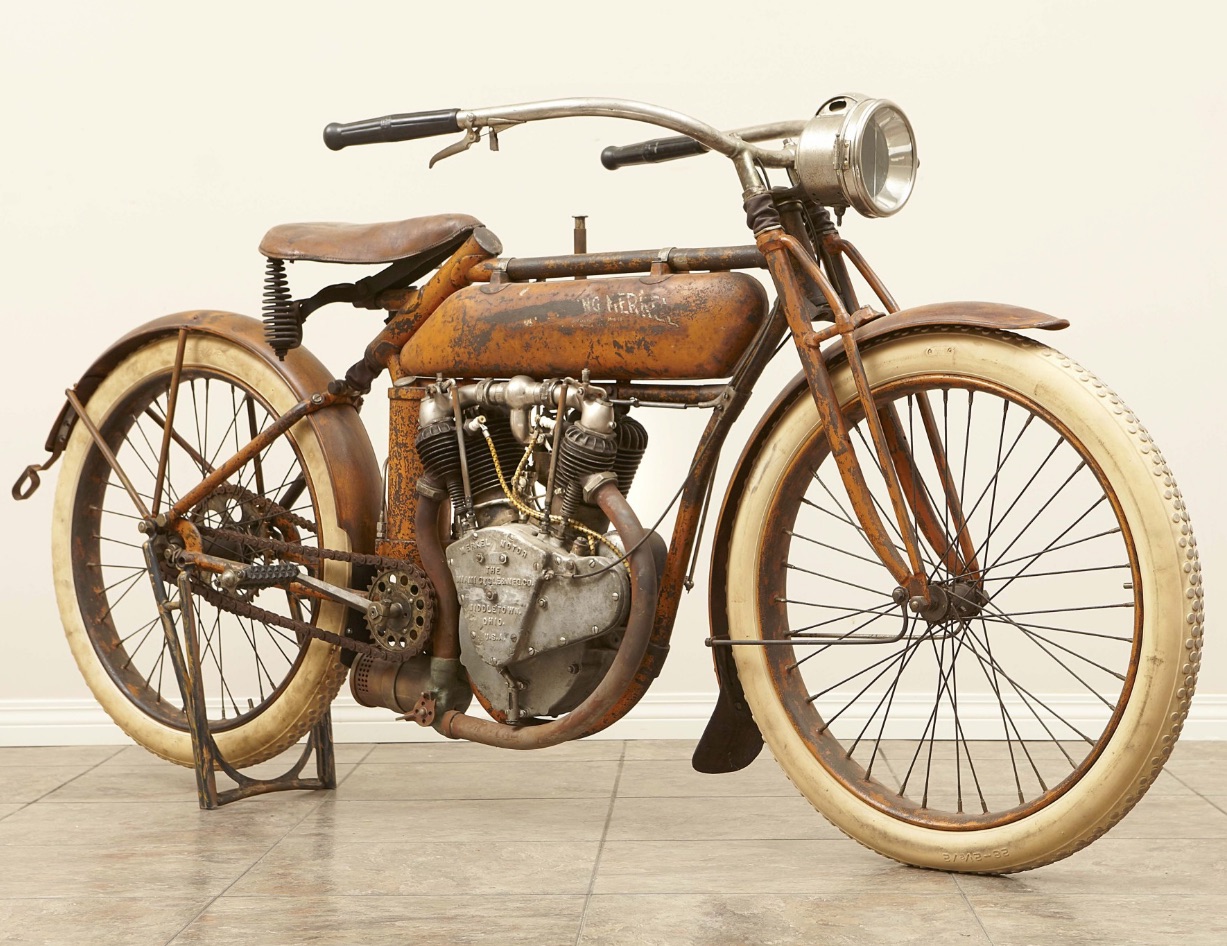 The Ohio bike is rare because it was produced in low numbers over a short period, but had a lot of racing success.
A second professionally restored 1912 Flying Merkel Twin road model, pictured at the top of the page, will also be offered.
Even rarer than Merkel and more esoteric is the last-made 1914 Feilbach Limited Twin.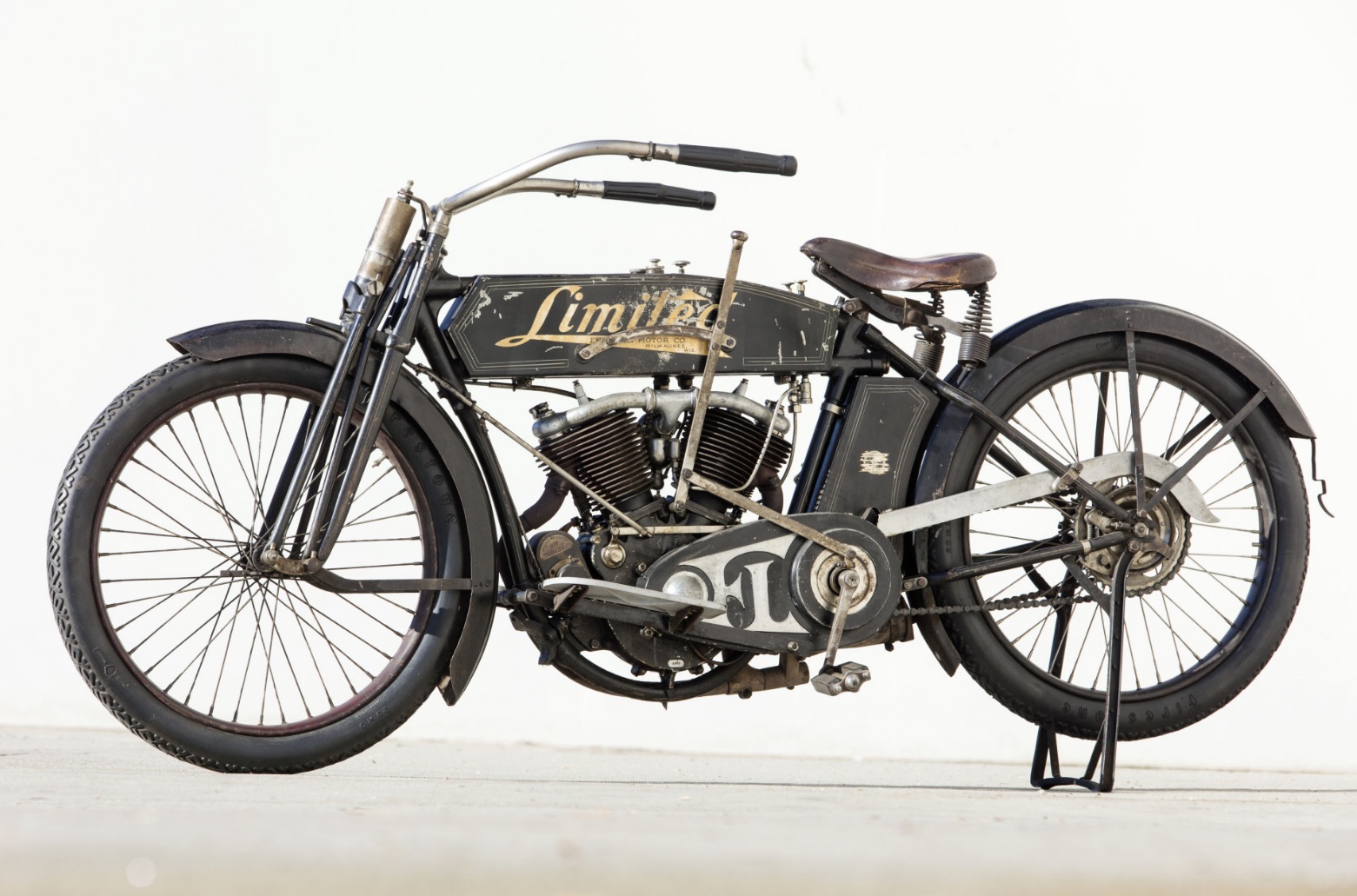 Only a handful were made and this bike, from the Larry Bowman Collection of California, was the personal motorcycle of company founder Arthur Feilbach.
The 10-horsepower machine was considered powerful for its day and sold for $290. It is bound to sell for more than that at the January 26 auction at the Rio Hotel & Casino in Las Vegas.
There is also a 1912 Harley-Davidson X8E "Silent Gray Fellow", 1911 Reading Standard Single, 1916 Thor with sidecar, English-made 1919 Matchless with sidecar, 1925 Excelsior Super X, 1937 Harley-Davidson EL Knucklehead and 1937 Indian Sport Four.