In a major advance for electric vehicles, in particular motorcycles, a Texas company has produced the Hunstable Electric Turbine (HET) motor that is quieter, cooler, cheaper, smaller yet has double the torque output.
HET claims
Linear Labs' HET motor is named after founders CEO Brad Hunstable and his father and CTO Fred.
The Hunstables claim their compact motor would suit motorcycles and scooters as well as cars, trucks, forklifts, golf carts, UTVs and even drones.
They have attracted US$4.5 million in seed funding to develop and commercialise the motor.
Their HET motor features a unique arrangement of magnetic forces acting on the rotor in the direction of motion.
They claim it it is capable of producing nearly 100% more torque at lower revs than similar-sized motors.
One of the HET attributes is that it uses direct drive rather than a reduction gearbox which makes it more compact and cheaper.
"We believe the drive system of the future is a direct drive system, no gearbox, no expensive high RPM mechanical designs with simple, less expensive power electronics," Brad says.
For more technical information, check out the Linear Labs website.
Direct drive
So far, most electric motorcycles have a single motor with a final drive by belt, chain or shaft.
However, there are some that use a direct-drive system such as this Finnish RMK E2.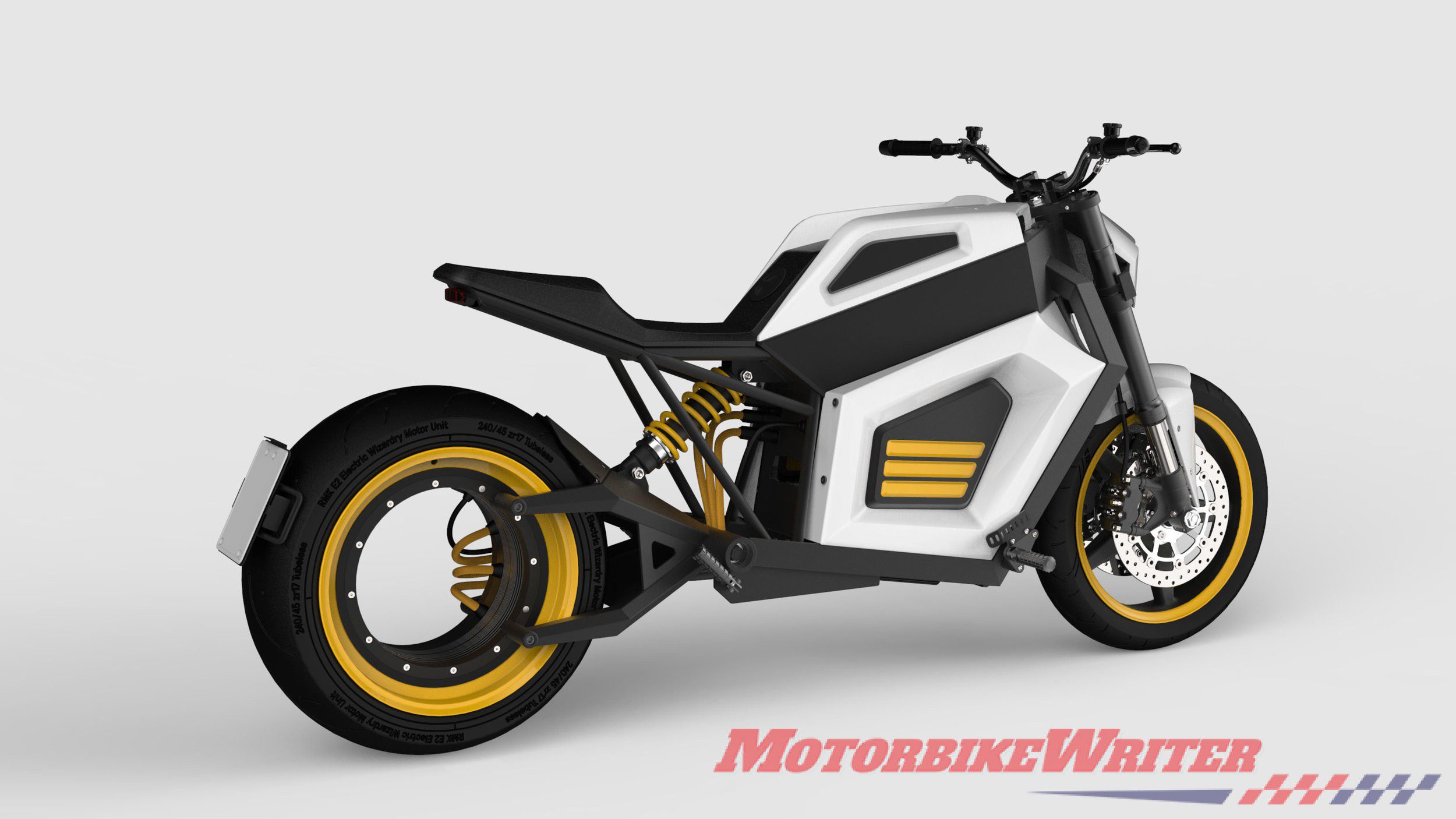 Of course, they could also have two electric motors directly driving both wheels such as the Ethec electric cruiser designed and built by Swiss university students.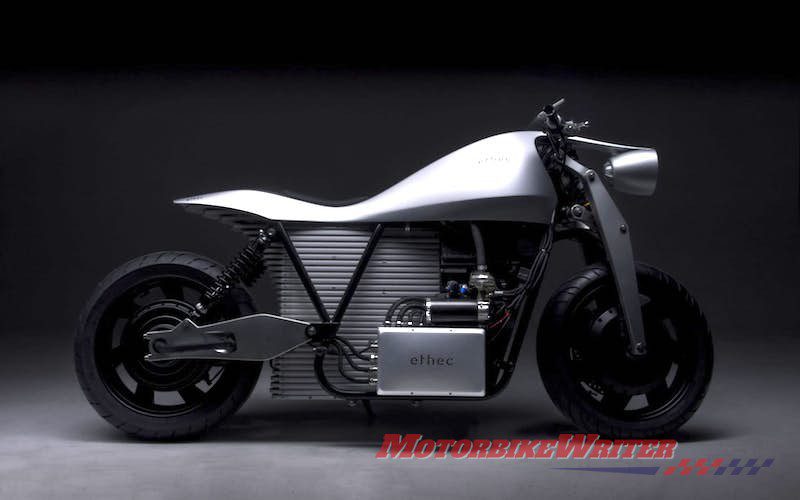 When it comes to electric motorcycles, the rule book is being thrown out.