I have the feeling the next few decades' worth of production model ranges are about to get a tad more complex – and it's all due to multi-national partnership collaborations. More than one signature means more than one pot into which fingers can be stuck… not a bad thing, but not a piece of cake to explain, either. 
Take Harley's up-and-coming X350, for example.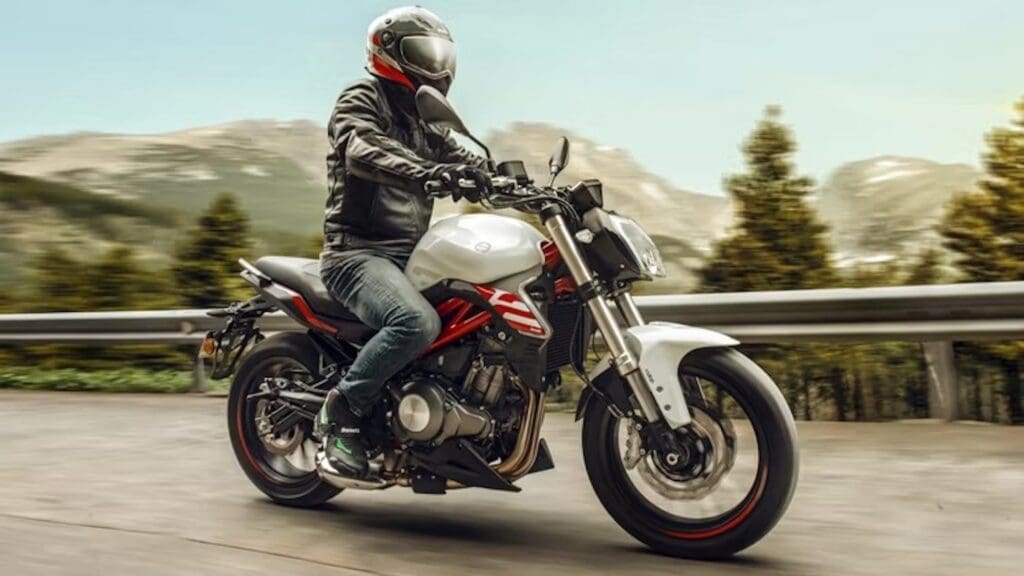 When first discovered, this bike was found to carry an altered parallel 2-cylinder, 4-stroke, Liquid-cooled engine. This was a similar unit to that of the Chinese-owned Benelli 302S, making for an American bike with Italian-dubbed, Chinese-sourced power. 
But wait. It gets better.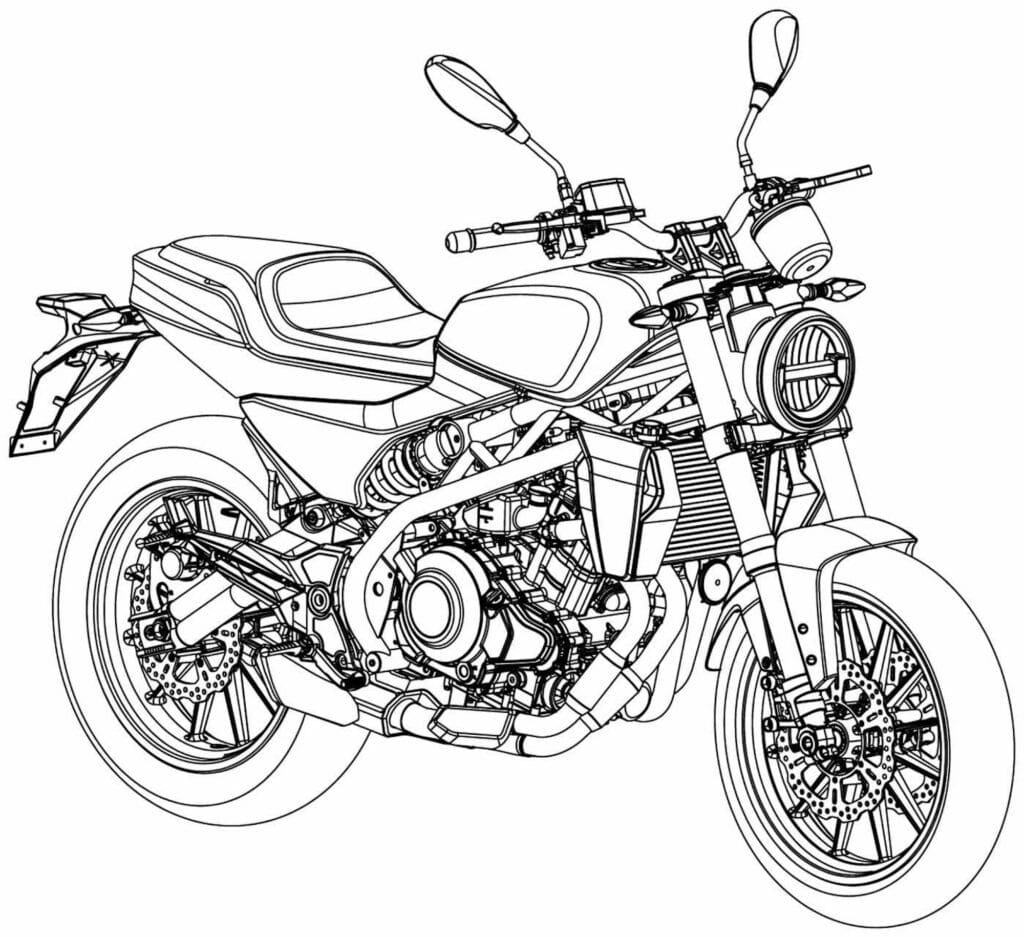 The engine's alteration means less yoink-and-braap than the 302S, with Top Speed recording that the X350 will tout "a bigger bore and slightly smaller compression ratio to produce 36 horsepower," with "power… transmitted via a six-speed gearbox while a small, stubby exhaust flows out the gases."
USD forks, an offset side-mounted monoshock, 17" alloy wheels, a 30" ride height, 5.6" of ground clearance and a 3.6-gallon tank capacity also make the machine ideal for Harley-Davidson's Riding Academy, where the power will be further downgraded in an X350RA variant to a wee 23hp, maintaining her 456.3lb weight for the educational duties (via Business Today).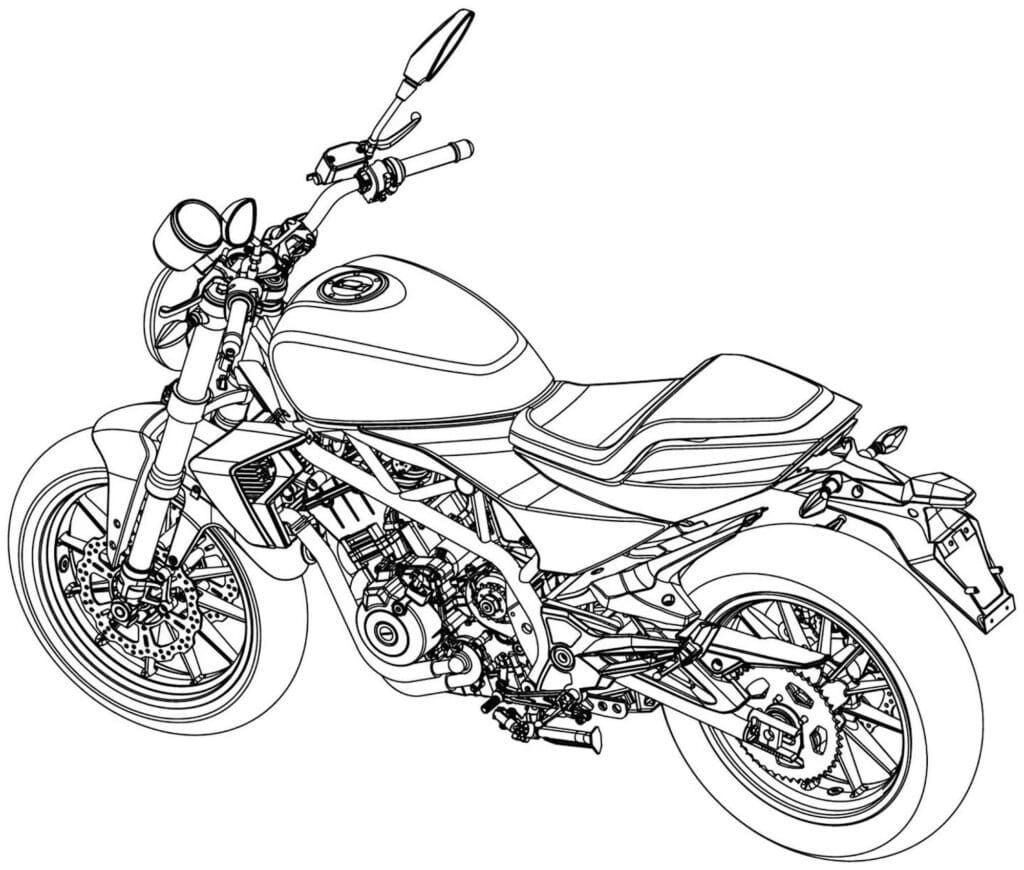 Pricing is expected to hit Rs. 2.50 lakh in India, which translates to a rough $3,067.50 USD over here…  and it's highly likely this bike will have a heftier tag on her once she comes across the ocean.
Are you looking forward to the arrival of the X350? 
Comment down below letting us know what you think; be sure to also subscribe to our newsletter where we source the best of the latest for your easy perusal, and as ever – stay safe on the twisties.