The second annual Harley Days rally will feature a strong line-up of rock acts including The Radiators, Diesel, Black Sorrows, Jon Stevens and Screamin' Eagles.
Harley-Davidson Australia customer experience manager Gaz Luxmoore says the bands are "awesome".
The Wollongong rally from October 27-19 is open to riders on any motorcycle brand. Register now online.
However, there will be some special treats just for Harley Owners Group (HOG) members. They include the opening Friday night HOGs-only party featuring The Radiators and Diesel.
The rock continues on Saturday night with a concert for all rally goers. It's free for HOGs as it's included in their registration while the public will pay an admission price.
The rock line-up starts with the Harley-riding covers band Screamin Eagles covers band followed by the Black Sorrows and Jon Stevens of Noiseworks.
"So that's five fantastic bands for only $59 for HOGs," Gaz says.
HOG members also get a Harley Days patch, free entry to the Sunday Shown & Shine and HOG chapters will lead the Thunder Run.
"The 'We ride as one' Thunder Run will depart as one group from Innovation Campus on a shorter, better route," Gaz says.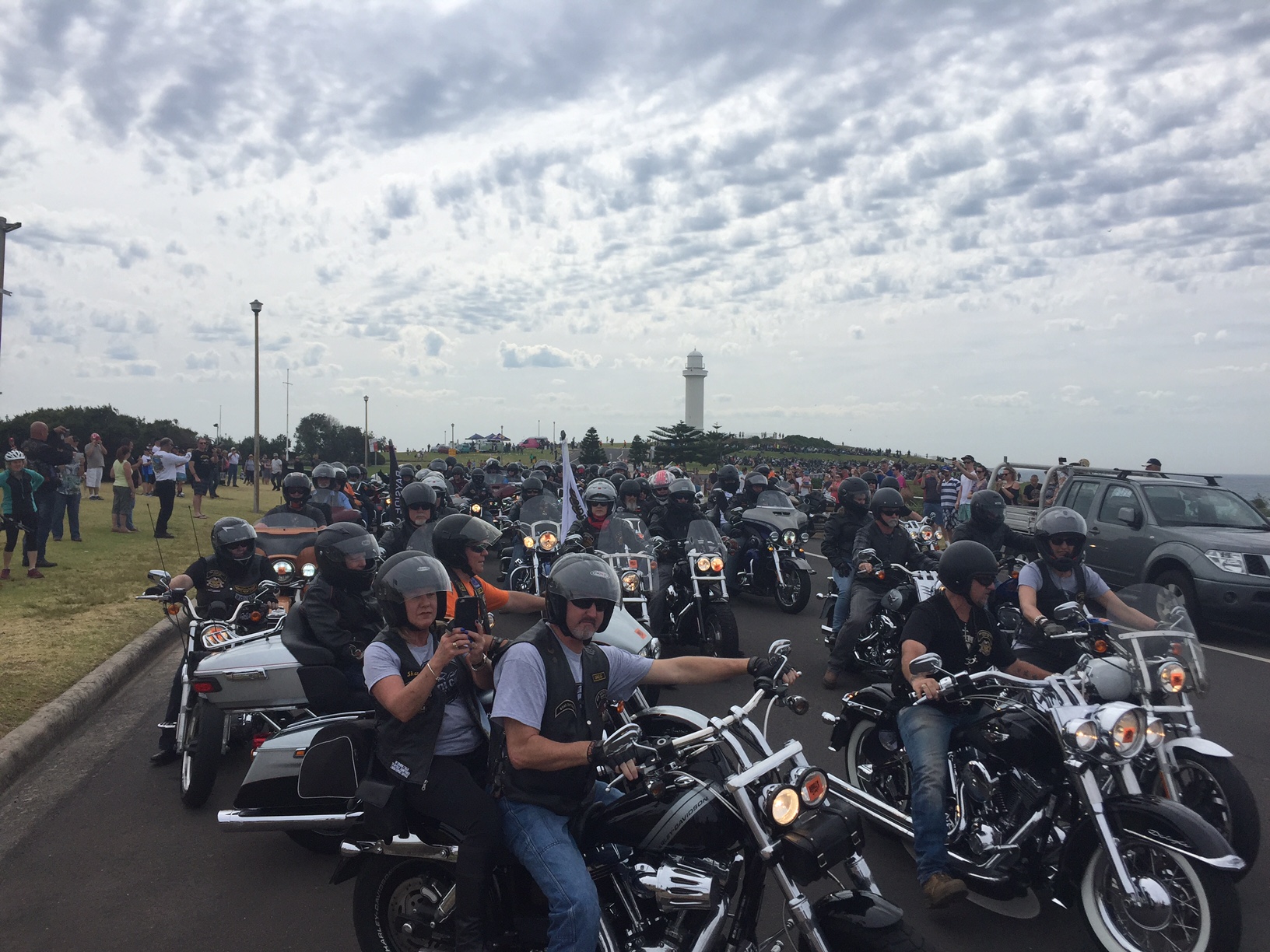 Criticism of the first event in Wollongong last November concerned a lack of entertainment and exclusivity for HOG members. That seems to have been addressed.
Accommodation
There was also some criticism that Wollongong did not reserve enough accommodation for the 2016 event and HOG chapters were split over several tourist parks, hotels and motels.
Organisers say that Wollongong City Council has been working to ensure ample accommodation has been held exclusively for HOG members at Corrimal Beach Tourist Park, Bullia Beach Tourist Park and Winding Beach Tourist Park.
Gaz says Destination NSW still has accommodation available online.
Rally extras
Gaz says they listened to criticisms from the inaugural event and have made several changes.
"For a start, it's on a much bigger site and there is more to do and see," he says.
The Stuart Park event site is being opened up to more trade and foods vendors, with more seating and more motorcycle displays.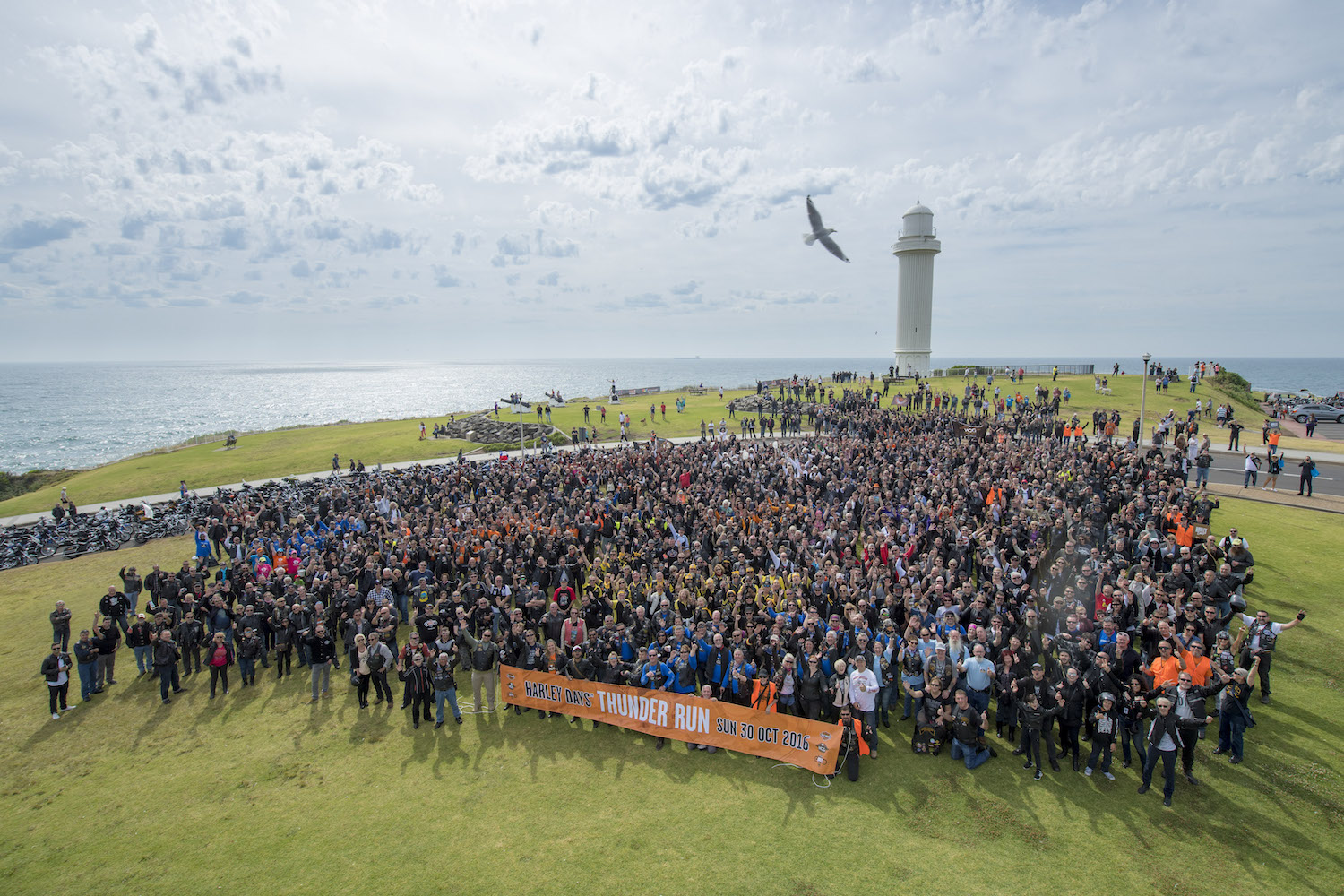 Other attractions are guided rides, demo rides on the new 2018 bikes including eight new Softails, Custom Bike Show on Saturday and a Show n Shine on Sunday.
The Saturday afternoon events are free and open to the public, but the Stuart Park site will close at 5.30pm to all except HOG members and guests who have bought tickets to the concert.
All those who attend the rally will also go into the draw to win a trip to the 2018 Sturgis Motorcycle Rally, riding a CVO Harley.

HOT training
On the three days before the event, Harley Officer Training sessions for dealers, chapter officers and aspiring officers, and the National Directors Meeting will be held in the Wollongong Novotel Hotel.
Organisers say the sessions will offer "more sharing of ideas, more clusters of officer groups, more adult learning methodologies and less instructor-led teaching".
What do you think of the Harley Days concept and the changes for the 2017 event? Leave your comments below.