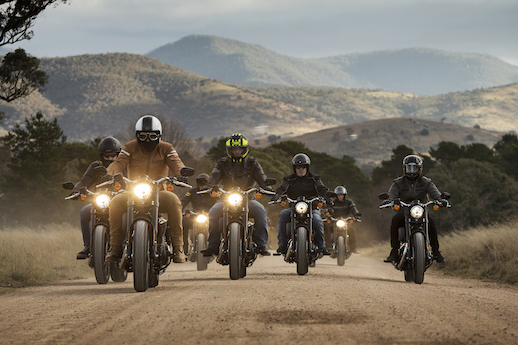 Talk of a takeover of Harley-Davidson by private equity firm has hit the share markets for the second time this year, sparking a share spike and some concern among owners.
Harley shares leapt almost 20% on July 1 2016 and 7.3% on September 22 as traders reacted to unsubstantiated talk of a possible takeover by private equity company Kohlberg Kravis Roberts & Co (KKR & Co).
Harley has denied the market talk, but there has been similar speculation of a takeover in December 2015 and again in 2010 by KKR. Each time shares have spiked, then dropped again after the rumours were denied.

This time the rumours come after Harley recently agreed to a $15 million settlement with the Environmental Protection Agency over sale of "super tuners" which boost power but break emissions levels.
The unsubstantiated but persistent takeover rumours will ring some alarm bells among diehard Harley fans of a return to the dark days of the '70s when American Machine and Foundry (AMF) bought the company, cut production costs, slashed the workforce and produced lower-quality bikes.
In 1981, Willie G Davidson led the buyback of the company which has since flourished.
Today, Harley faces increased competition at home from fellow American motorcycle companies Indian and Victory under Polaris ownership and discounted Japanese imports.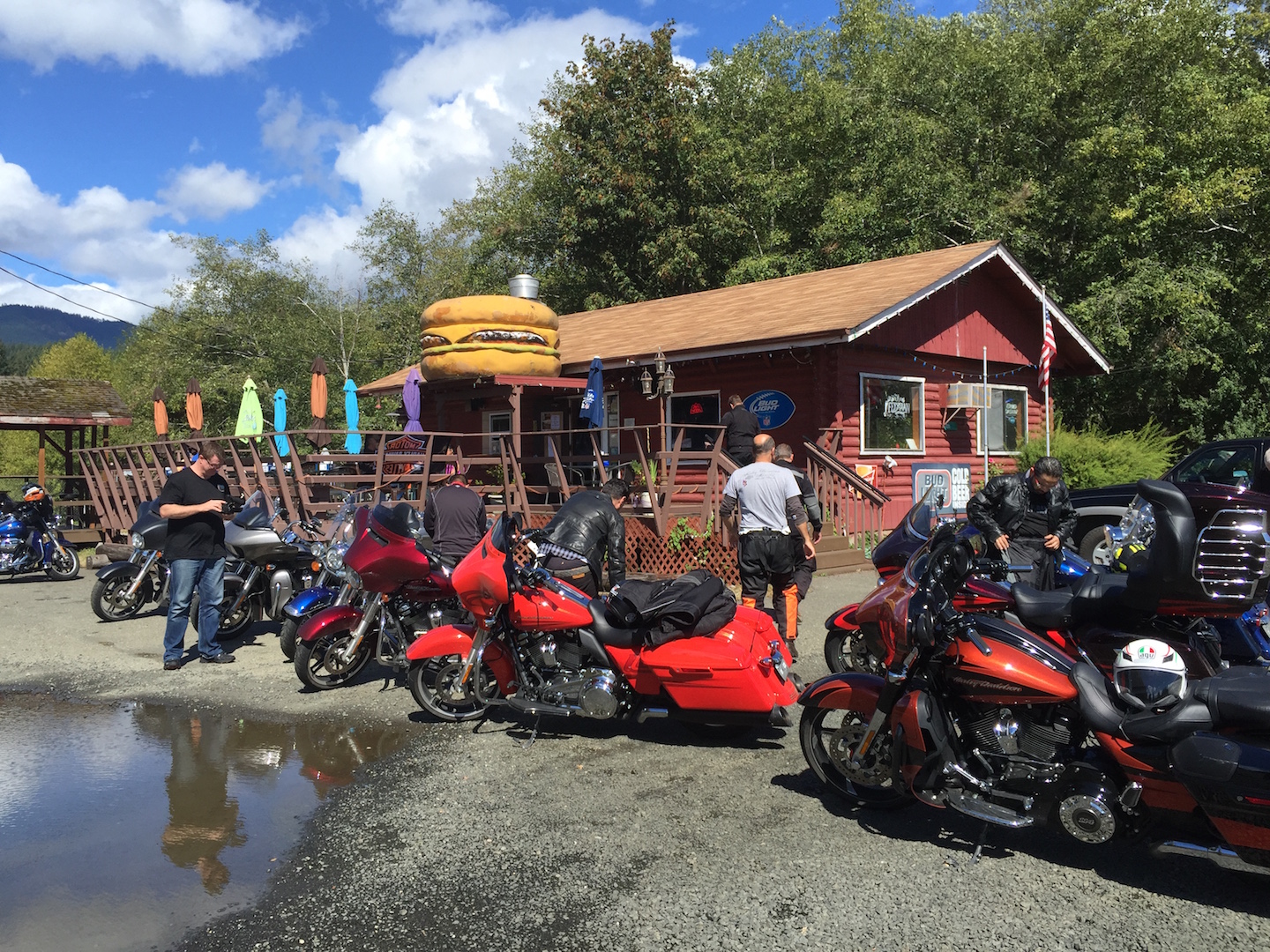 However, the American icon continues to do well in foreign markets, including Australia where it is the top road-bike company.

The concern is that the takeover rumours concern a private equity firm which is notorious for buying companies where they believe they can either extract costs or combine with a similar company to reduce overheads, pump up the bottom line for shareholders, then sell in three-to-five years for a large return.
Extracting costs usually means less money for research and development, marketing and new models.
KKR is one of the original private equity buyout firms. They're the big boys in this space and are famous for having acquired companies such as Eastman Kodak, RJR Nabisco and Toys "R" Us.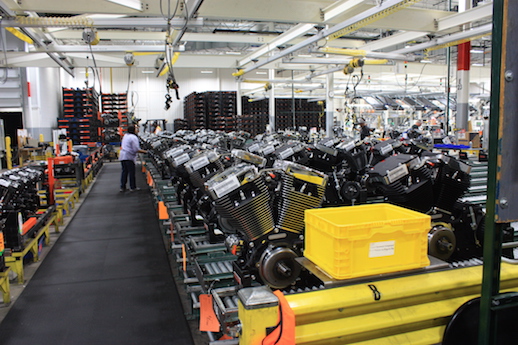 We spoke to a corporate expert who confirms KKR is notorious for stripping and selling off.
"They usually put in a fresh management team and run things more efficiently which is code for sacking people," he says.
"Sometimes they buy a couple of companies in the same space and instead of having two production lines they put everything through the same line and run it 24 hours a day."