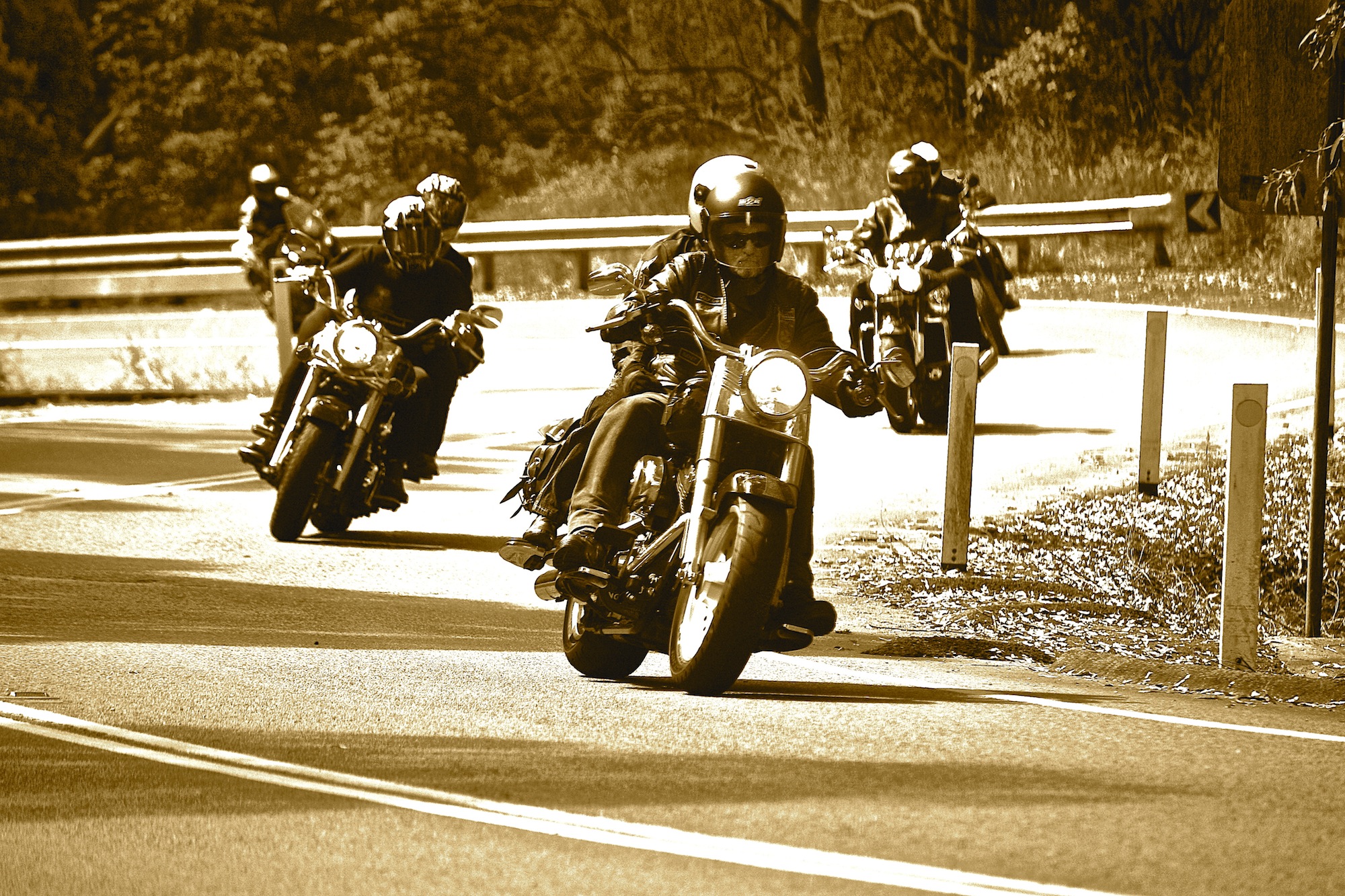 Harley-Davidson's stocks are looking good at the moment.
The American icon has just been named the fourth most respected brand in the USA, beaten only by PepsiCo, Coca-Cola and Hershey's.
The latest report in CoreBrand's BrandPower Series focuses on 100 brands in its database of 1000 clients finding that brands with the highest familiarity and favourability are the most respected.
This comes as Harley has announced its 2014 model line-up with eight neew touring models, a new partially water-cooled engine.
It has also revealed its quarterly revenue of $1.79 billion was up from the market-estimated $1.63b and up 4% on the same quarter last year.
The recent run of good news has prompted analysts at Ned Davis Research to upgrade Harley stock from a "neutral" rating to a "buy" rating.
Shares of Harley-Davidson are trading around $58.41, which is close to its one-year high of $59.84 and up from its one-year low of $40.59.
The news is reason enough to pop the champers, but Harley is about to go into party mode next weekend to celebrate its 110th anniversary in its hometown of Milwaukee.
Already riders are pouring into the Wisconsin city and organisers expect as many as 130,000 visitors for the celebrations.
The Harley-Davidson 110th Anniversary Celebration officially runs August 29 through September 1 with performances from more than 60 bands as well as demo rides, a grand parade and several street parties.