Five years after having a presence at the Bathurst 1000, Harley-Davidson has made a triumphant return to the Mountain.
Harley-Davidson Australia events manager Kim Williams says they have been inundated with Harley owners and non-owners, riders and non-riders at their stand behind the grandstands on the main straight.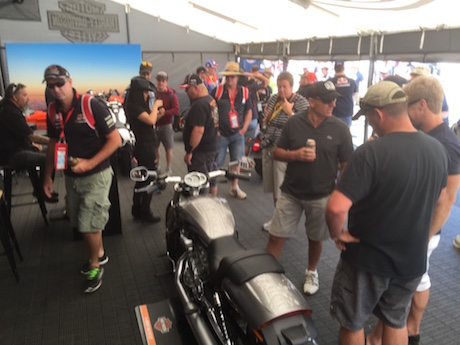 HD has a range of their 2016 models on display including the new 110-cube Screaming' Eagle Fat Boy S and Slim S Softails, plus their slat-lake bagger racer, Pepper.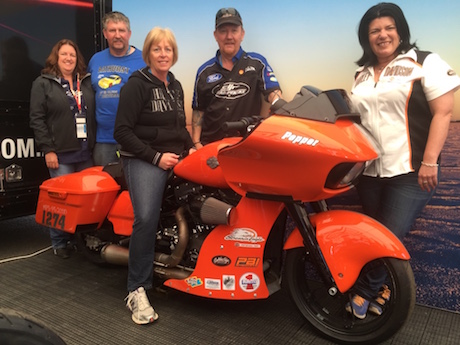 Brisbane HOG Chapter riders Karen and Jason Riddell, Vicki Harris and "Kiwi" Barry stopped in to check out the new bikes and take a closer look at Pepper
HD also have, not one, but three bikes in their Jump Start area where non-riders can get on a stationary bike on a rolling road and let the clutch out for the first time on a big V-twin.
Linda Johnston of Brisbane hopped on a Sporster to give it a try, but she says her heart lies with the Night Rod.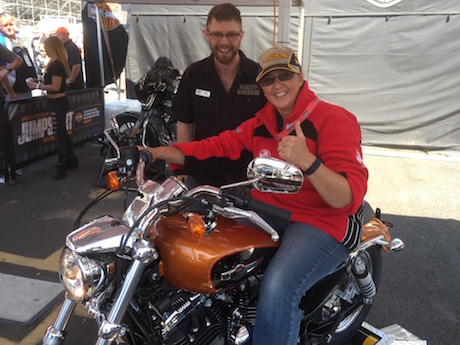 Kim says the petrol-heads at the Great Race love the thump and noise of the big twins.
They have a Street 500, Sportser 1200 and Street Glide available for anyone to have a "ride".
The showcase stand at the Bathurst 1000 comes hot on the heels of the latest sales figures which show Harley as the top-selling road-bike company, about 1400 in front of Honda, while the Harley Street 500 is the third-best-selling bike in the whole market behind the Kawasaki Ninja 300 and Honda "postie bike".
The company is also only 200-odd behind Suzuki for fourth place in the market, despite only offering touring bikes and cruisers.
WIN AT BATHURST
Motorbike Writer is at the Great Race all weekend and if you see his cap around, say g'day and you could instantly win your choice of motorcycle jewellery or a Keyklipz keyring from Bico.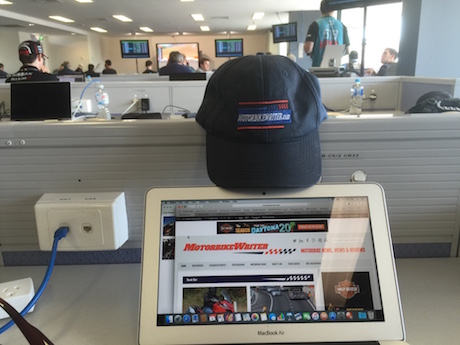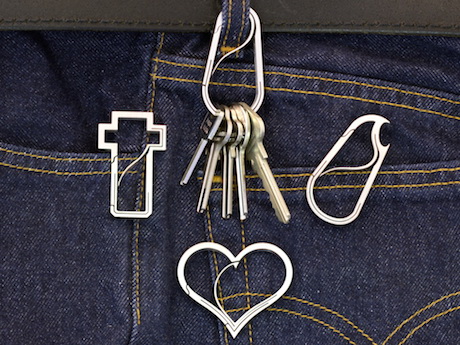 BATHURST APP
To stay in touch with all the Bathurst 1000 action, you can download the free FOX SPORTS App available in the Apple Store or Google Play.
It includes live scores, comprehensive statistics, live timing, racing stats, car telemetry, breaking news, editorial features and video highlights.
FOX SPORTS Digital and Foxtel Sports subscribers will also be able to access in-race on-board cameras.