Think of a motorcycle manufacturer and chances are Harley-Davidson comes to mind. From humble roots to becoming one of America's most iconic brands, join Custom Lids, retailer of Bell motorcycle helmets, as they delve into some of the key moments in the rich history of the world's best-loved biking brand:
1901
The story begins in 1901, when William S. Harley — one of the brand's founding fathers — drew up a blueprint of an engine that can fit into a bicycle. Designed for use on a regular bicycle, the engine would offer a displacement of 7.07 cubic inches and four-inch flywheels.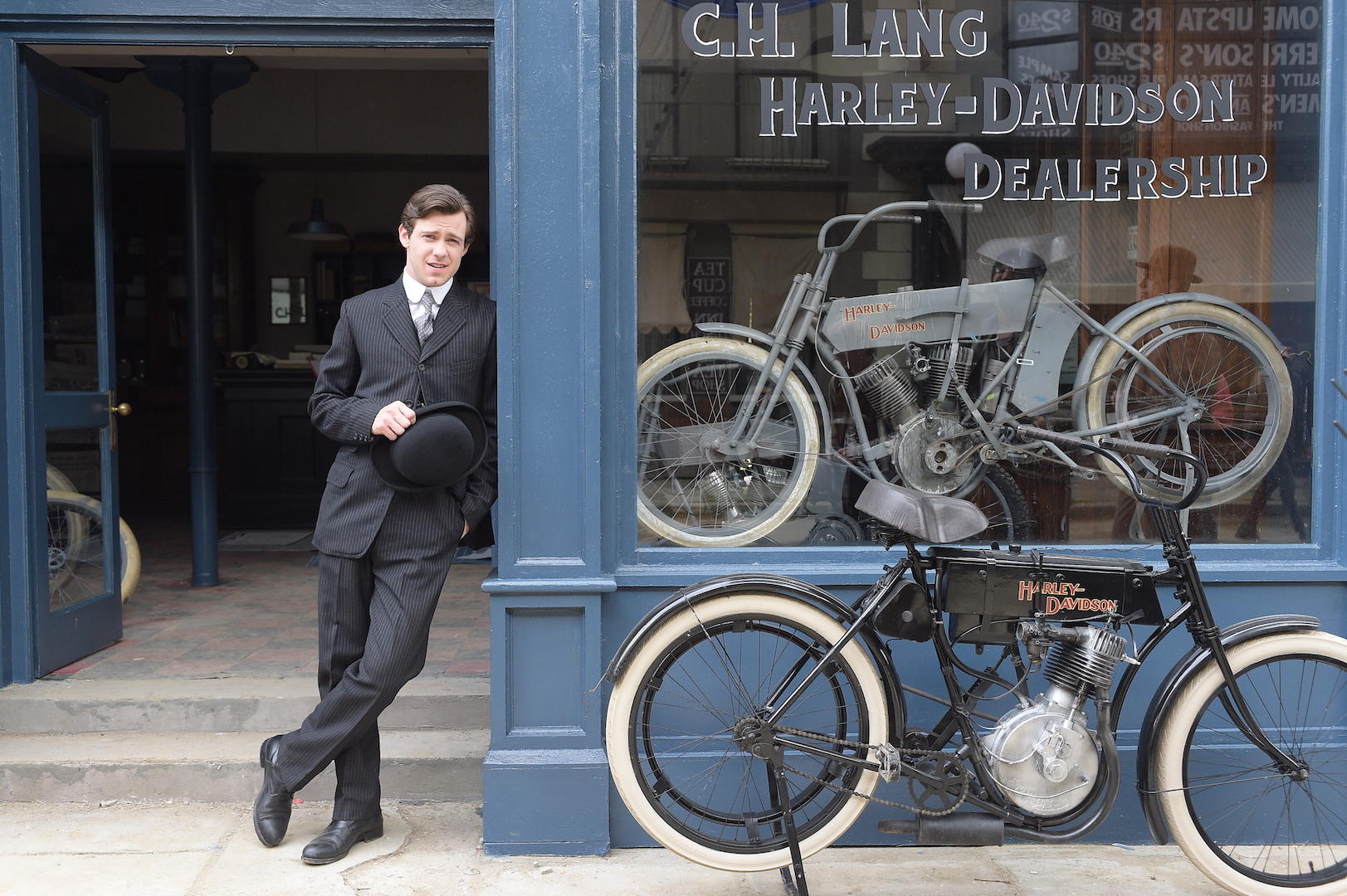 While variants of the motorcycle existed prior to this point, it was certainly an important moment in biking history, giving rise to what would become one of the world's biggest motorcycle manufacturers.
1903
In 1903, the world got one step closer to Harley-Davidson as we know it today. William and his friend Arthur Davidson decided to work together to make the blueprints a reality and manufacture a motorcycle.
Unlike the futuristic production lines of our times, the very first Harley was built in a 10ft by 15ft wooden shed. The first Harley Davidson motorcycle the public could get their hands on was designed to race, with a 3-1/8 inch bore and 3-1/2 inch stroke. One of their first customers was an old school friend, who bought his bike direct.
1904
Just one year later and Harley-Davidson's success began to snowball. The first Harley-Davidson Dealer, C.H. Lang of Chicago, is established and sells the first three of the brand's production motorcycles ever made.
1905
As well as their size, the performance of their motorcycles started to make headlines in 1905. July 4th saw one of the brand's bikes win a 15-mile race in Chicago.
1909
The first V-twin powered Harley-Davidson motorcycle is introduced, offering displacement of 49.5 cubic inches and a horsepower of seven. The cylinders were arranged in a 45-degree layout — a now iconic feature of motorcycles.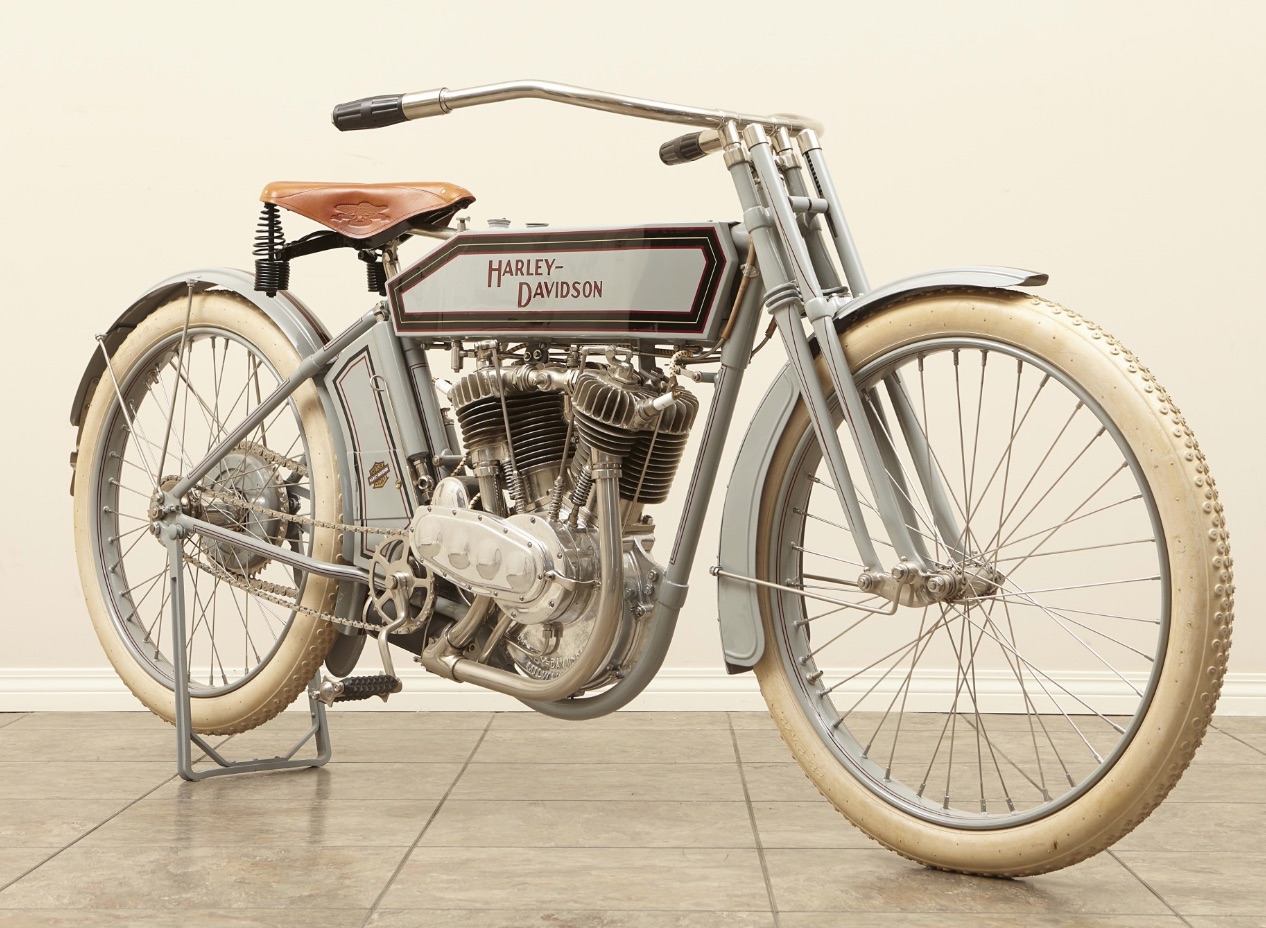 1920
By 1920, Harley is the largest motorcycle manufacturer in the world, with 2,000 dealers in 67 countries around the world.
1925
In 1925, gas tanks were modified to have a distinct tear-drop gas tank, which would go on to become one of the bikes' most iconic features.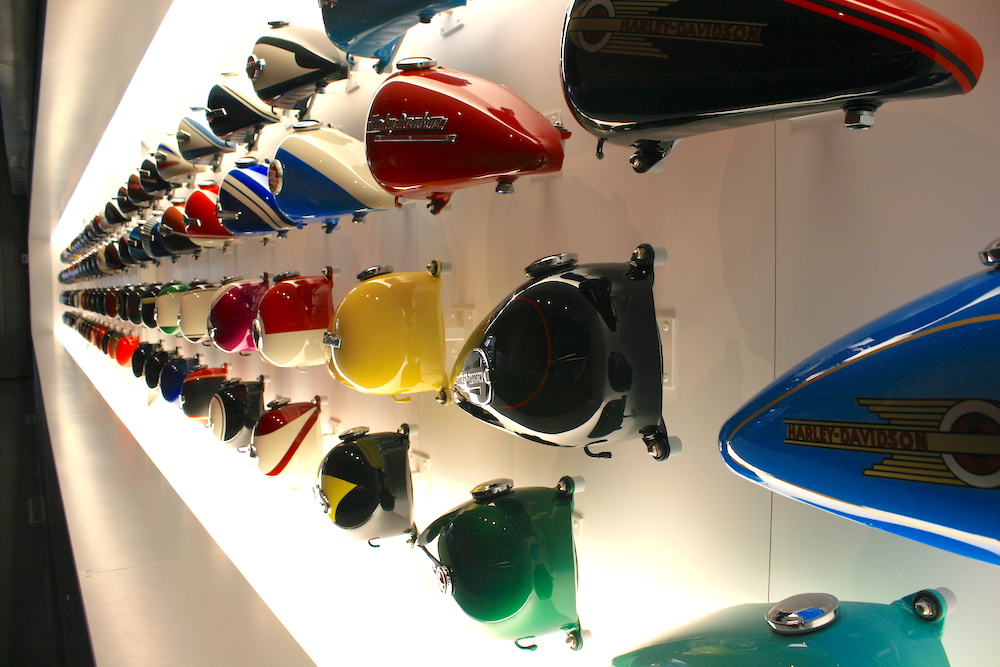 1931
By 1931, Harley-Davidson's superior quality motorcycles, class-leading innovation and exceptional sporting performance had seen off all other American brands expect Indian (Hendee Manufacturing). The pair would remain the only two American motorcycle manufacturers for more than 20 years to come.
1933
A reaction to the Great Depression, all Harley-Davidson gas tanks are painted with a now-iconic eagle design, which triggered the start of graphic design on the bikes.
1941-1945
In 1941, America and the rest of the world was rocked by World War II, with the production of military bikes now taking priority over civilians'. Over the coming years, Harley-Davidson dedicates their business and manufacturing to supporting the US war efforts. Activities included:
1941 — Service School converted to aid the training of military mechanics.

1942 — XA750 bike was produced, designed for desert use although the contract was terminated early when war combat moved away from North Africa.

1943 — Wins the first of four Army-Navy "E" Awards for excellence.

1945 — Over 60,000 WLA models were produced during the war. After the war ends, civilian bike production resumed in November.
1947
Harley-Davidson created and retailed the now essential and iconic black leather motorcycle jacket.
1953
Harley-Davidson's 50th anniversary. In the same year, Hendee Manufacturing goes out of business, leaving Harley Davidson as America's sole motorcycle manufacturer — a position they would occupy for the next 46 years.
1957
The world was introduced to what would become the first of Harley's superbikes. Named the Sportster, it featured a 55 cubic inch overhead valve engine.
1960
The first (and last) Harley-Davidson motor scooter was produced — the Harley Davidson Topper. In the same year, the company partnered with Aeronatica-Macchi to form Aermacchi Harley-Davidson. The European division produced single-cylinder bikes.
1962
Harley-Davidson began manufacturing its own parts using fibreglass.
1970
As well as introducing the XR-750 Sportster-based motorcycle, 1970 saw racer Cal Rayborn break the world land speed record set by a motorcycle. His 16ft streamliner — which was powered by a single Sportster engine — reached just over 265mph.
1981
Thirteen Harley executives bought the company back from AMF, with the purchase finalised in June 1981.
1983
Harley Owner's Group was formed; the world's largest factory-sponsored motorcycle club. By 2000, the club had reached 500,000 members.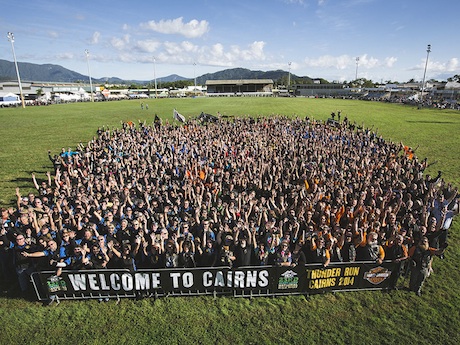 1986
Harley-Davidson is listed on the American Stock Exchange.
1993
Harley celebrates its 90th anniversary in Milwaukee. The motorcycle parade contains an estimated 100,000 riders.
1998
The company reaches its 95th anniversary, where 140,000 riders join the celebrations.
2001
The VRSCA V-Rod is introduced, inspired by the racing version of the bike. It combines fuel injection with overhead cams and liquid cooling, delivering horsepower of 115.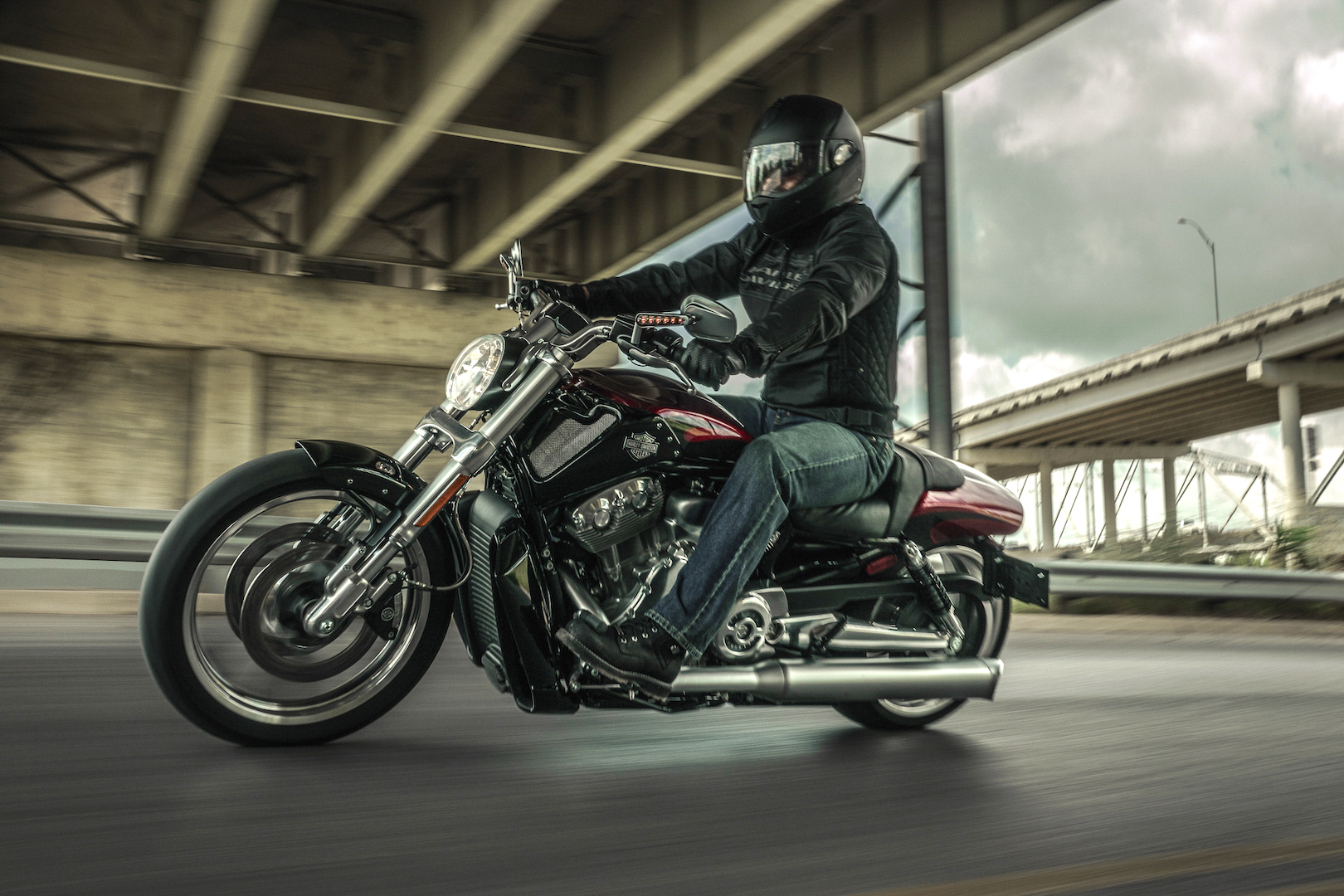 2003
Milwaukee hosts a massive party to celebrate the local company's 100th anniversary, attracting tens of thousands of Harley fans.
2008
A new frame is introduced for the Touring family. It delivers a lower seating position, improved manoeuvrability and has a longer wheelbase.
2009
Expansion into India is announced.
2011
HD-1 is announced, giving riders the chance of a factory-built custom motorcycle.
2016
Harley launches its ninth Big Twin engine, called the Milwaukee-Eight, referring to where it's made and the number of valves.