Harley-Davidson is heading straight into Burt Munro territory by taking a bunch of VIPs and media on a ride to the Iron Run in Queenstown via Invercargill.
The VIP/media ride starts in beautiful Dunedin (above photo is at Dunedin's Lanarch Castle) next Wednesday (March 15, 2017).
It then heads down to Invercargill, which is Burt territory, home of the World's Fastest Indian and the Burt Munro Challenge.
The ride will include a visit to the Invercargill Motorcycle Mecca Museum which was a private motorcycle collection started in Nelson.
It was bought last year and moved to Invercargill to join the Transport Museum.
The display has more than 300 motorcycles, not just Indians, but a lot of Harleys, and old American and European bikes including the Southern Hemisphere's largest collection of Brough Superiors and four John Britten bikes.
Motorbike Writer will be part of the VIP/media group which will then head north to Te Anau and on to Queenstown for the third annual Iron Run on March 17 and 18.
It is organised by NZ Harley dealers, but is open to all brands of motorcycles.
The open rally recipe is now being followed in Australia with their Harley Days rally which started last November in Wollongong and returns to the same territory later this year.
The ride to the Iron Run will be led by VIP Harley riders, including Kiwi actress Danielle Cormack, All Black legend Josh Kronfeld, Kiwi DJ Jay Reeve and Aussie Olympian BMXer Caroline Buchanan.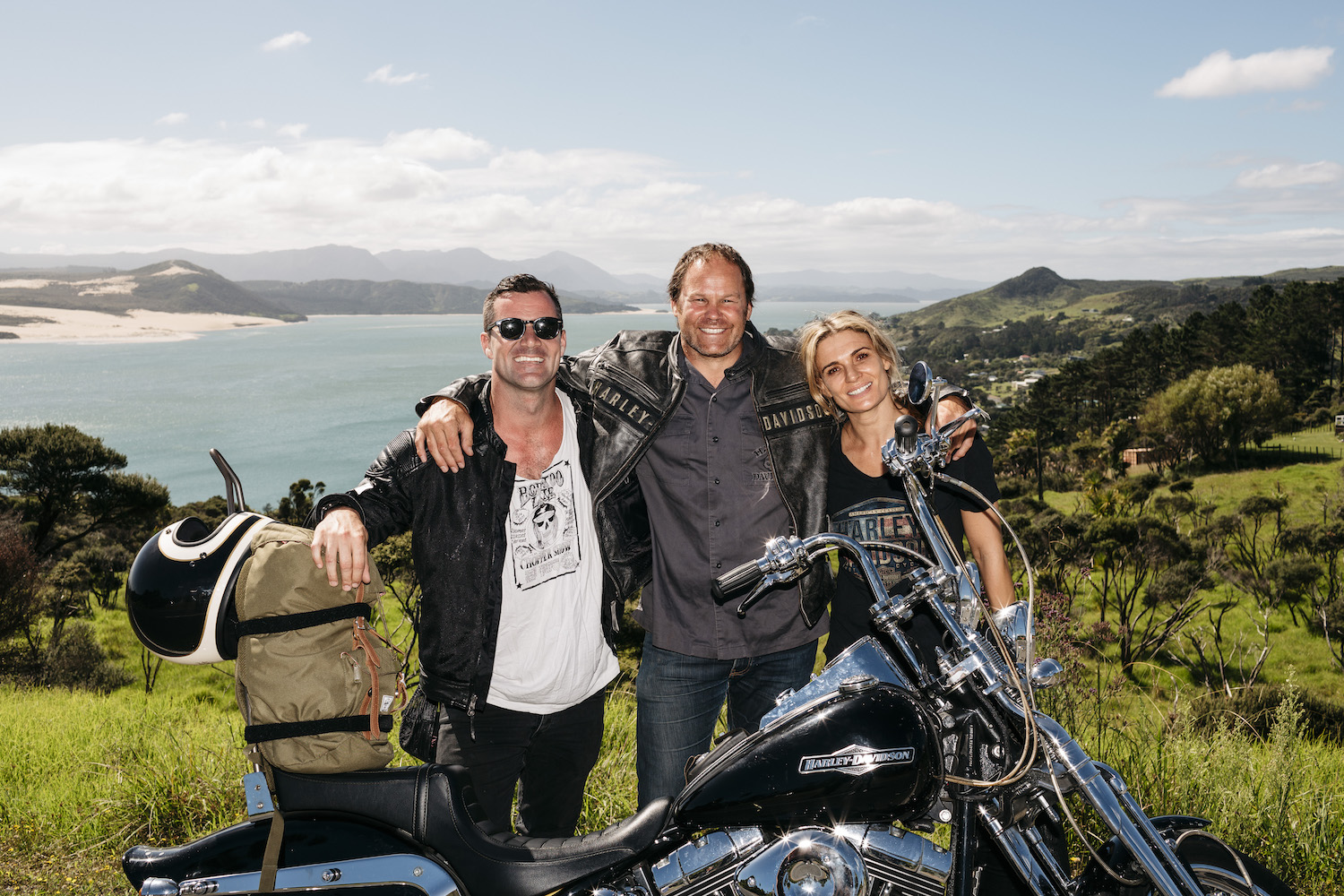 The Iron Run will include free entertainment and activities for rally goers as well as residents and visitors.
Danielle will lead the Thunder Run on Saturday morning when up to 1000 Harleys and other bikes will ride to a Street Party in Arrowtown with music from the Buckingham Belles and the Miner's Band.
The party will kick off from 10.30am until 1.30pm on Saturday in aid for Camp Quality.
"I like the solitary nature of riding; I find it meditative," Danielle says ironically, since she will be in front of 1000 thundering motorcycles.  
"But often I go for a run with a group riders and that is such great fun. There is nothing more thrilling than charting scenic roads with other cyclists and hearing the rumble of bikes en masse. 
"My experience in the motorcycle community thus far is that riding doesn't discriminate. I have met people of all ages and backgrounds who ride and for different reasons. I like that riding has introduced me to so many unique souls."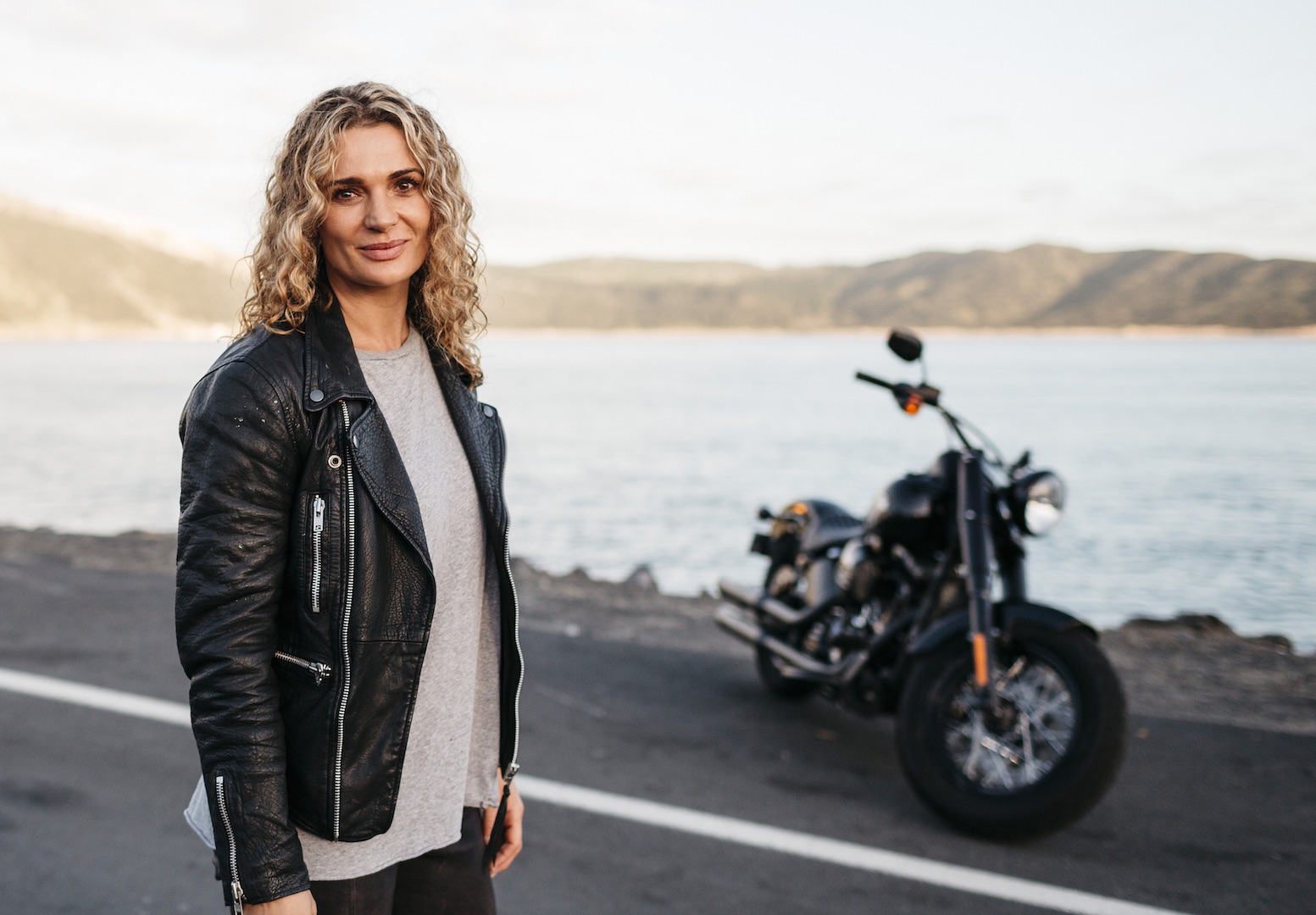 Activities across the two days also include demo rides, Jumpstarts where non0-riders can let the clutch out on a static Harley and a Show n' Shine.
A highlight will be the display of the electric Harley-Davidson Livewire.
Iron Run started in Queenstown in 2015, move to Paihia in the North Island last year and is back in the South Island again.
Guided rides have been organised on the Friday morning to showcase the breathtaking scenery of the Queenstown and Southern Lakes territory.
One heads to Glenorchy, the 'Lord of the Rings' gateway to Middle Earth, and the other is the historical gold rush route to the 'Old Cromwell Town'.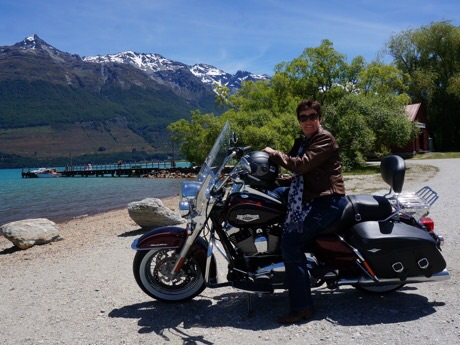 The event is supported by the Queenstown Lakes District Council. 
For more information on the free activities taking place across the two days, click here.