Well, folks – they've done it. 
On top of being a reputable giant for the motorcycle industry, Harley Davidson has sidestepped into the e-territory of bicycles – and the result is sweeping across Europe.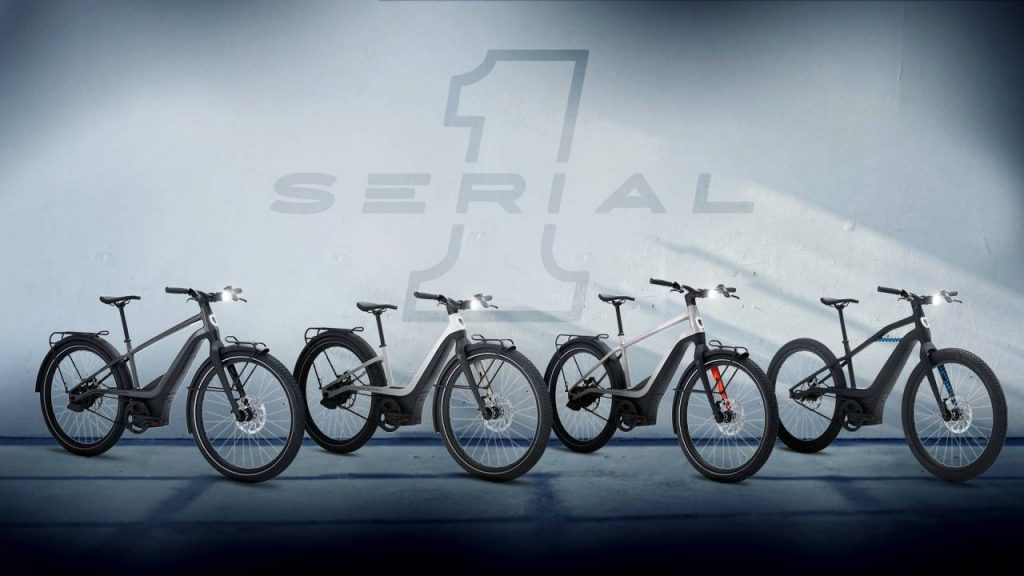 According to a report from ElecTrek, Harley Davidson's Serial 1 Cycle Company debuted their eBicycle range last year with a handful of premium models that feature nifty perks like automatic shifting (yes, on a bicycle), a glove box (who knew), Brose's latest S Mag mid-drive motor, and the same line of battery packs housed in Harley Davidson's LiveWire Electric Motorcycle. 
Now, thanks to a partnership with Harley – Davidson Europe, their electric bicycles are going to be made available in other areas of the Central Hemisphere, including Belgium, Czech Republic, Austria, Denmark, France, Germany, Finland, Ireland, Italy, the Netherlands, Norway, Luxembourg, Poland, Spain, Sweden, Portugal, Switzerland, and the UK.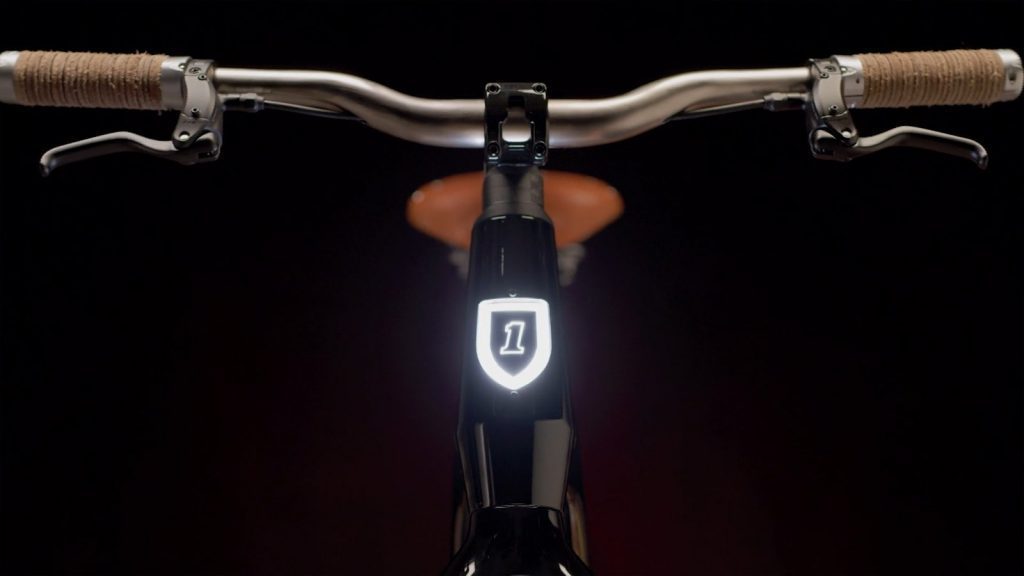 Care to coast on an H-D eBike? Prices for these models purportedly start at €3,499 ($4,140) for the cheapest model (the MOSH/CTY), with all H-D bicycles rendered compliant to current Euro regulations, limiting the potential speeds of the models.
Here's a breakdown of the bikes: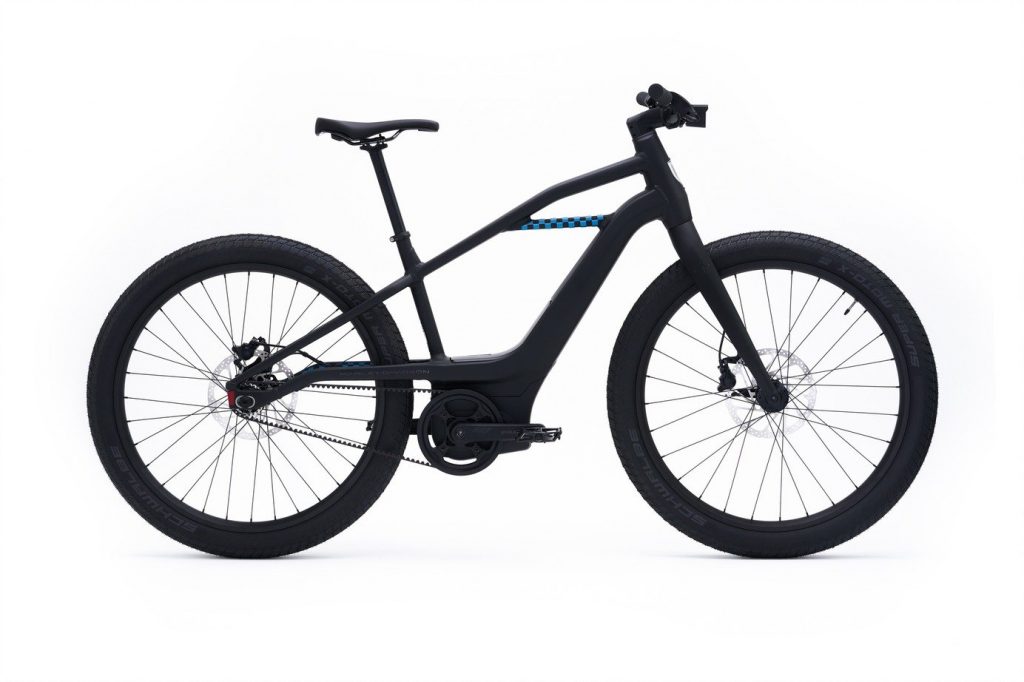 The Serial 1 MOSH/CTY is H-D's entry-level play bike and all-around urban commuter. While the top speed is 20 mph (32 km/h), the single-speed drivetrain paired with MOSH/CTY's 529 Wh battery, 104 mi (168 km) of range, and robust construction make this model choice the budget-friendly workhorse of the lot.
And you won't have to worry about Euro-compliant regulations – the eBike has already been reduced to 15.5 mph (25 km/h) for your safety of mind.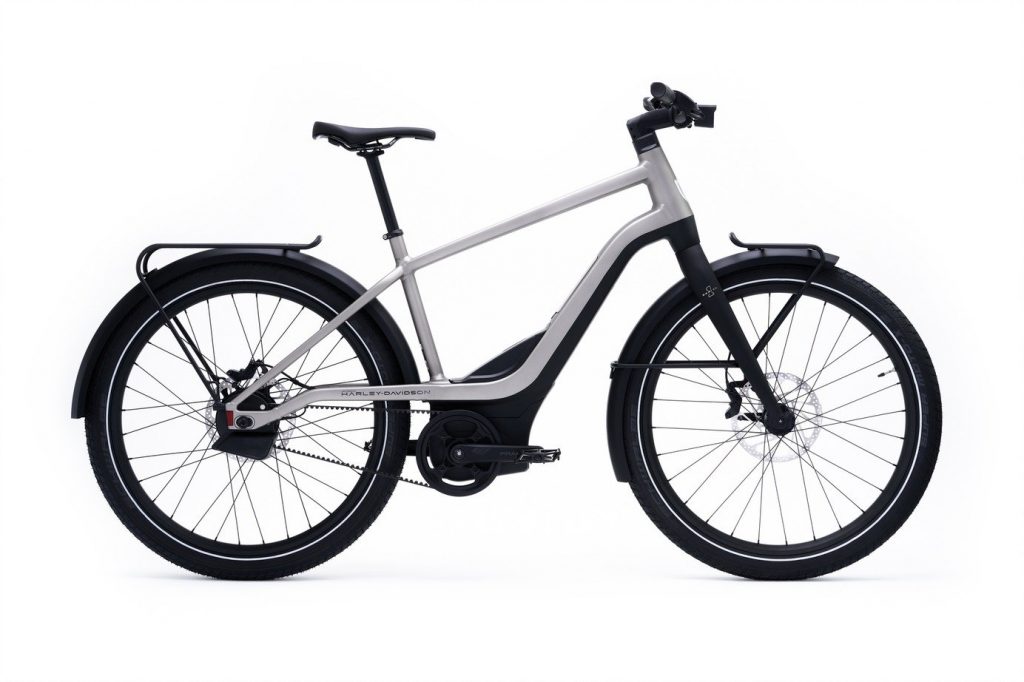 The Serial 1 RUSH/CTY is the fancy babe of the H-D fleet. This model features automatic shifting – a neat choice from H-D that uses an Enviolo continuously variable transmission.
What does this mean? It means you're getting the perfect gear for your speed, regardless of how you ride. Nifty. Pair that with a 706 Wh battery and 115 mi (185 km) of range – and you're ready to rumble.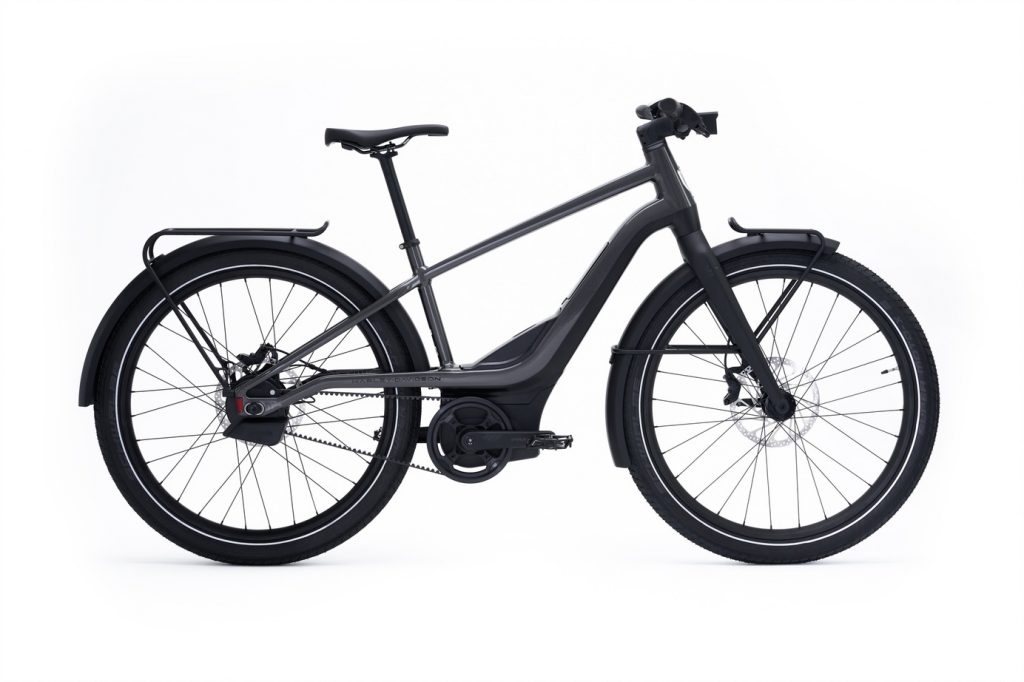 Harley Davidson also has the RUSH/CTY SPEED – a model upped to a top speed of 28 mph (45 km/h), rendering the eBicycle a Class 3 model in America and the specialized category of speed-pedelec (S-Pedelec or S-EPAC) in Europe, with all the features of the RUSH/CTY.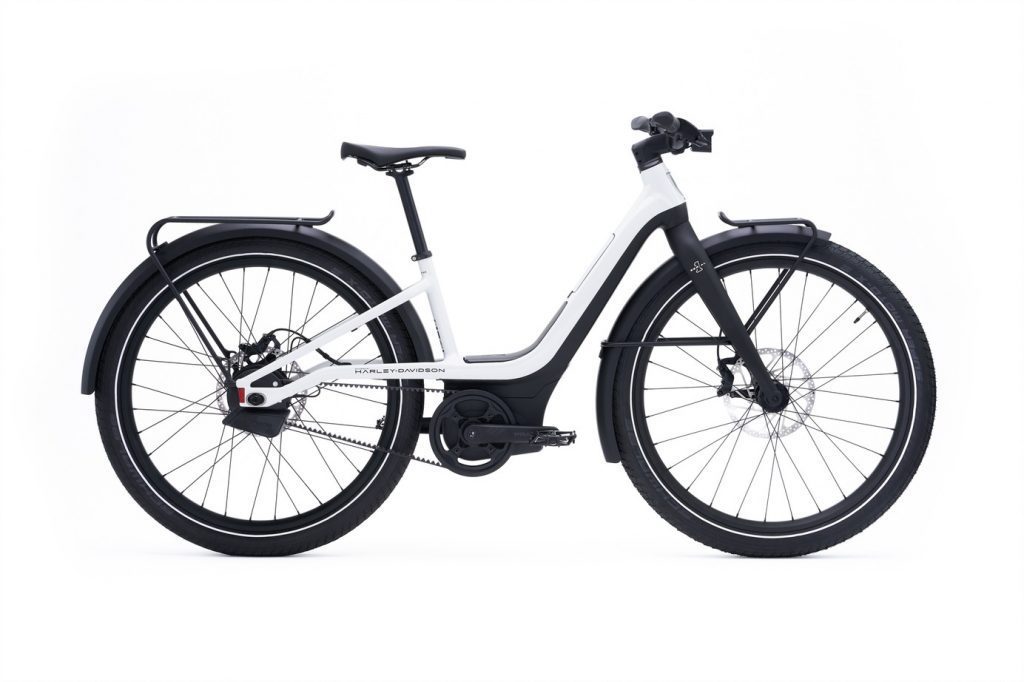 Oh, and a heads up – the RUSH/CTY is also available in a step-through model, called the RUSH/CTY STEP-THROUGH.
Take a gander on Harley Davidson's website for more information on the MOSH and RUSH ranges, as well as a peek at H-D's first custom eBicycle, the MOSH/CHOPPER, if you've got a bit of time.
With all four models becoming available to the citizens of Europe and beyond, it'll be exciting to see how Harley-Davidson plans their next move.
What are we going to see next? Flying Motorcycles? Tank motorbikes, perhaps?
Time will tell – and as always, stay tuned for updates.