That Was Quick
Many people on the internet took note when Harley-Davidson returned the 1250 prototype to the "coming soon" section of their website; myself included, you can find that article here. We now know for certain that the heritage-styled motorcycle will feature the same water-cooled 1250cc V-Twin Revolution powertrain found in the upcoming Pan America ADV bike and will be ready for a 2021 reveal.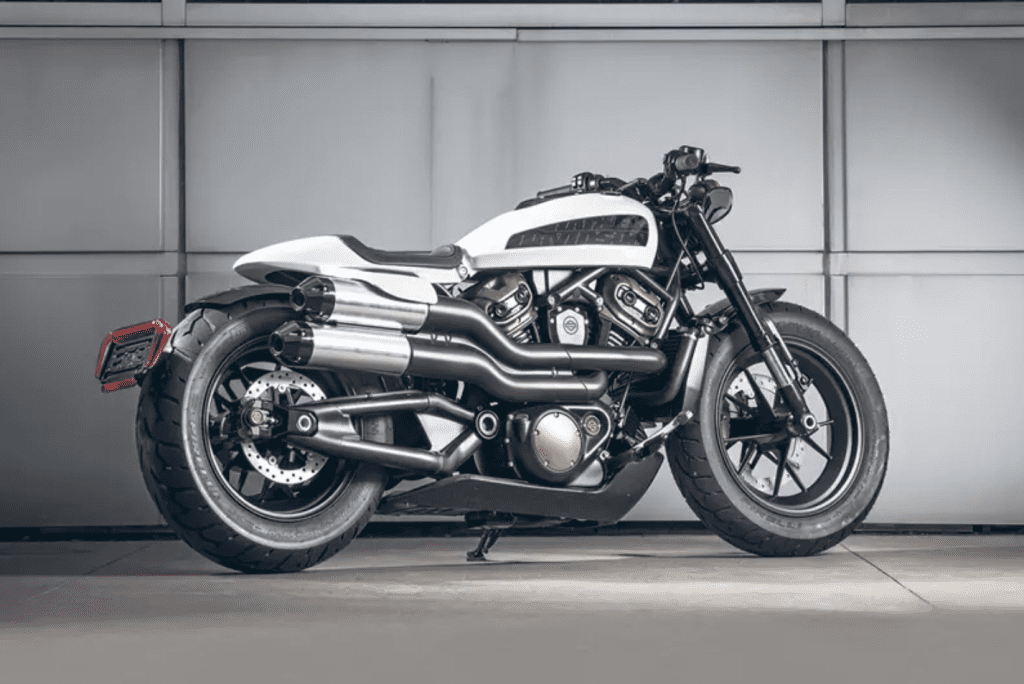 This powertrain is a further step away from H-D's traditional roots with the inclusion of this water-cooled engine, but the styling is not classic Harley-inspired either (It looks awesome). This classic Sportster truly looks 'custom' with its retro-future fusion of vintage styling and modern restomod. We all hope this bike will be getting a ton of aftermarket support to see what sort of builds riders decide to pursue with it.
Both motorcycles should finally be given their grand unveiling in 2021, and the Pan America will most likely come first as we've been waiting in anticipation for quite some time to see it get in the hands of the public to judge this radical leap for the sword and shield.