Harley-Davidson has just avoided a crushing 56% tariff on importing bikes into the EU – and to say they're relieved is an understatement. 
The Milwaukee-based company has operated for a while with BOI-regulatory credentials, supplying EU markets at 6% tariff rates. They experienced a slight (understatement) bump during the Trump presidency, during which the EU raised tariff rates to 31% for all bikes imported from the U.S. – including Harley-Davidson motorcycles.
As if that wasn't enough, the tariff was also originally set to increase to 56% as of June 1, 2021. Luckily, the tax was deferred, allowing the American motorcycle company to breathe easily and continue building on their success with their recent LiveWire launch.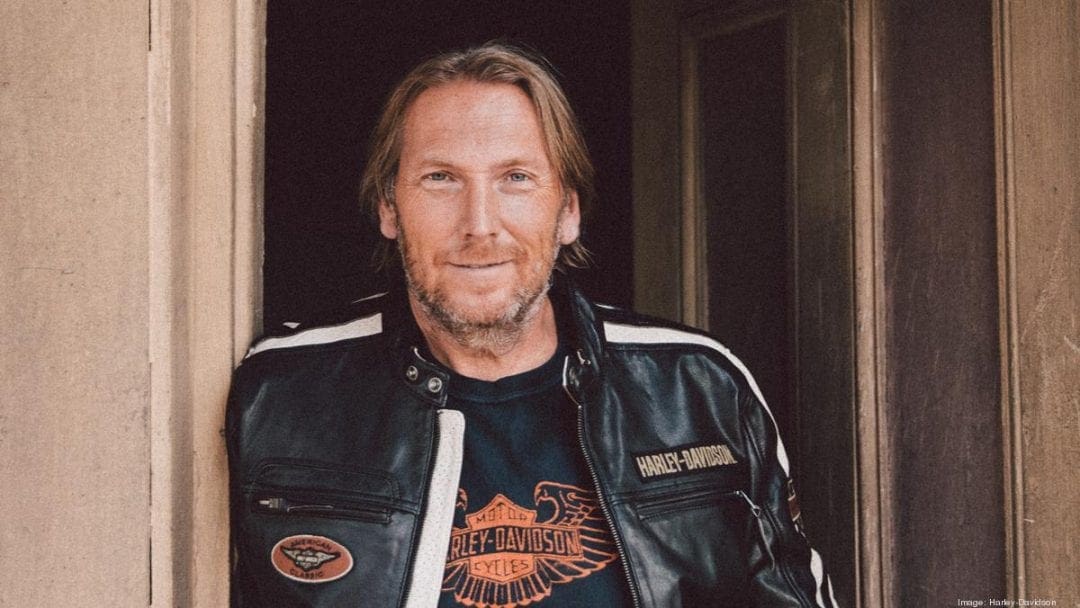 President, and CEO of Harley-Davidson, Jochen Zeitz, said in a statement:
"We are encouraged by today's announcement that tariffs affecting our products will not escalate from 31% to 56%. This is the first step in the right direction in a dispute not of our making. Harley-Davidson employees, dealers, stakeholders, and motorcycles have no place in this trade war. These tariffs provide other motorcycle manufacturers with an unfair competitive advantage in the E.U. European motorcycles only pay up to 2.4% to be imported into the U.S. We want free and fair trade. UNITED WE RIDE."
As a result of the update, VisorDown has released that Harley-Davidson stock shares shot up to $51.96 in 24 hours – an event that outperformed similar shares with BMW, Honda, and Polaris. 
Congratulations to a company that prides itself in free and fair trade, and looking forward to seeing what Harley-Davidson has in store for their (American and European) customers in the coming months.