Harley-Davidson revenue has dropped 14% in the first quarter as a Bollywood actor has called for the company to be banned in India for selling cow leather products.
The Milwaukee company blames the slide in sales on weak pricing for used motorcycles, a buildup of 2016 inventory at dealers and sluggish sales in areas of the US that depend on the oil industry.
However, they plan to address the sales slump by introducing 100 new models by 2027 and add two million new riders in the US, alone.
This comes after Harley boss Matt Levatich recently said they would introduce 50 new bikes in the next five years, followed by the launch of the Road King Special and Street Rod.
Worldwide, Harley sales slid 4.2% to 55,049 in the quarter with the only gains in Latin America which jumped 24.2%.
Sales were down 5.7% in the US, Harley's biggest market, while international sales fell 1.8%.
The Asia Pacific region had a 9.3% decline, with Australia down 1.1% in a market that dropped 13.4% on all bikes and weak sales in Japan and India.
Cow vigilante
Indian sales could fall even further after famous Indian actor Ajaz Khan posted a video on his Facebook page calling on the government and "cow vigilantes" to ban Harley-Davidson in India for selling products made from cow hide.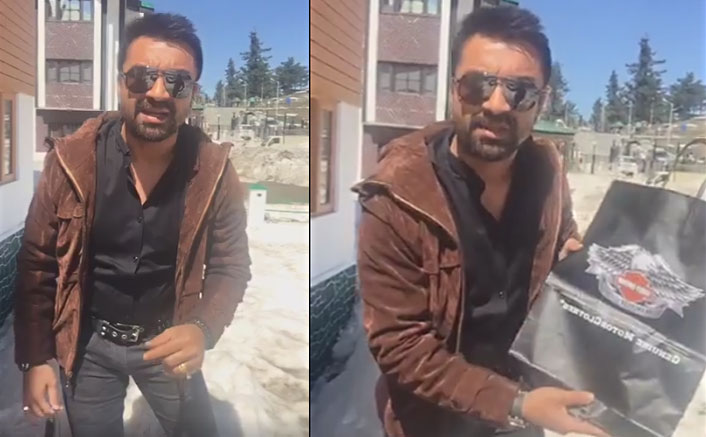 "I have stalled shooting in Kashmir and come live to share that all these people called 'Gau Rakshaks' (cow vigilantes) are causing harm and killing people. So many people have been killed and no one is saying anything," Ajaz says in his video.
"I just bought a leather belt for Rs 8,000 from Harley Davidson. This is a cow leather belt. It's being sold in the entire world. If you really consider yourself men, then I request (Prime Minister) Modi ji, (Chief Minister) Yogi ji and 'Gau Rakshaks' to shut down Harley-Davidson. I am helping you and not making fun of you.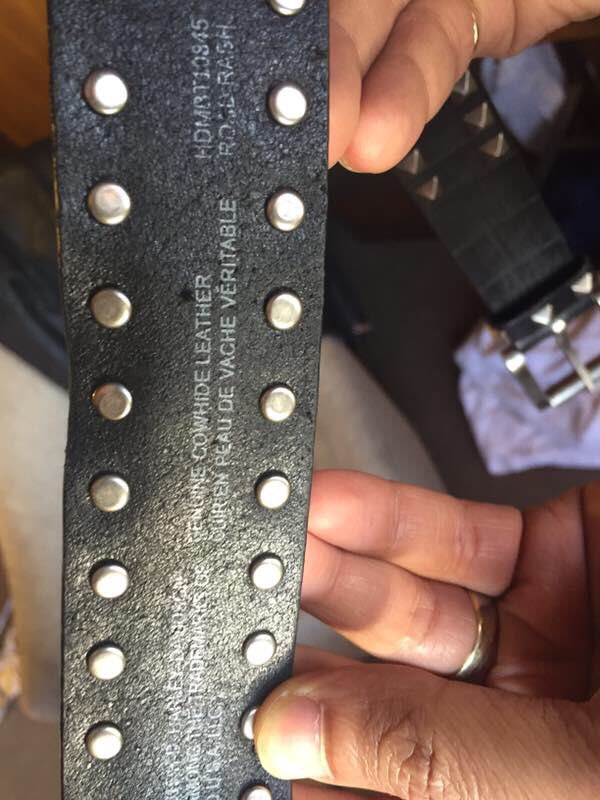 "You want to divide citizens of the country. You want to create riots amongst Hindu and Muslims. You can't do anything. You can just get one man beaten by 20.
"Go and shut Harley-Davidson. You won't get anything by beating poor. I have also observed the poor state of stray cows on the road. Please save them first. Don't divide and provoke Hindus and Muslims in the country."
Indian factory
Harley-Davidson assembles motorcycles in India for the domestic market and builds the Street 500, 750 and 750 Street Rod in the country for international markets, including Australia.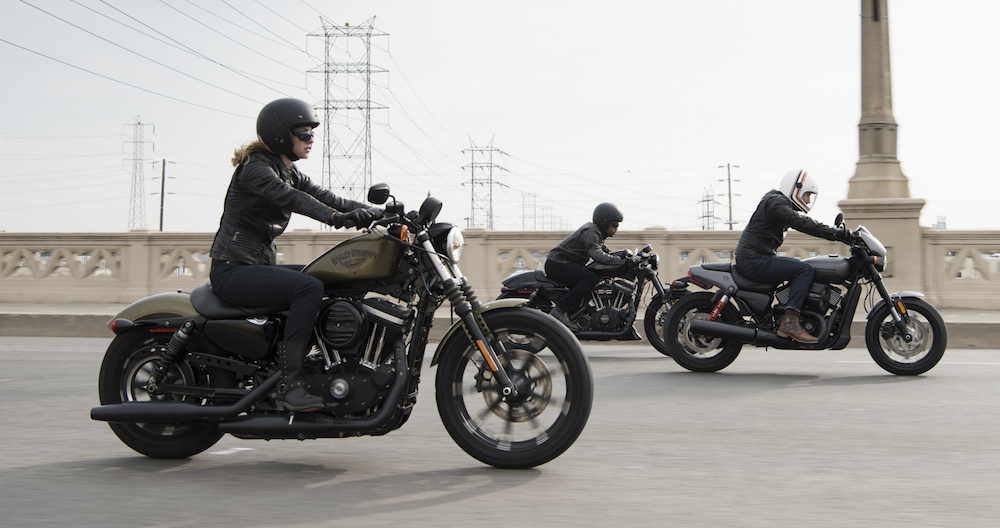 Motorbike Writer flies to Singapore tomorrow (April 19, 2017) to ride the new Indian-built Street Rod. Stay tuned for the review.
The latest political scandal comes after President Trump recently complained to Congress that Harley paid 100% import duty in India on its motorcycles.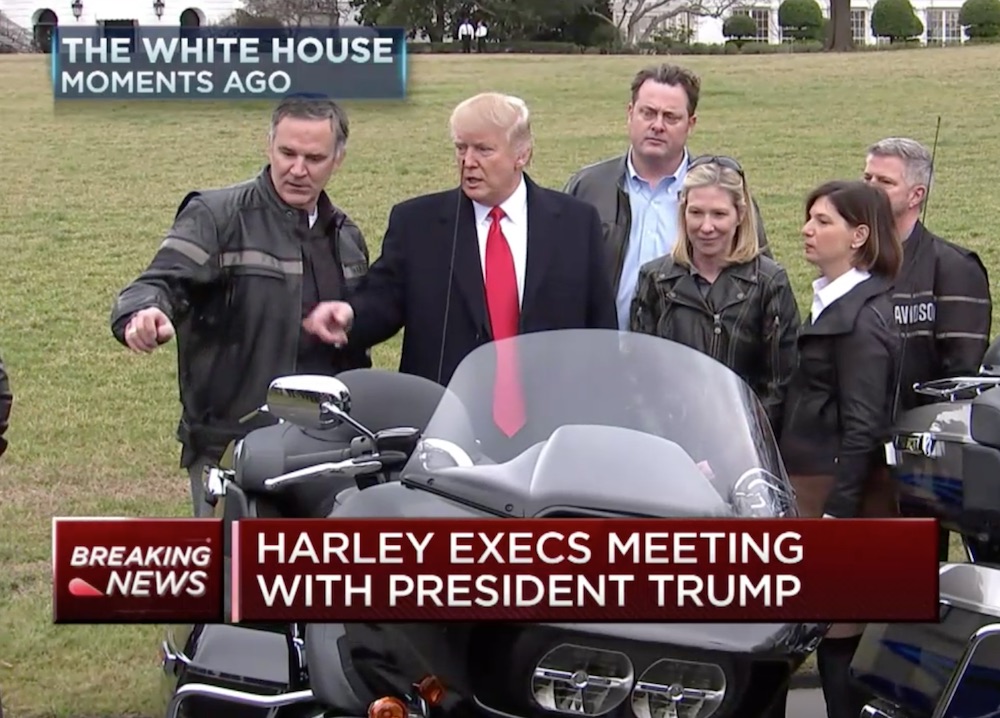 However, because they are assembled and built in India, it is believed they pay a lot less, although there has been no confirmation of the import duty from Harley or Indian officials.