Half of all new Harley-Davidson motorcycles are bought by riders aged up to 34 years, female and ethnically diverse, says CEO and president Matt Levatich.
His claims came in the announcement of the 2019 first-quarter results which show global sales down 3.8% to 49,151. Revenue was down $US1.38b (10.2%) and net income down $US127.9m.
International sales were down 3.3% and domestic down 4.2%. In Australia, Harley sales continued their downward trend with a 17.8% drop in a market down 14.6%.
Diverse market
Matt says of the 278,000 new buyers of Harley-Davidson motorcycles in the US last year, half were either under 34, female or ethnically diverse.
"This group is the most diverse across age, ethnicity and gender in all the years we've tracked this data," he says.
"These results continued into 2019. Of the total U.S. new retail sales in Q1, the mix of 18 to 34-year olds was up 2.6 percentage points and the number of young people participating in Riding Academy and taking test rides was also up over last year."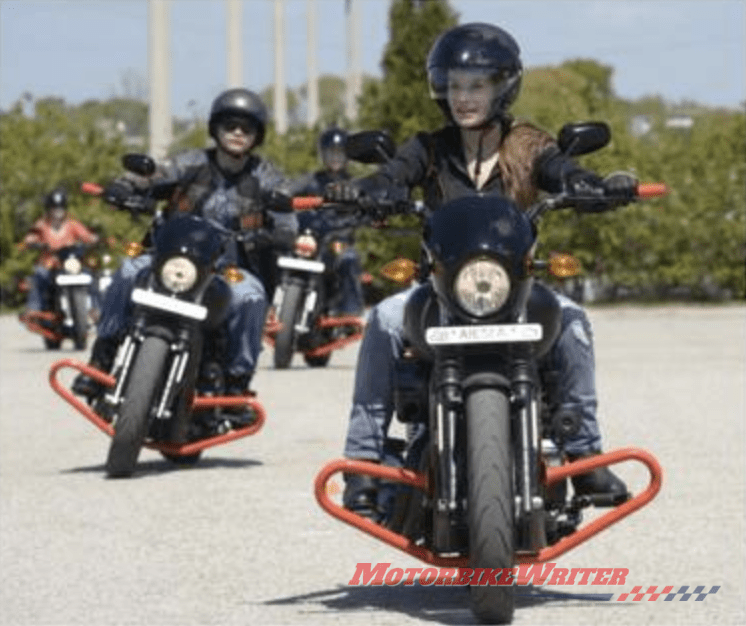 He also says "young adults" also comprise a quarter of the "initial interest" in the electric LiveWire which is due in September in the US and Europe at $US29,990 (about $A42,500).
It will arrive in Australia late next year.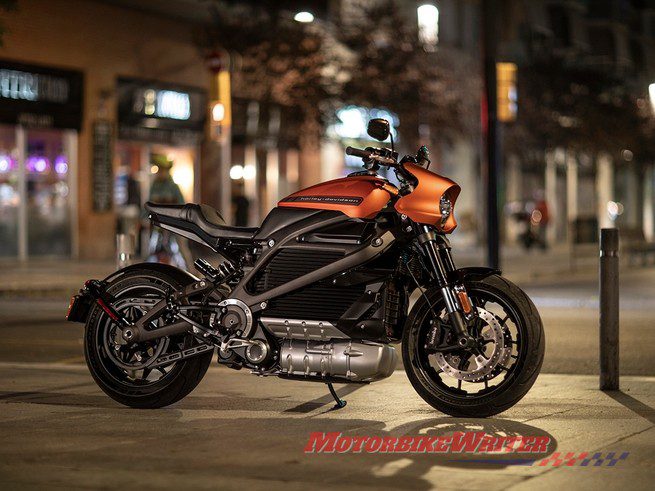 Trade wars
Matt says the company faced several sales hurdles in the past year, "including the impact of the ongoing trade wars".
The trade wars started when President Donald Trump erroneously complained about 100% tariffs on Harleys into India.
It has since escalated into hiked tariffs on Harleys into Europe and China and higher US tariffs on imported steel and aluminium. Harley has not put a figure on the increased cost of raw materials but Polaris last year said it cost them $30m.
However, Matt says their new Thai factory that opened late last year has helped alleviate the tariff problems in the "emerging ASEAN markets".
"The tariff mitigation we realised allowed more competitive pricing and access to more customers," Matt says.
"As a result, we saw Q1 retail sales in emerging ASEAN markets increase by 126%.
"We plan to supply China from Thailand by the end of the year, further leveraging the value of this aspect of our strategy."
The opening of the Thai factory prompted Trump to call for a boycott on the iconic American for moving production offshore, even though it had been making the Street models in India for several years.
Now Trump says he will reciprocate against "unfair" European Union tariffs hitting Harley.
The 10 ASEAN members are Brunei, Cambodia, Indonesia, Laos, Malaysia, Myanmar, Philippines, Singapore, Thailand, and Vietnam.
Harley-Davidson Australia spokesman Keith Waddell says the company has confirmed to them that "motorcycles for Australia will not be assembled in Thailand".