Harley-Davidson will not have to pay $US3 million to retrofit or replace wood-burning household appliances with cleaner stoves to offset excess emissions.
Yes, you heard right!
That was part of a contentious US court ruling in 2016 when the American icon was fined $US12m for fitting aftermarket Screamin' Eagle tuners which were found to emit illegal amounts of pollution.
On top of that fine, the US court also ruled that Harley had to pay for cleaner household appliances; quite a controversial decision.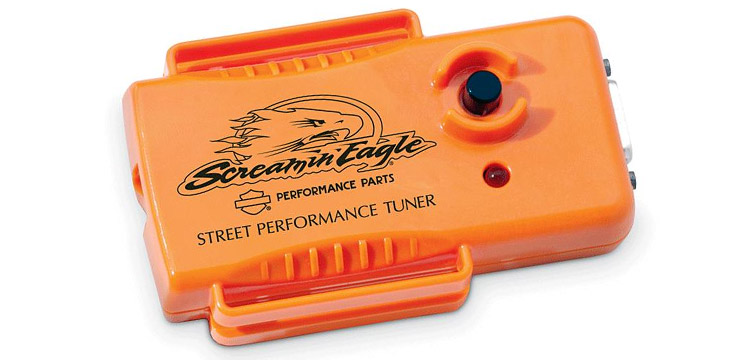 And now it seems U.S. District Judge Emmet Sullivan agrees and has dropped the controversial $3m payment.
Back in 2016, Harley-Davidson told us customers did not have to return bikes to have the Screamin' Eagle Pro Super engine tuners.
As part of a resolution of the issue, Harley only agreed to offer to buy back the tuners from dealerships. There was no requirement for customers to return them.
In Australia, there was no buyback and nothing to prevent their continuing sale as they are marketed and sold on the basis that they are for use only in racing or competition.
Harley does not state that the turners are legal for road use. If they are used for road use, it can affect the owner's warranty.