You can ride your bike "the way it was intended" at Happy Laps, a fundraising day of track riding that raises funds for Beyond Blue and its support for depression sufferers.
The June 11 event is run by the BMW Club of Queensland a 25-35 minutes on the historic Lakeside circuit costs only $35 ($40 for non-BMWCQ members) with a full buffet breakfast.
For each rider, $5 is donated to Beyond Blue. Register here to ride.
Club spokesperson Kristian Steenstrup says this is the third year for the Beyond Blue charity day, having raised $7200 and $8000 respectively.
"This year, as well as the funds we raise, BMWCQ Club Captain Dave Ross will donate what he raised on his trip to Everest Base Camp ($10,000), so the goal this year will be closer to $20,000," he says.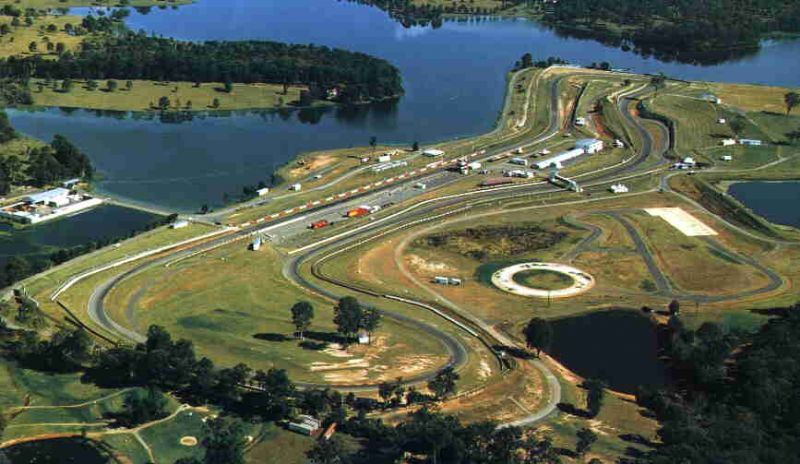 "Beyond Blue was chosen as our principal charity because a couple of members have struggled with the Black Dog of depression and can see a benefit in the camaraderie of driving cars and the benefits of a support network," he says.
The event is billed as "a chance to ride your bike the way it was intended".
However, it is not a track day and speeds are regulated "at a slightly more spirited pace than you can on public roads".
The event starts at 7.45am with breakfast, followed by the tracks session from 8.30am and ending at 9.15.
Riders are invited to stay for the car regularity meeting following the track session.