Environmental groups, 10 states and the District of Columbia are opposing President Trump waiving $US3m in pollution fines for Harley-Davidson.
The American motorcycle manufacturer copped massive fines under the Obama administration fines for fitting 340,000 Screamin' Eagle tuners that emit illegal amounts of pollution.
Harley had agreed to buy back the tuners, pay $12m in civil penalties and $3 million for a program to mitigate pollution by upgrading wood-burning stoves.
Owners were not compelled to return the tuners and Australia was not affected and the tuners are still able to be sold, but only for use in racing or competition, otherwise it can affect their warranty.
In July 2017, Trump showed support for American industry by waiving the wood $3m stove component of the fine.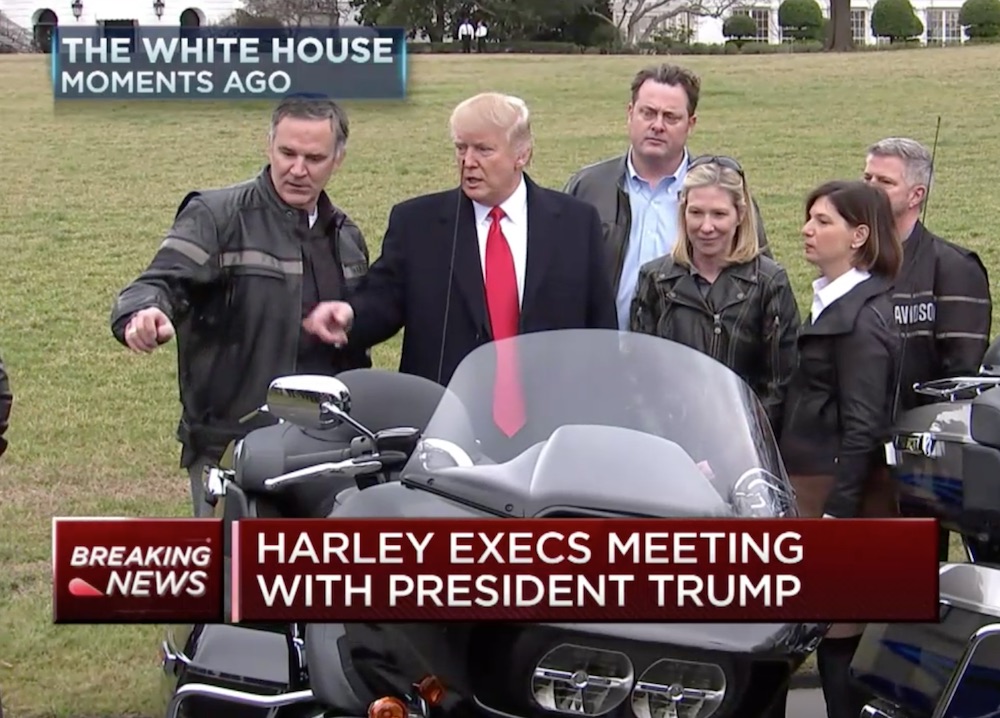 Now 10 states, DC, the Puget Sound Clean Air Agency, the Sierra Club, Natural Resources Defense Counsel and Conservation Law Foundation have filed opposition to the Trump deal saying it was not in the public interest and Harley had already agreed to the program.
The government and Harley have 20 business days to respond to the filings.
Tough times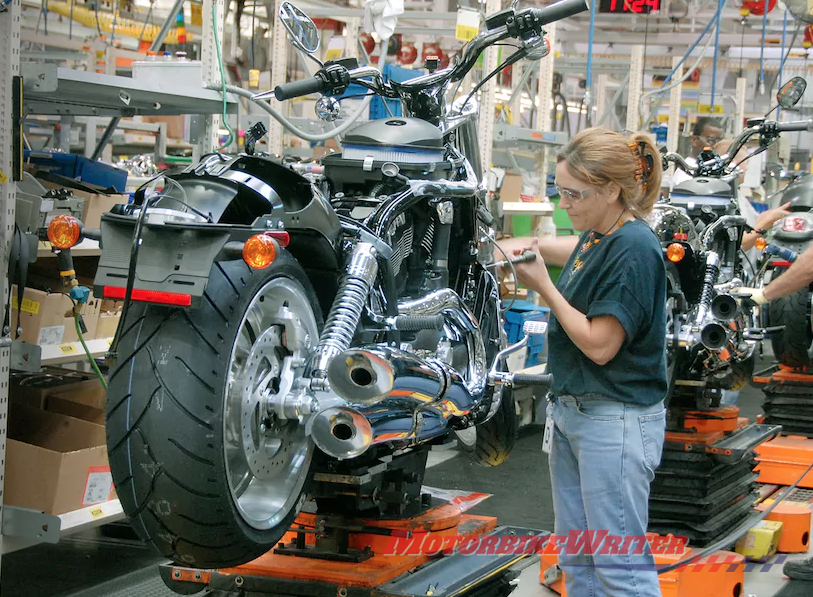 This legal action comes at a bad time for Harley which last week has announced its fourth year of sliding global sales and the plan to close its Kansas City factory.
Trump showed his allegiance to Harley when he invited executives to meet him on the White House lawn shortly after his inauguration.
In his first speech to Congress, Trump referred to the exorbitant import duties Harley faced in countries such as India.
However, since then Harley has also announced it will build an assembly plant in Thailand.