Remember that guy that gave us a digital rendering of Honda's Hawk?

Well, he's done it again – and this time, he's tinkering with a neo-retro rendering of the first motorcycle in the world to use adaptive aerodynamics. 
It all starts with a single headlamp; Bezzi's Guzzi has gone roadster, so this means we've been given a stripped-back front fairing, going round in shape for all lights and dashboard gadgetry. 
Moto Guzzi's rolling duty is also covered by new wire units, rounding up to an edited tail, exhaust and neat rear mudguard.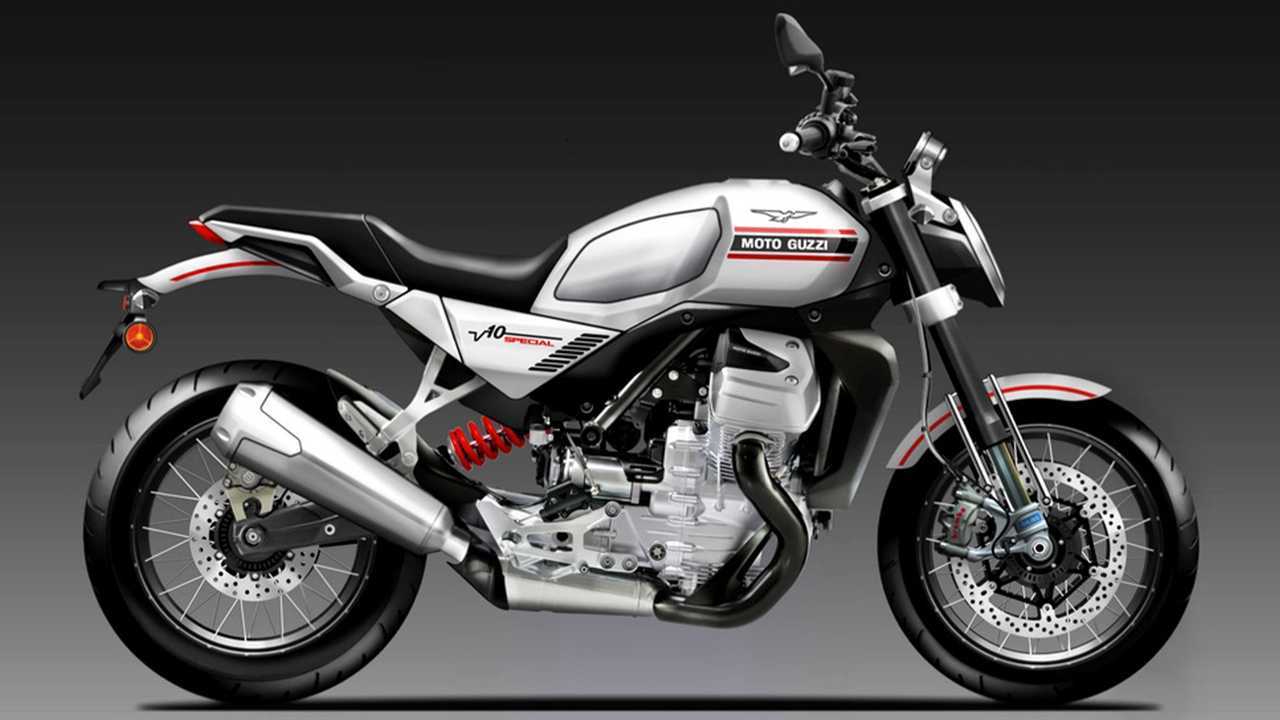 Judging by the shape of the heart, Bezzi's Guzzi still carries the V100 Mandello's liquid-cooled, 1,042cc transverse V-twin capable of 115hp and 77.4 lb-ft of torquedos – all of which has been updated with vintage "red racing stripes, classic Moto Guzzi logo, and eagle tank emblem."
This isn't the first time we've had the pleasure of Bezzi's digital designs; back in late March of last year, the man posted a revised Honda Hawk 'RR,' which sported HRC branding and a serious lean toward the racetrack.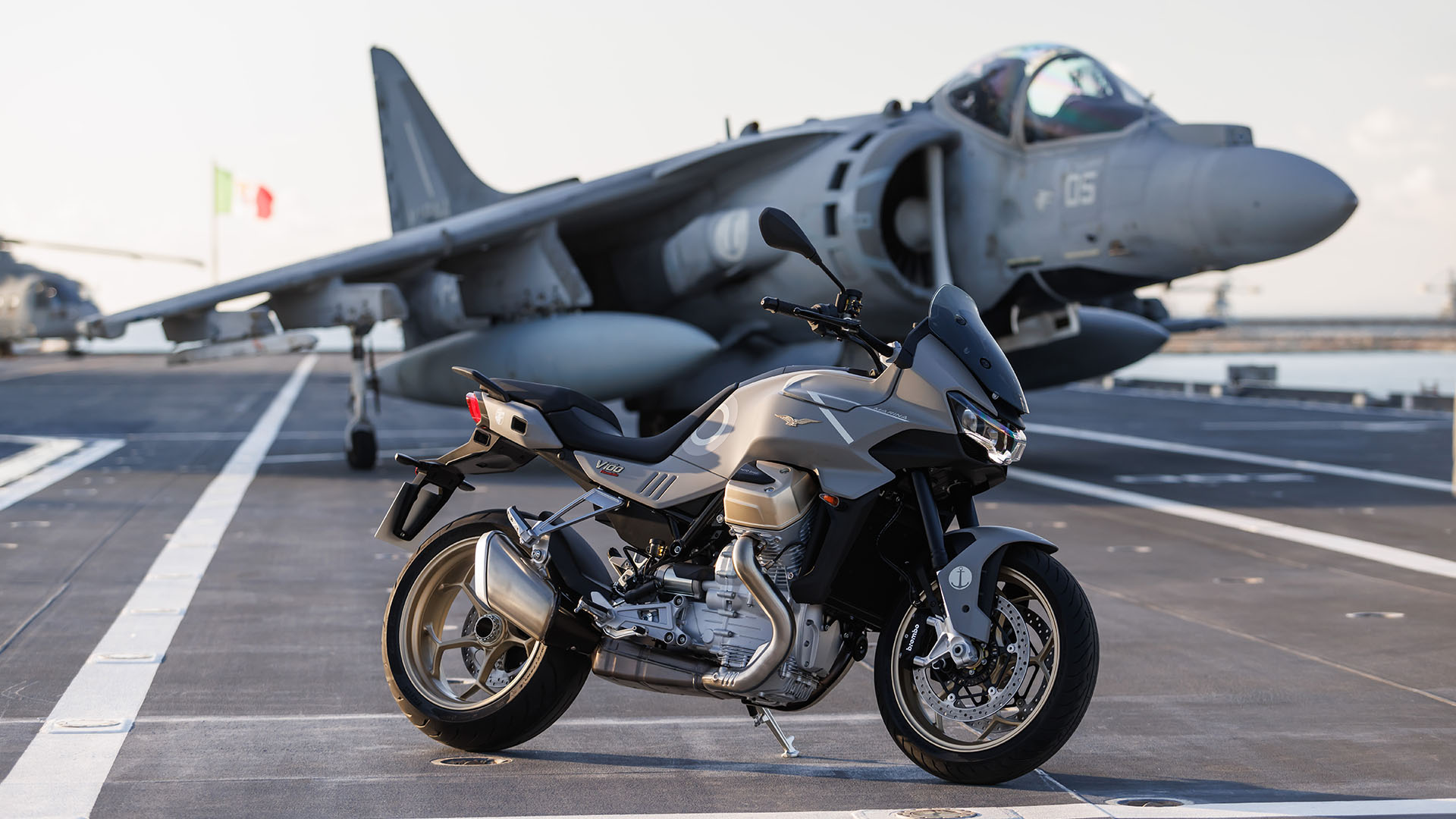 Today, Moto Guzzi's V100 Mandello is a comfy roadster tourer… but who knows. Maybe someone will grab one of these beauties and go to town in the next bit of custom eye candy we cover. 
We'll keep you up to date on any new particulars as they come trickling down the pipeline; be sure to stay updated via our newsletter, smack that button at the top of the page for the best ad-free reading this side of the Google, and HAPPY NEW YEAR from the WBW team!