With the all-new Honda Hawk 11 just revealed at Japan's Osaka Motorcycle Show a few days ago, we knew designers would be chomping at the bit to give the liter-sized café racer a facelift…we just didn't expect one to come this soon. 
In commemoration of Honda's typical supersport color schemes, Designer Oberdan Bezzi's rendition of the Hawk 11 has just been posted to Instagram's social media platform, showcasing an RR-inspired paint job with relevant decals. 
The choice of tones recalls Honda's CBR1000RR-R Fireblade SP and CBR600RR, with the bike boasting a red base with hints of white and blue. 
Naturally, the lack of angular ergonomics for the front fairing has Bezzi adjusting the lines to suit this model. We also see the addition of a track-ready belly pan, side number plates and a single-seat tail section, with the removal of the plate holder for better visuals.
Tie the whole package up with HRC branding and "Hawk RR" decals on the front fairing, and we've just been handed a digital rendition of Honda's heaviest supersport contender.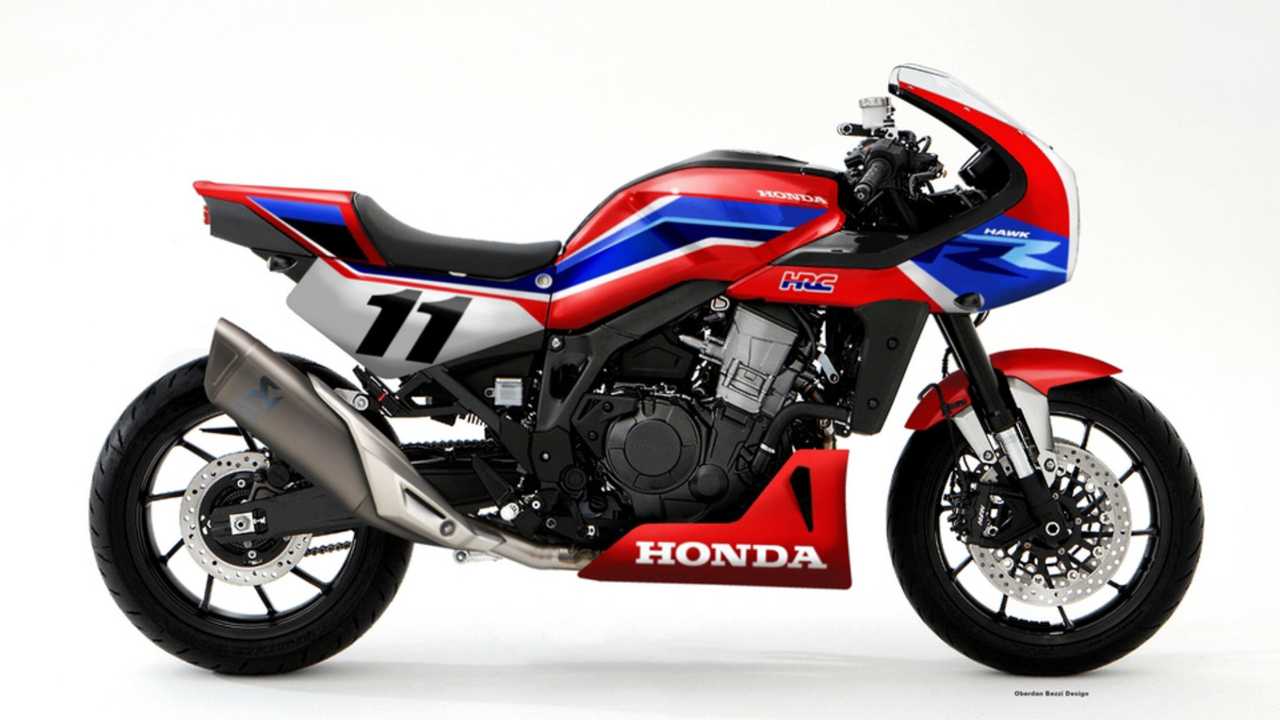 Bezzi's known for his distinctive motorcycle sketches that are "not only remarkable but they combine originality with technical innovation of motorcycles."
His favourite sketches? Definitely supersport variants.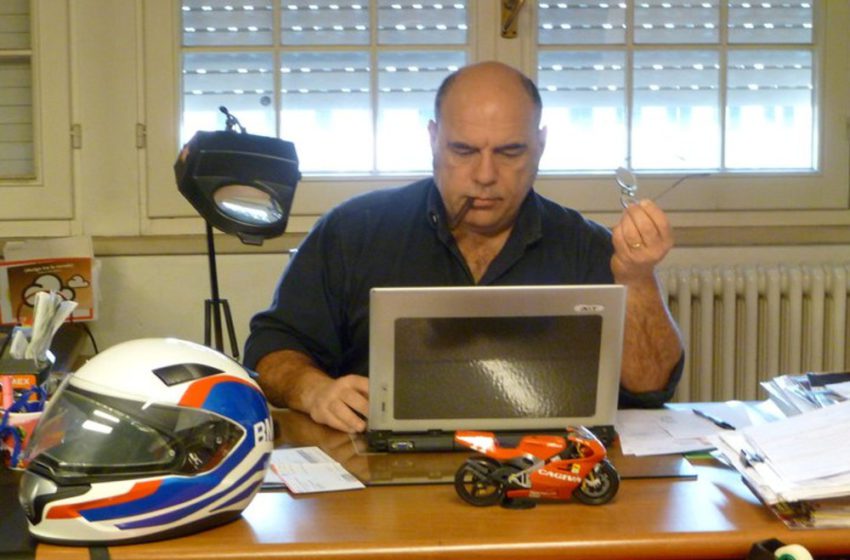 "Super sport motorcycles [are] those that I prefer and love to draw," he admits in a report from LivingWithGravity.
"The closer they are to racing bikes, the more I like them.Of course, the other types are very welcome, but if I had to choose just one bike, it would definitely be a road racing replica."
A quick search about the wondrous wide web, and we also pull up a second, older sporty scheme by the same designer, in keeping with the retro aesthetic of a cafe racer for the Hawk 11.
Now we just have to wait on the carbon-clad community to come out of the woodworkings and start tweaking the thing. 
We haven't yet been given the power specs of this beastie, but given that it sports the African Twin's 1084cc, liquid-cooled, 22.5º parallel-twin capable of 101hp @ 7,500rpm, and 77ft-lb of torquedos @ 6,250rpm…let's just say we can't wait to swing a leg over.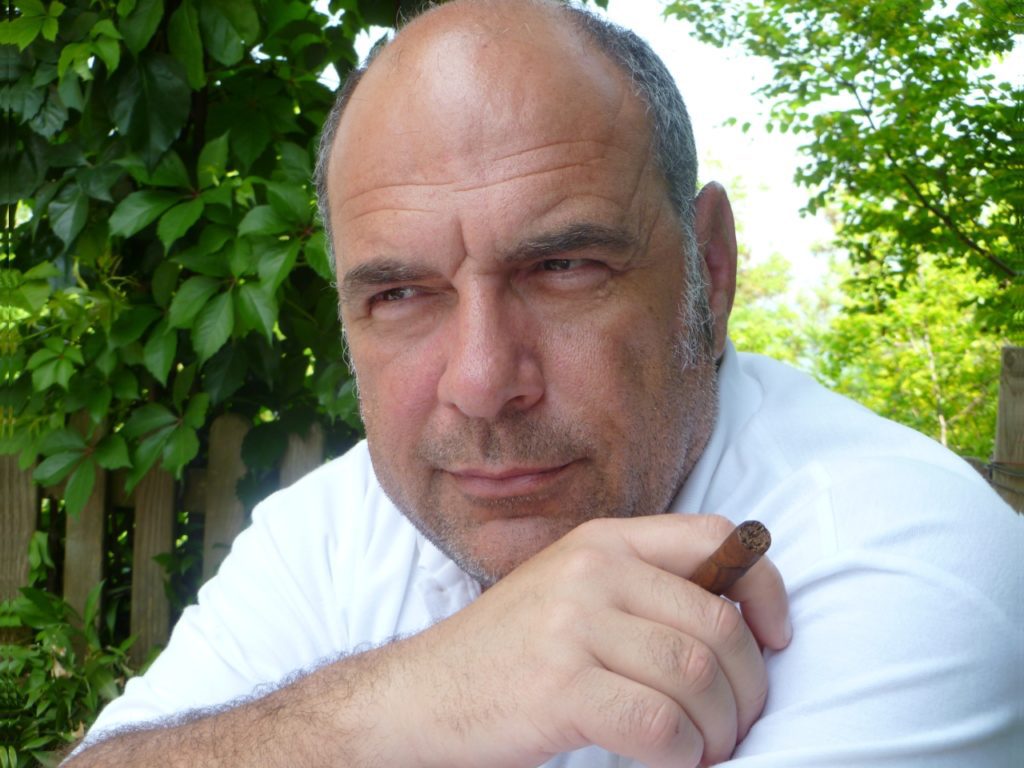 For more stories related to this, be sure to click that darn annoying 'subscribe' button for the best of the latest hand-delivered to your inbox twice a week on a no-bull guarantee – what's the worst that could happen? If you no gusta, you can always pull out…but we think you'll like what you see. 
Drop a comment letting us know what you think, and as always – stay safe on the twisties.