Back in March, Harley-Davidson/Hero's X350 broke cover as a heavier-than-necessary roadster with a decidedly non-Harley-esque, 353cc parallel twin heart and a totally different angle on the markets than its spotlight sibling, the X500. 
Now, Harley and Hero are aiming for the middle of the cc-laden ladder in hopes of competing against the likes of Royal Enfield's Classic 350/Meteor 350. 
Their answer to the big-boned, neutered X350? A renewed punt of air/oil-cooled power and all-American styling drawn from Harley's Nightster.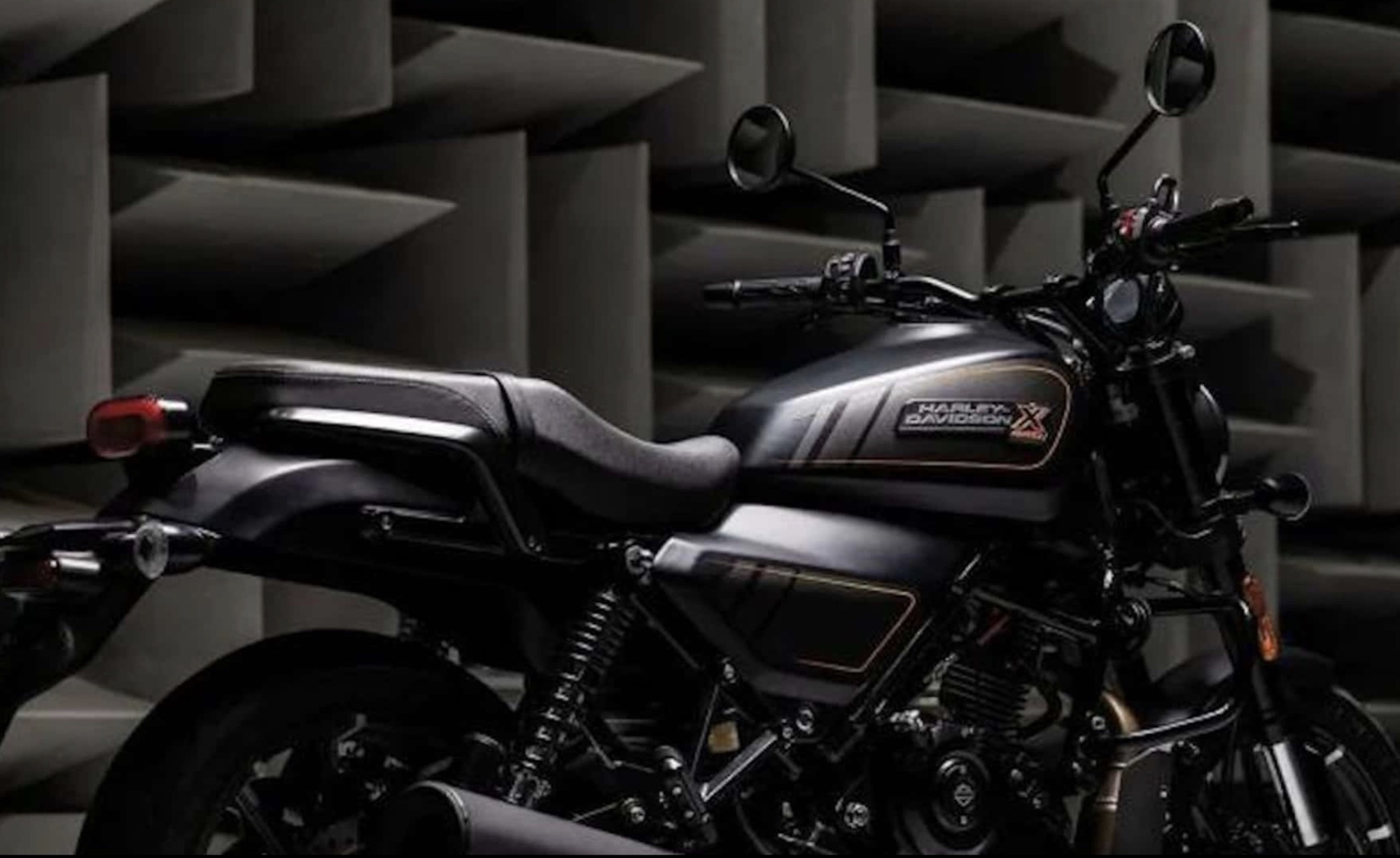 Harley-Davidson/Hero's X440 follows a more cruiser-esque aesthetic than the X350, with alloy wheels showing off 17" in measurement for the front, and an 18" unit for the back. 
For exhaust systems, we've got a single-pipe number, poofing out proof of an estimated 33 ponies pulling ~40Nm of yank. 
Elsewhere on the wide web, we're given details on electronics; Mashable shows us potential for a nice-sized TFT screen, which could very well afford Bluetooth connectivity, as well as a round headlight, streamlined fins, a flat handlebar and footpegs positioned beneath the riders' knees. 
Apart from this, we've got USD forks, single-disc Bybre brakes, and the addition of dual-channel ABS – all with an estimated price tag of around $3400 USD. 
What do you think of Harley X Hero's X440?
*Media sourced from RideApart*