If you come across a rider down, have you done a first-aid course so you know how to apply relevant emergency aid?
There are various motorcycle-specific first-aid courses offered around the country, but Tweed Heads Council is offering a first-aid workshop for free next weekend (Saturday 23 November 2019) at the Pottsville Beach Community Hall.
Not only is it free, but participants will receive a Towards Zero tool kit, neck warmer, wiping cloth and reusable coffee cup. Afternoon tea during the four-hour course will also be provided.
You don't have to be a Tweed resident as all riders who ride the area's beautiful roads are welcome. Bookings are essential as they only have room for 40 riders. You can book by emailing Alana Brooks abrooks@tweed.nsw.gov.au.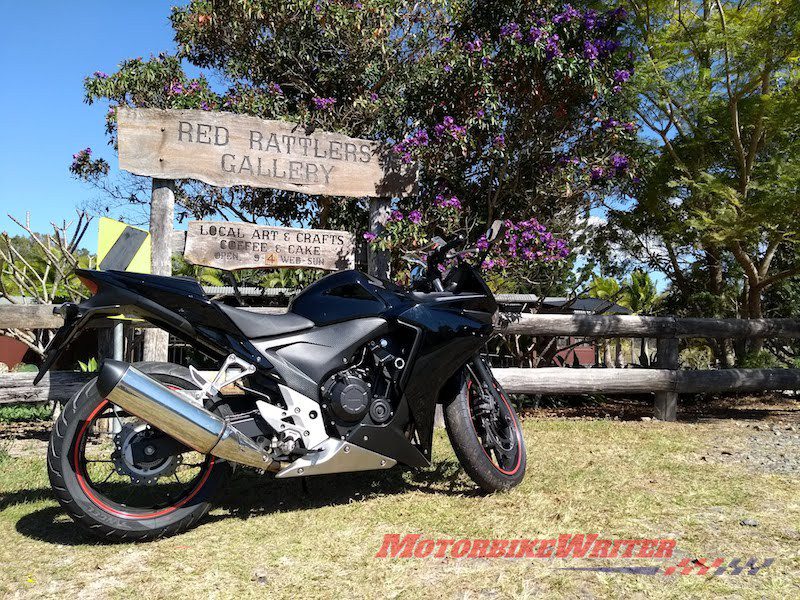 Tailored course
Alana says the workshop is provided by Pulse Start Training Solutions.
"The trainers are all keen riders with a combined riding and instructing experience of more than 60 years, as well as professional job experience as paramedics," she says.
"Pulse Start Training Solutions has tailored its motorcycle first-aid course for Tweed Shire Council so we can offer the workshop to more riders free of charge through our Local Government Road Safety Program."
The usual cost of the full course is $140.
This workshop is non-accredited and only covers first-aid for motorcycle crashes.
"More than 180 riders have participated in the various motorcycle safety workshops we have offered over the past three years," Alana says.
"For this workshop, we can take up to 40 riders each session. Pulse Start has four trainers delivering the course.
"There is no riding component but the first-aid course is very hands-on with helmet removal training, CPR practice dummies and crash scene management scenarios."
The workshop also gives participants advice on the latest safety gear and safe riding practices.