Remember that electric motorcycle quartet that Ola tossed out on August 15th? 
Well, we have a new heads up from Times of India that the moto marque has filed for some of these bikes to fall under an "M1" umbrella, instigating a quasi-rebranding of the things.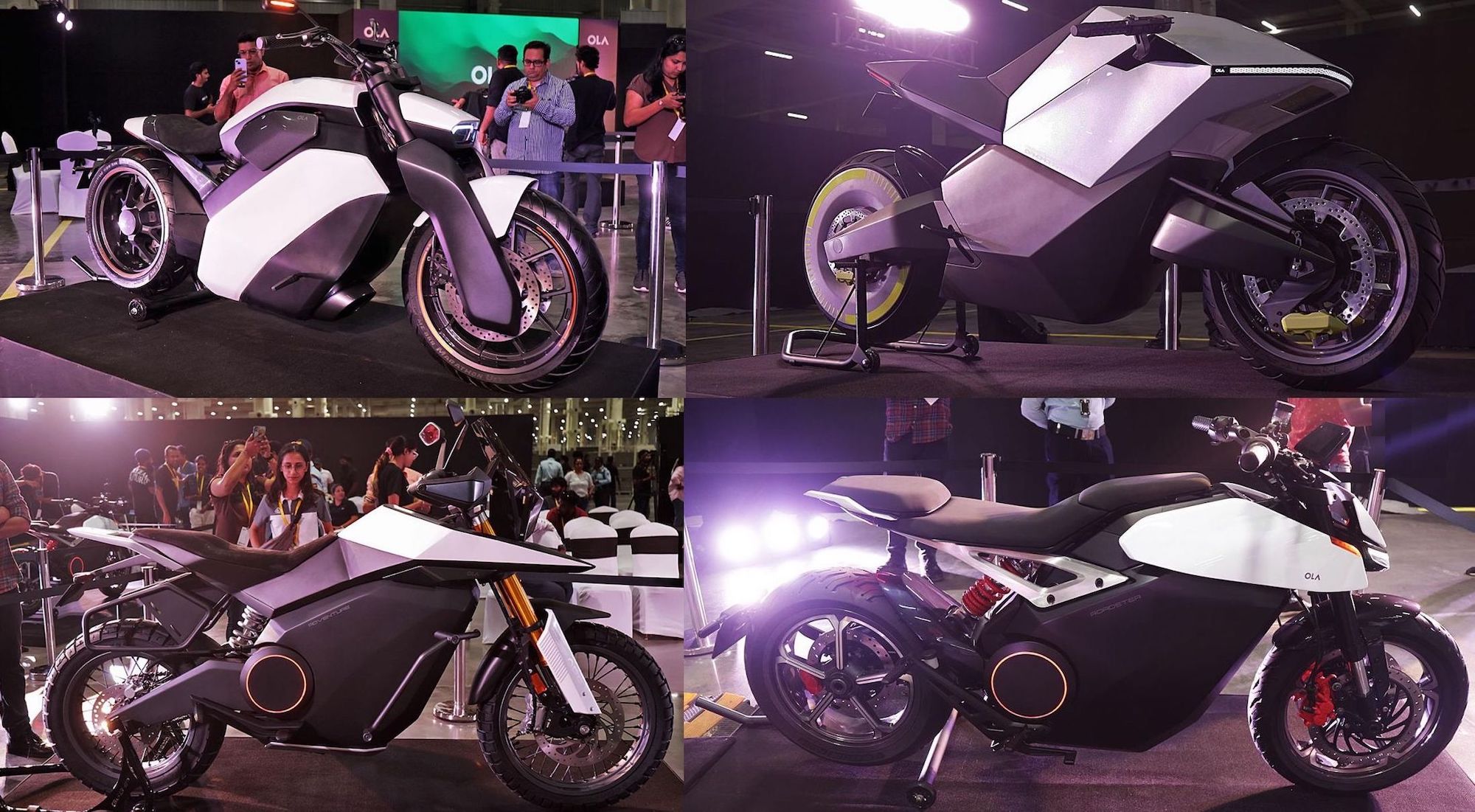 In the trademark registration, we have the following name requests: 
The "Cruiser" is re-titled "M1 Cruiser"

The "Adventure" becomes "M1 Adventure"

The "Roadster" is renamed to "Cyber Racer"

The "Diamond Head" remains as she was, with a space now confirmed between "Diamond" and "Head"

Of course, Ola has not confirmed these documents yet;, coupled with the fact that the quartet is still in its conceptual stage should serve as a reminder that there's still quite a bit of wiggle room before the final products roll out into our markets proper. 
Currently, the debut date for all four electric motorcycles is set for "the end of 2024;" beyond this, your guess is as good as ours. 
What do you think of Ola's electric motorcycle efforts?