Harley's Hardwire Strategy is carrying their company into the mother of all about-faces, so we've been particularly keen on HD's quarterly sales results; this season's output shows a drop in sales… though the figures may be partially connected to the same "complex market situation" that Ducati's experiencing.
Let's take a look at the figures, shall we?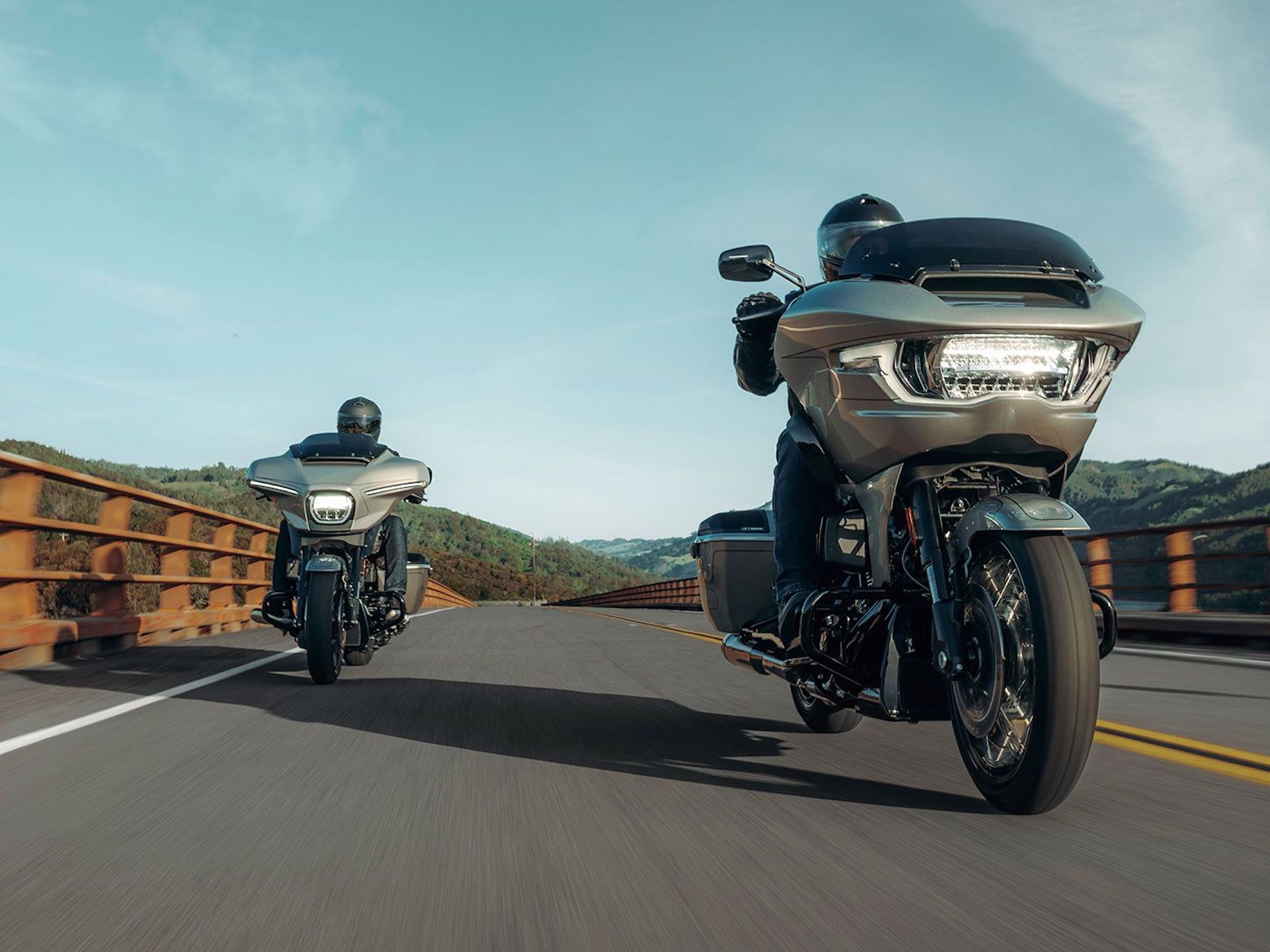 Per Harley's press release (published to PRNewswire), Q3 motorcycle sales saw a decline of 9% compared to last year, contributing to a global dip of -16%.
Apparently, the wilting sales figures are due to the following reasons (we've divvied them up to the affected country):
North America:
-15%
"[sales figure] impacted by both the high-interest rate environment in North America and discontinuation of legacy Sportster at the end of 2022."
EMEA:
-13%
"[sales figure] driven by weakness in the German regional market and the planned unit mix shift towards the profitable core product segments."
APAC:
-24%
"[sales figure] driven by weaker than expected demand in China."
Latin America:
-11%
"[sales figure] driven by weakness in Brazil, partially offset by growth in Mexico."
LiveWire ain't doing so hot, either; in fact, the numbers are borderline hilarious, with shipments of Harley's zero-emission spinoff scoots plummeting down -76% for Q3.
 

$ in millions

3rd quarter

2023

2022

Change

Electric Motorcycle Shipments (units)

50

206

-76 %

Revenue

$8

$15

-45 %

Operating Loss

($25)

($21)

NM
Despite the above stats, we do see some promising operating margins as the 2023 year comes to a close; the release of two new CVO models has helped boost sales, publishing a +25% uptick for that particular bike category… though we still don't know what 25% translates to, nor do we know how many CVO bikes HD has been selling.
Anyways.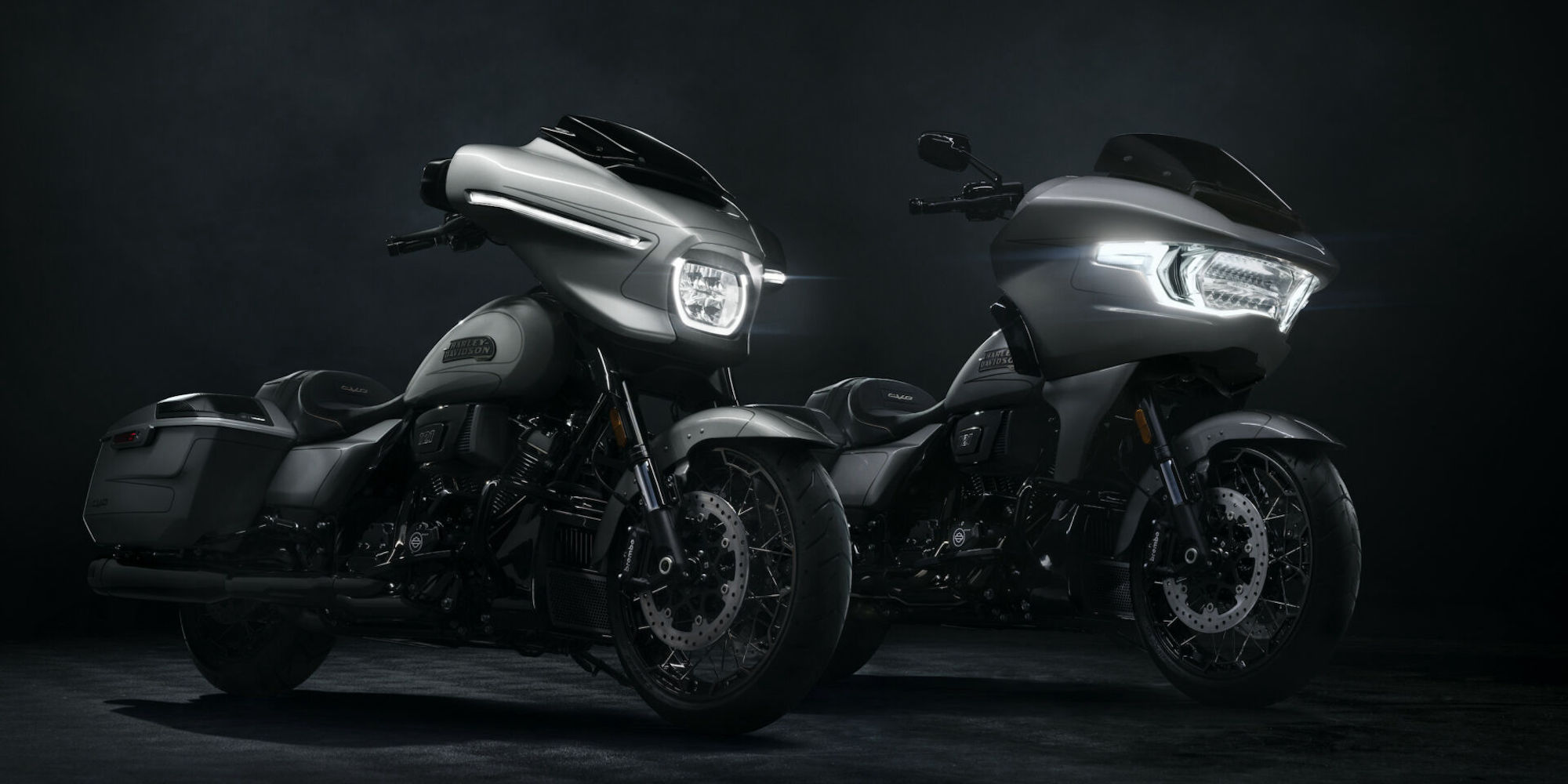 The "weaker than expected demand in China" is a particularly interesting concept. While Ducati just published their own sales stats saying that they are currently dealing with a "complex market situation" in China's markets, in this press release, we read from Harley's CEO (Jochen Zeitz) that he agrees and, overall, "current market conditions are complex."
Whether this information is at all tied to a market fallout is yet to be seen. Regardless, Zeitz imparts the following promise:
We are gearing up for '24 and will ensure that we are fully aligned and ready as we close out the year with Q4."

– Jochen Zeitz, Chairman, President and CEO, Harley-Davidson
What do you think Harley's 2024 sales will look like?