It's official – deliveries of the LiveWire S2 Del Mar have begun in the US, and Micah Toll from Electrek has been able to archive feedback from early S2 recipients!
Fancy a gander at what people are saying about LiveWire's new electric Street Tracker?
To recap, the S2 Del Mar features a $15,500 USD price tag and 113 miles of city range – all accompanied by yank rendering 0-60 in 3.1 seconds.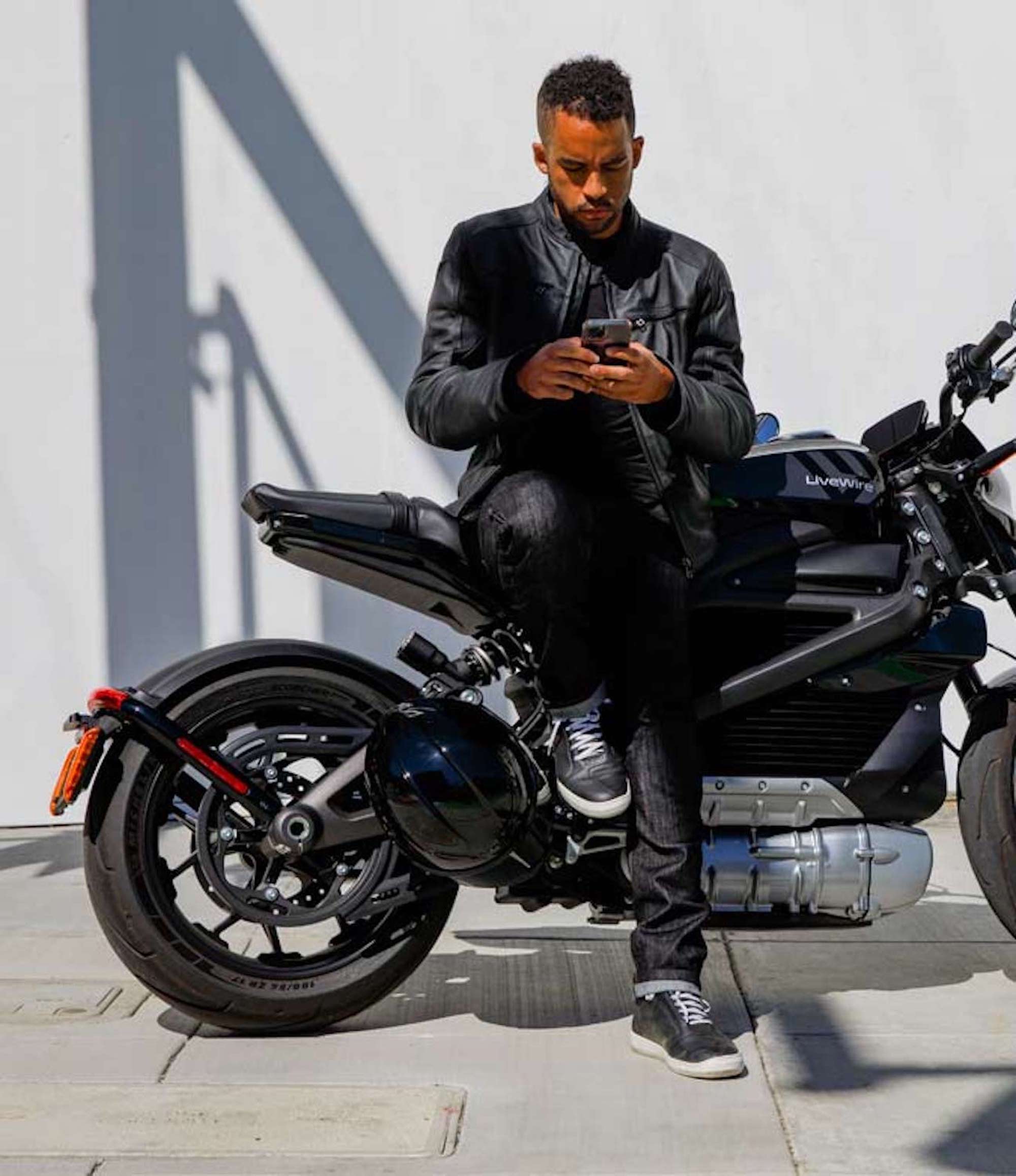 These Del Mar units, Toll writes, are a part of the "Launch Edition" fleet that sold out in 18 minutes – a boast-worthy feat and one that certainly bolstered further hype for the Del Mar. 
But first: What do people think of LiveWire's new Street tracker?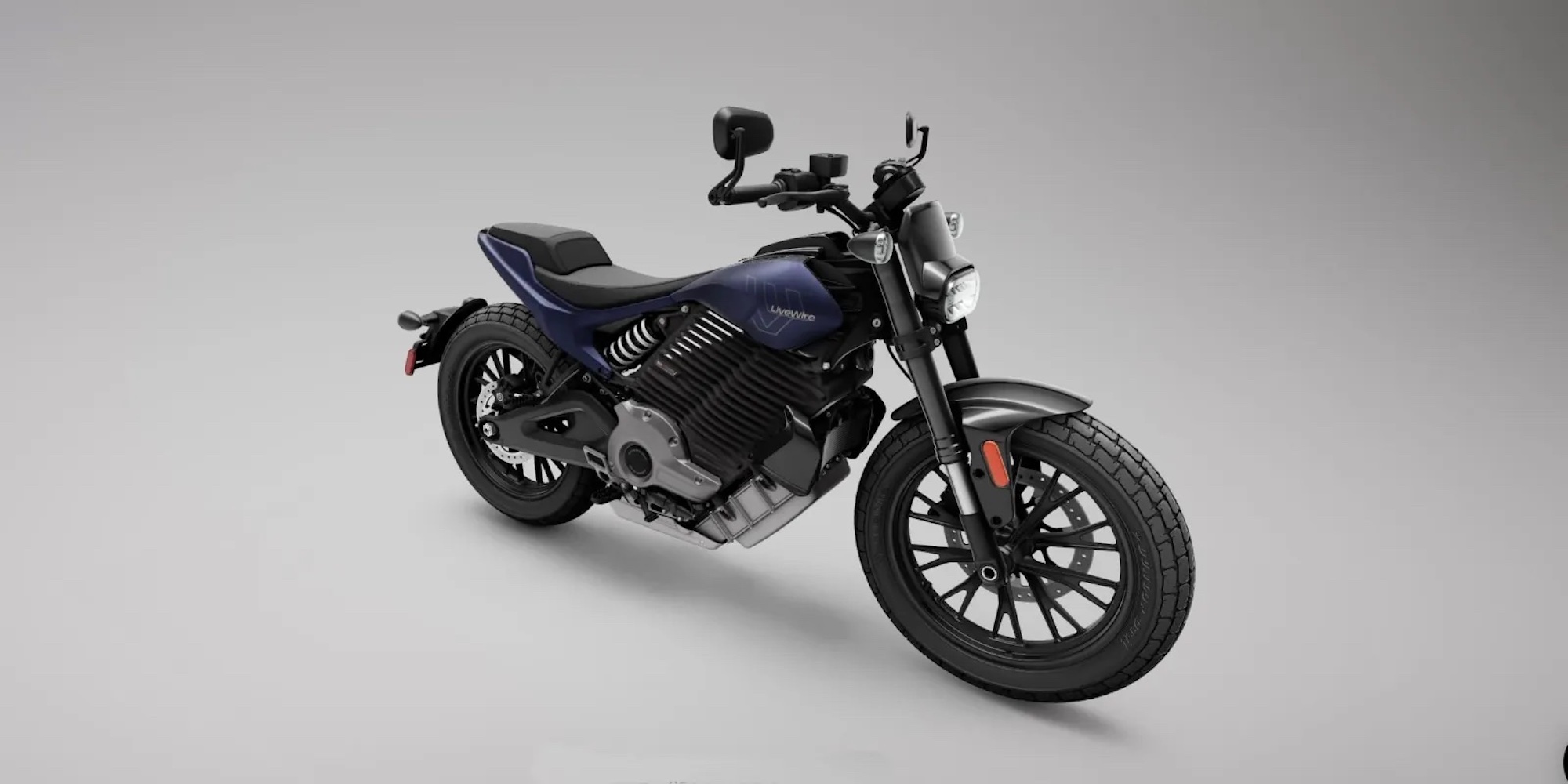 Apparently, they're pretty happy with their zero-emission machines; Toll recounts one rider's experience, a 200lb gent named Diego who commuted at speeds of around 55-60mph, totaling a rough range of 75-85 miles. 
Did Diego get to experience the 133 city miles advertised in the Del Mar release? No, but weight and speed would affect the range stats of any bike, especially if they're zero-emission scoots. We're also told that Toll himself will soon be receiving his machine in the next few weeks, so we look forward to seeing what he thinks of the thing.