It wasn't too long ago that I was sitting outside the Omni hotel in Texas, readying my brain for a connected flight back to my homeland after Royal Enfield launched their Super Meteor 650. I was perched on a bench waiting for my Uber when, amidst the bustle of the wrap-up, I saw a guy leaning leisurely against his Harley bike.
My Uber was delayed and I wasn't about to give my attention to the added chaos of two booked weddings in one venue; a smattering of chatter later, I learned that this bloke's ridiculously well-kept CVO Road Glide was one of the new 2023 models and has just come back from an appointment with a fancy quartz coating. Very neat.
If you were the dude chatting with me at the Omni Las Colinas hotel last week, heads up, you might want to double-check to ensure your machine isn't also one of the bikes affected by this recent recall.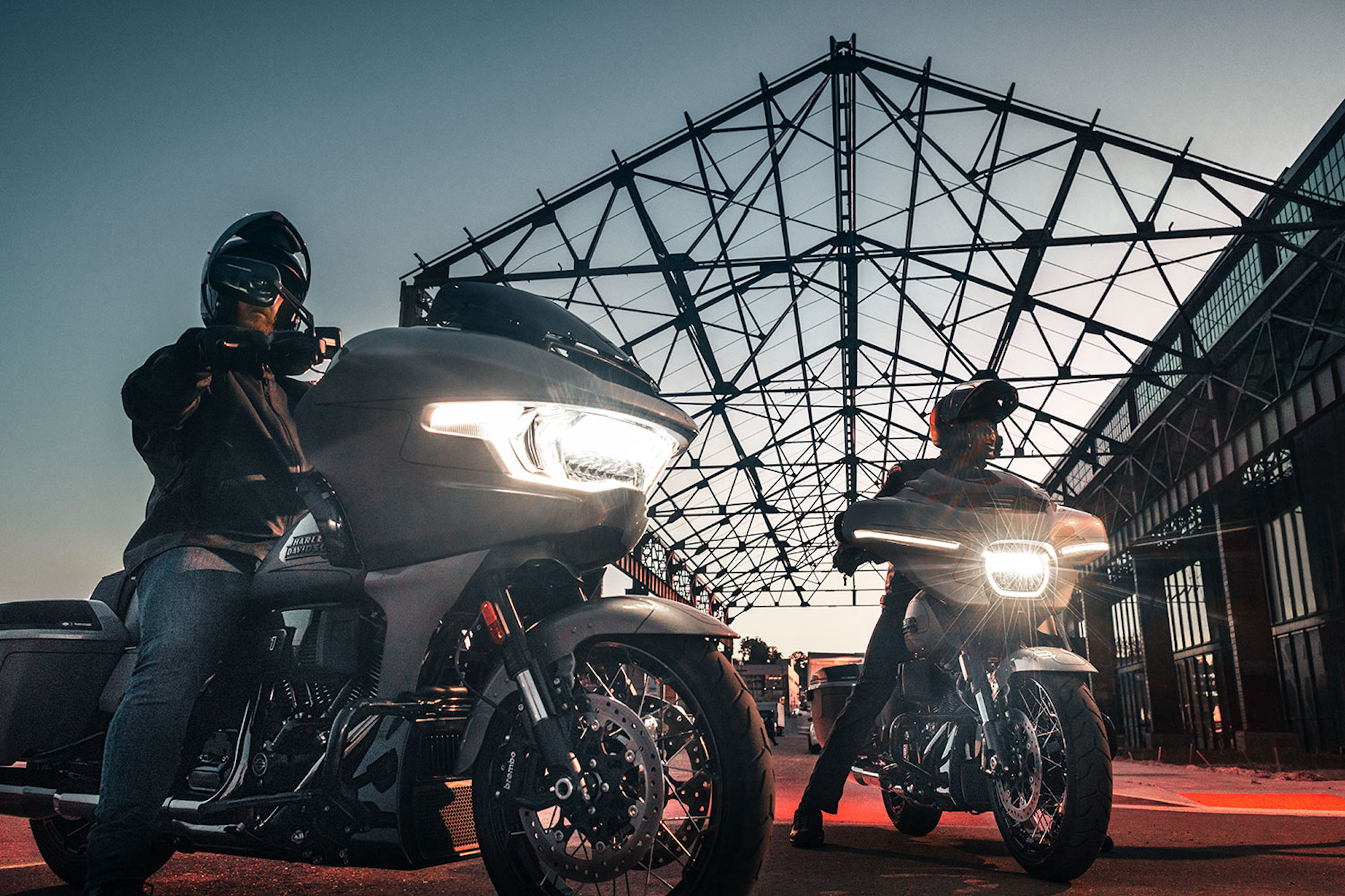 According to the NHTSA's recall report, the problem stems from notice of a melted-down brake line back in early September; further probing revealed two other similar complaints, so a vehicle hold was made at Harley-Davidson's factory, where a secondary retention strap was applied, along with the introduction of a revised clamp. 
Here's the description of the issue from the recall:
… a lower frame rail clamp may not adequately retain the rear brake line, which may allow the line to contact the exhaust. Contact between the brake line and the exhaust could, over time, lead to a hole in the brake line and a loss of rear brake fluid."
Harley's codes for the CVO Road Glide and Street Glide are FTLRXSE and FTLHXSR; since the recall shows 1,282 and 930 units of the duo affected, we're looking at 2,212 recalled machines, which is about 1% of the total population.
As always, if you know of somebody in possession of a 2023 CVO Road Glide or Street Glide, be sure to inform them of this recall; the company will be contacting everybody between October 16th and the 20th, two days from now.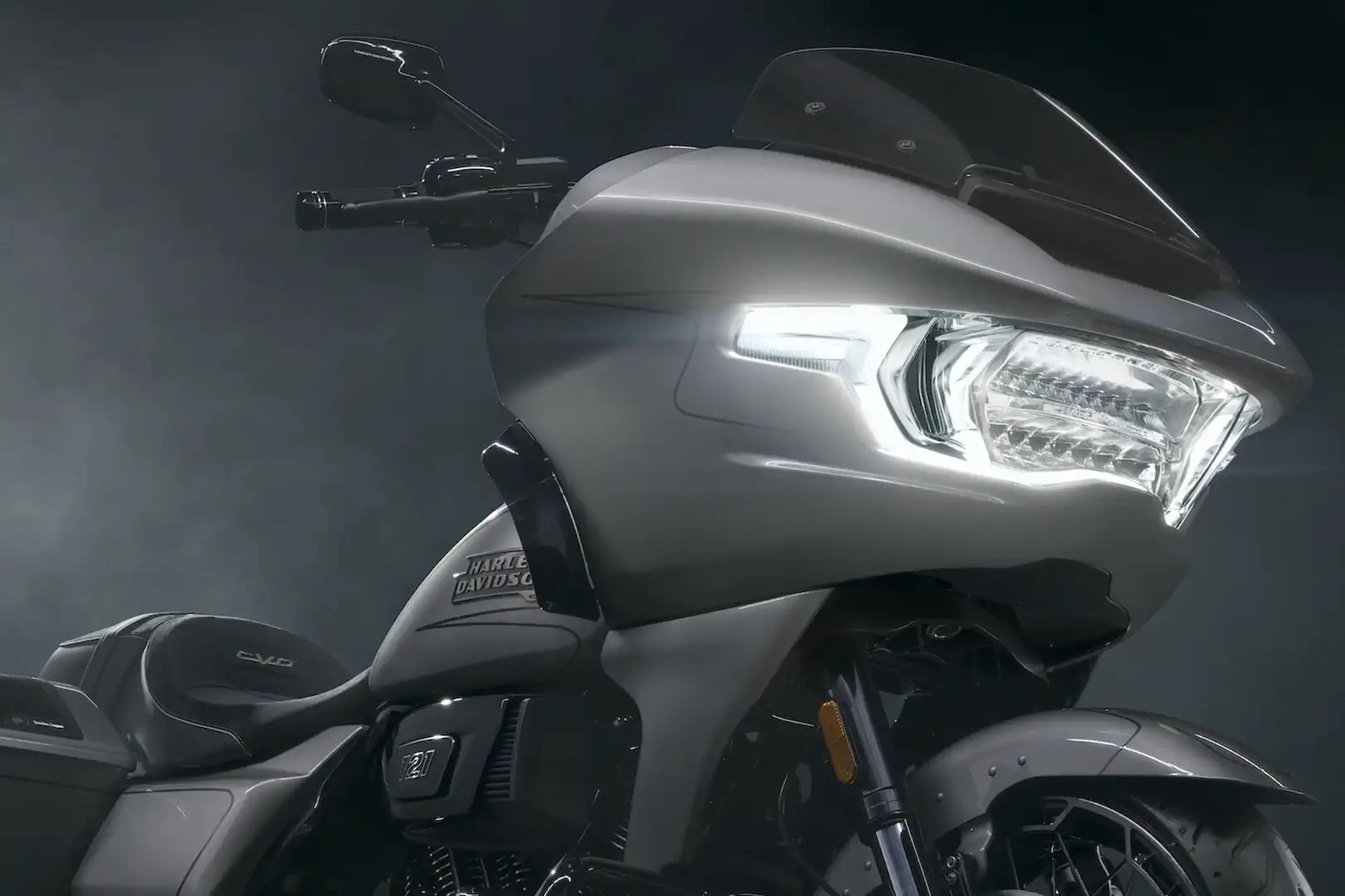 Here's who to contact for questions or further information: 
Harley-Davidson Customer Service
Telephone #: 1-800-258-2464
HD Recall#: 0184
National Highway Traffic Safety Administration Vehicle Safety Hotline
Telephone #: 1-888-327-4236 (TTY 1-800-424-9153)
Website: www.nhtsa.gov
NHTSA recall #: 23V-67