I still remember when the original "John Wick" (2014) hit the screen. 
It was almost Halloween, Ninja Turtles had won first place as everybody's top costume, and there I was avoiding the festivities because I couldn't stop memorizing "Fortis Fortuna Aduivat" and drooling over a handful of insane action scenes that still cause a frenzy today. 
The film would later sweep across the nation, snatching up the country's hearts and reawakening the demand for a new, rough-and-tumble neo-noir number – and with John Wick's co-directors – Chad Stahelski and David Leitch – sporting a history as stuntmen on the hit series "The Matrix," you really couldn't have landed a better Matrix-adjacent movie night… especially if you have an unhealthy obsession with Canadian actor Keanu Reeves.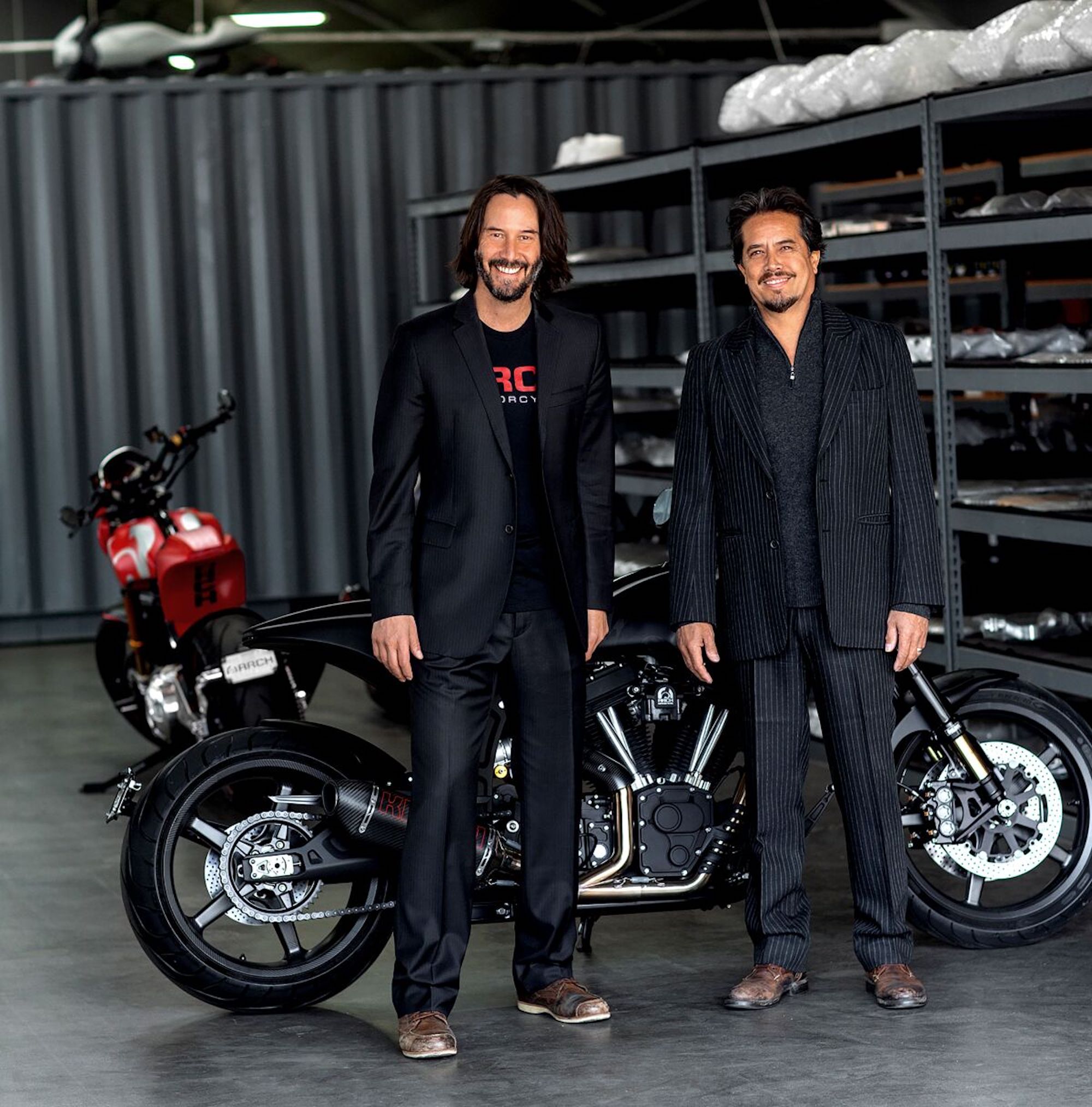 Of course, I hadn't swung a leg over a bike at that point in my journey. Goodness knows I'm still a greenhorn when it comes to time spent in two-wheeled therapy, but with "John Wick: Chapter 4" (2023) drifting into theatres this weekend, there's no better time to take a gander at the bikes chosen for Keanu Reeve's new action thriller. 
Without further ado, let's take a dig into every motorcycle in the John Wick movies… excepting the first one, as there aren't any memorable bikes chosen for that particular contract.
"John Wick: Chapter 2" (2017)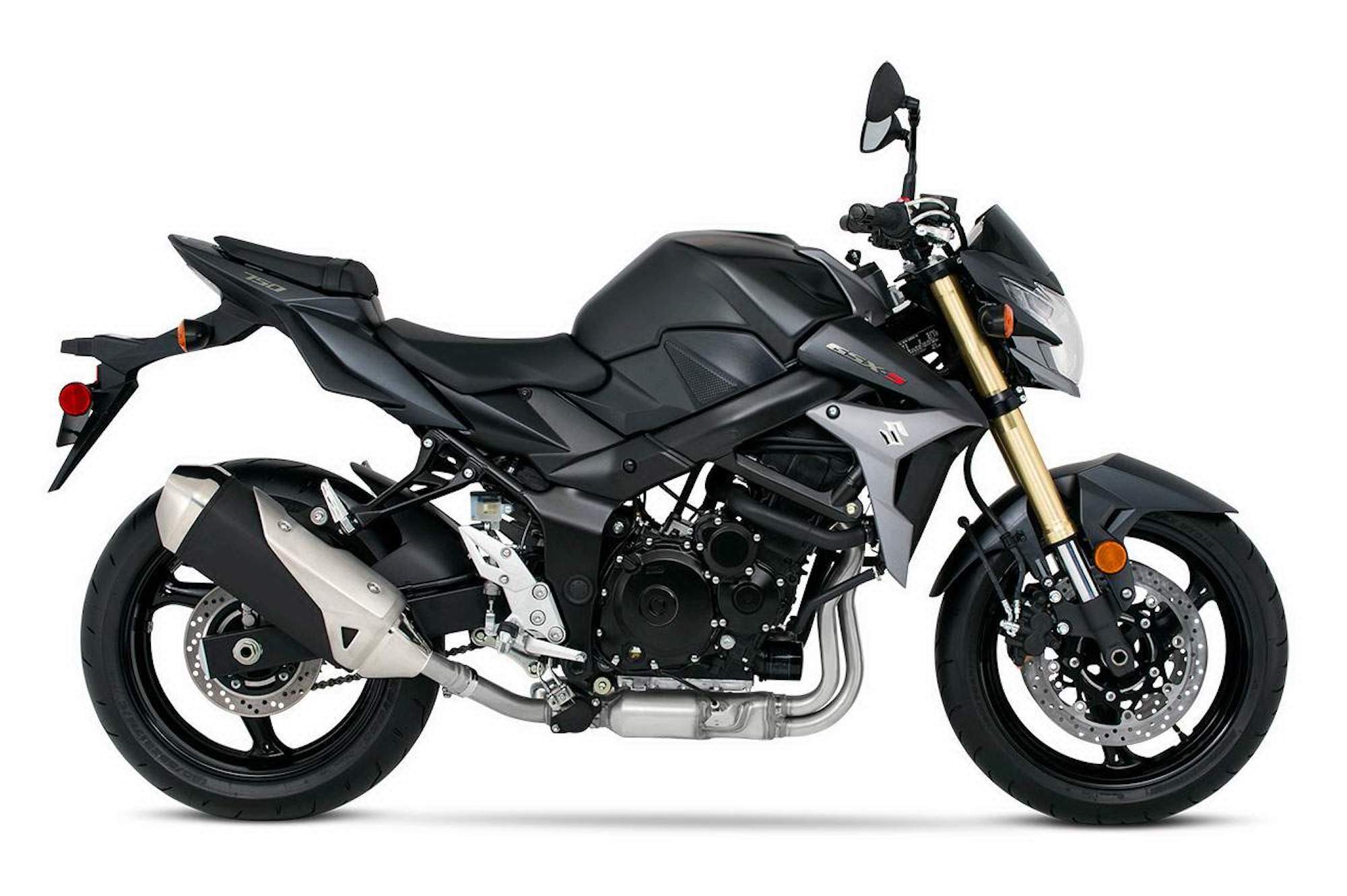 For the sequel of the iconic series, John Wick has retired, having finally re-acquired his muscle-on-wheels masterpiece, a Boss 429 Mustang. 
Life wouldn't be ideal without the super-assassin at large, though, and Italian gangster Santino D'Antonio seems to know this, calling Wick to demand repayment for past favors and reinstalling the hit man into the usual chaotic patterns of strife, pain, resolution.
In the beginning of the film, John Wick is chasing a no-gooder on a 2016 Suzuki GSX-S750, previously thought by the internet to be a GSX-S1000.
We did a bit of digging to dispel those rumors. 
Take a look at this action scene (via Youtube), with a side profile of the bike: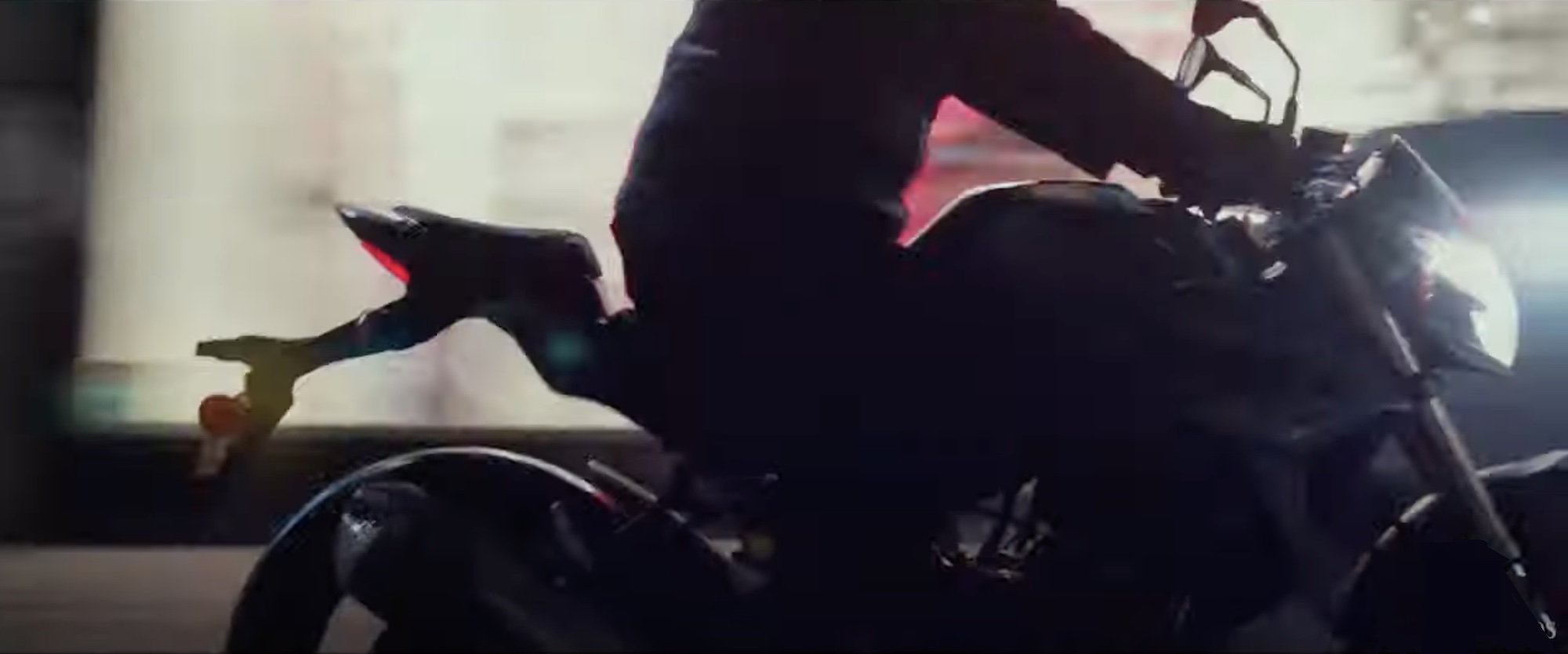 And now a look at a 2016 GSX-S750 and GSX-S1000, side-by-side (via Suzuki)

See the similarities?
Bottom line, the GSX-S750's bloody-murder scream suited this scene to a tee; there truly could have been none better for a nocturnal night chase.
"John Wick: Chapter 3 – Parabellum" (2019)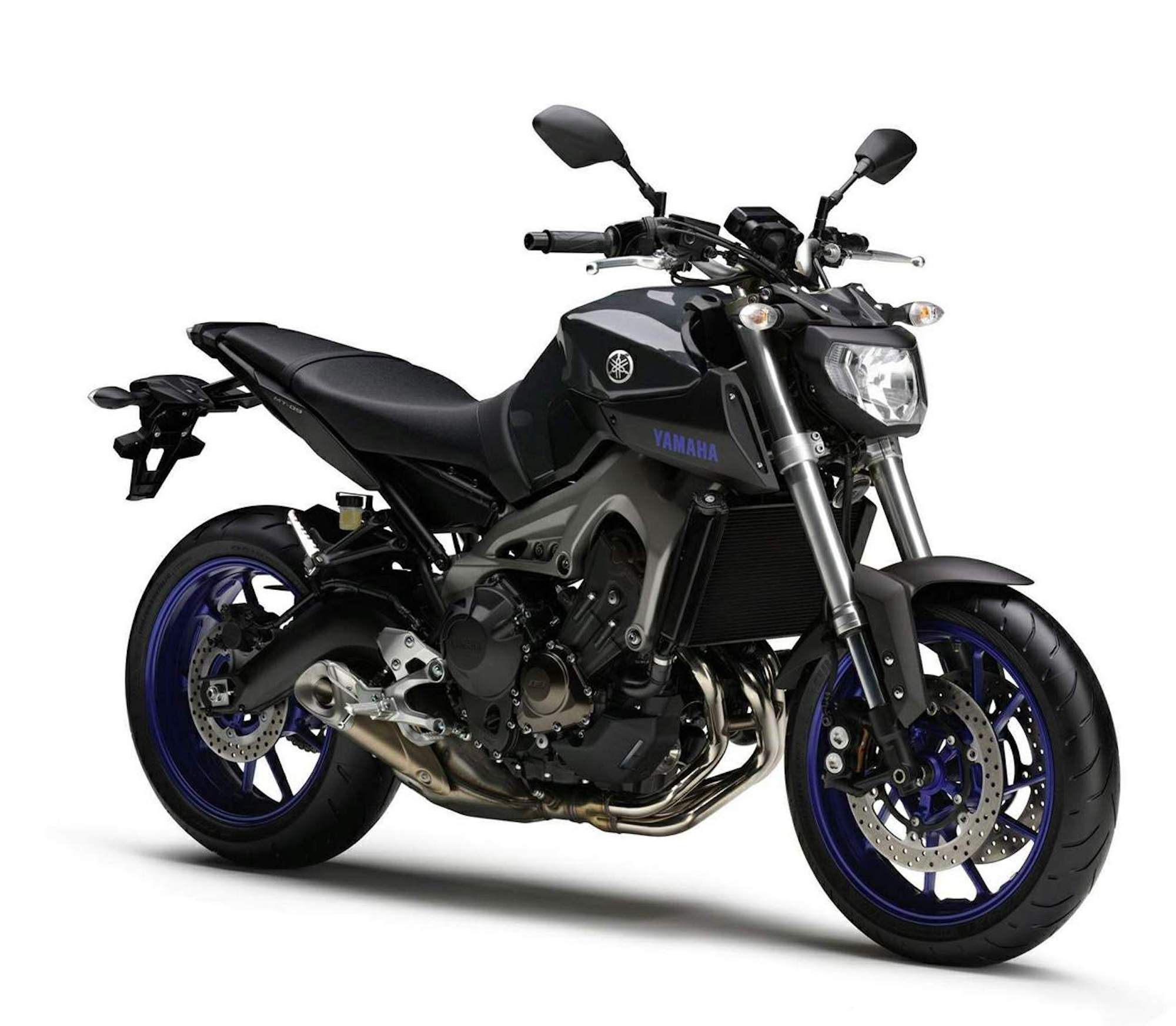 In this third installment, John Wick finds himself in a state of 'Excommunicado' (membership revoked, all services banned, and contact with all members cut); with a hefty bounty on his head and all targets at his back, John Wick manages to weave through the scores of bounty hunters, assassins and a few other unfortunate scenarios that seem to be unavoidable in The City that Never Sleeps.
One chase scene over the Verrazzano Bridge made headlines as the series' singular use of CGI to achieve a saddle-happy fight scene where Wick scoots from bike to bike – the hunters soon become the hunted.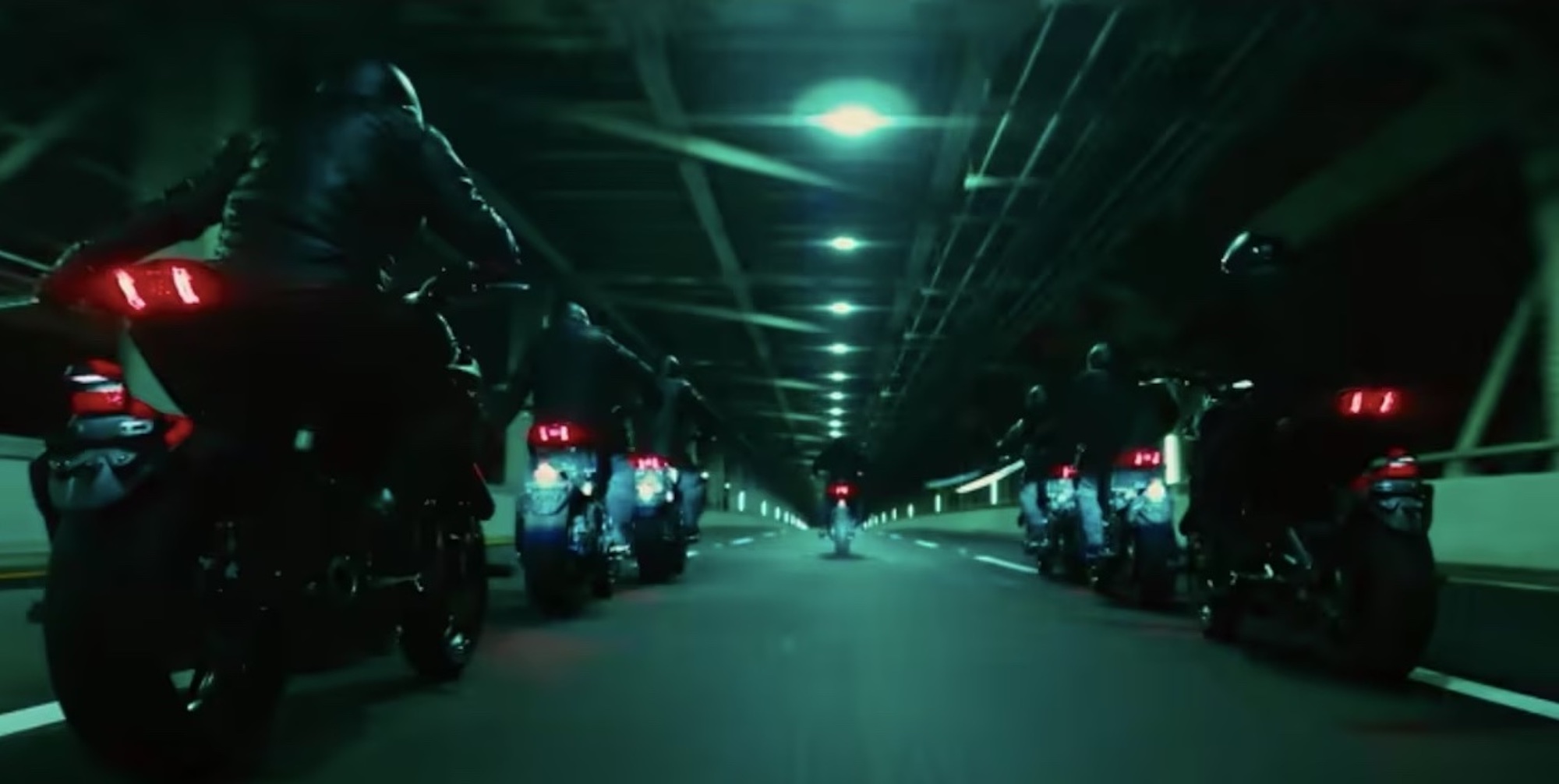 What better bike to feature razor-sharp handling, torque for days, and a neutral set of ergonomics for action-happy versatility? 
Why, Yamaha's 2014 MT-09, of course, "plus SFX rigs custom-made by the production for insert and action shots" (via PropStore Auctions).
Truly, Yammie's MT models are the Renaissance range of today's Powersports industry.
"John Wick: Chapter 4" (2023)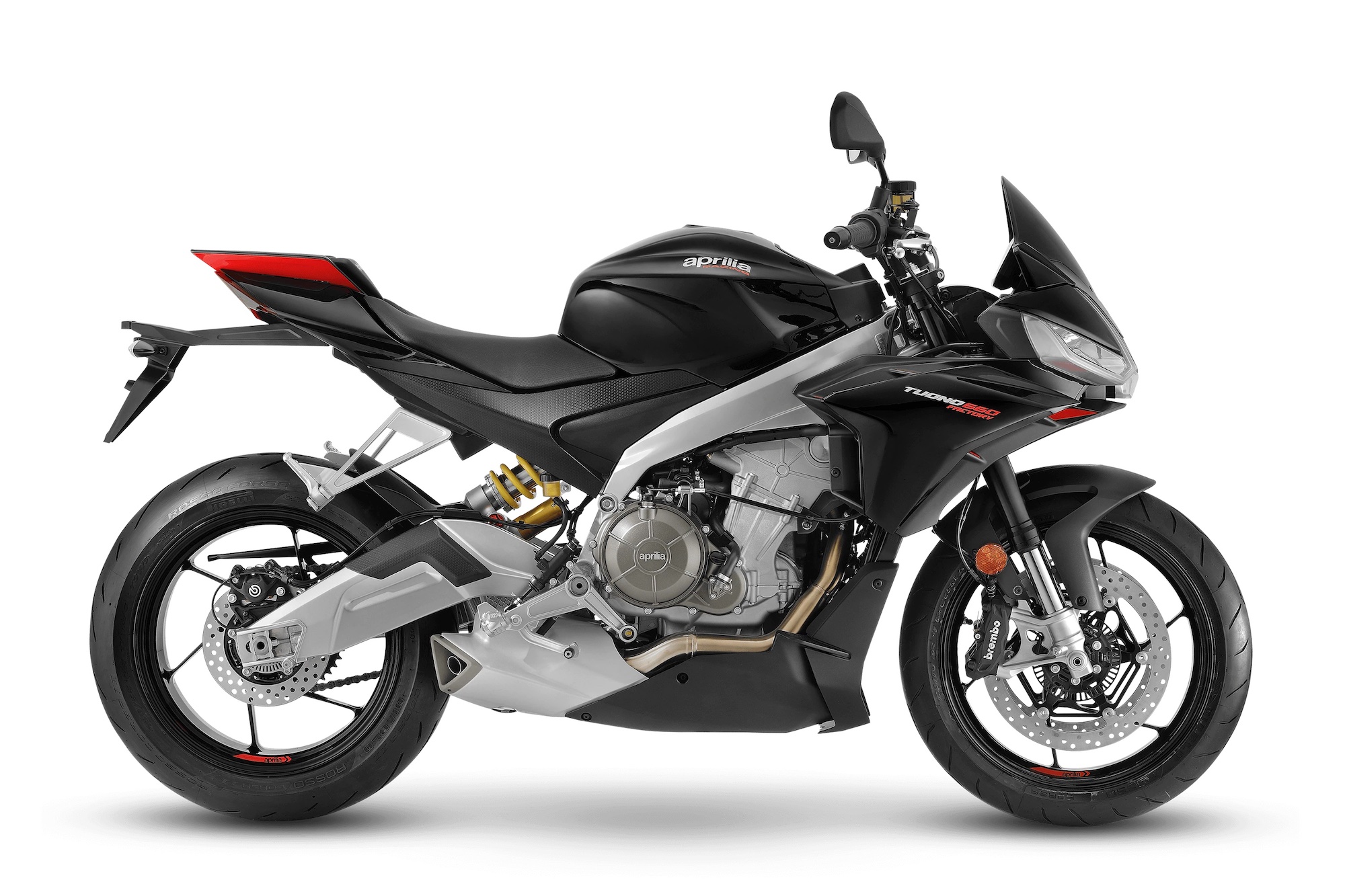 At first, finding evidence of ANY motorcycles wasn't easy – and no wonder. 
With most of the trailers for "John Wick: Chapter 4" (2023) showing a run time of three to four minutes and the snippet of a bike affording a view lasting less than half a second, many assumed the film to be more or less devoid of chase scenes. 
While they may be right, we can only look forward to the opening of the movie tonight to confirm… in the meantime, take a gander at what that split second afforded us (via Youtube):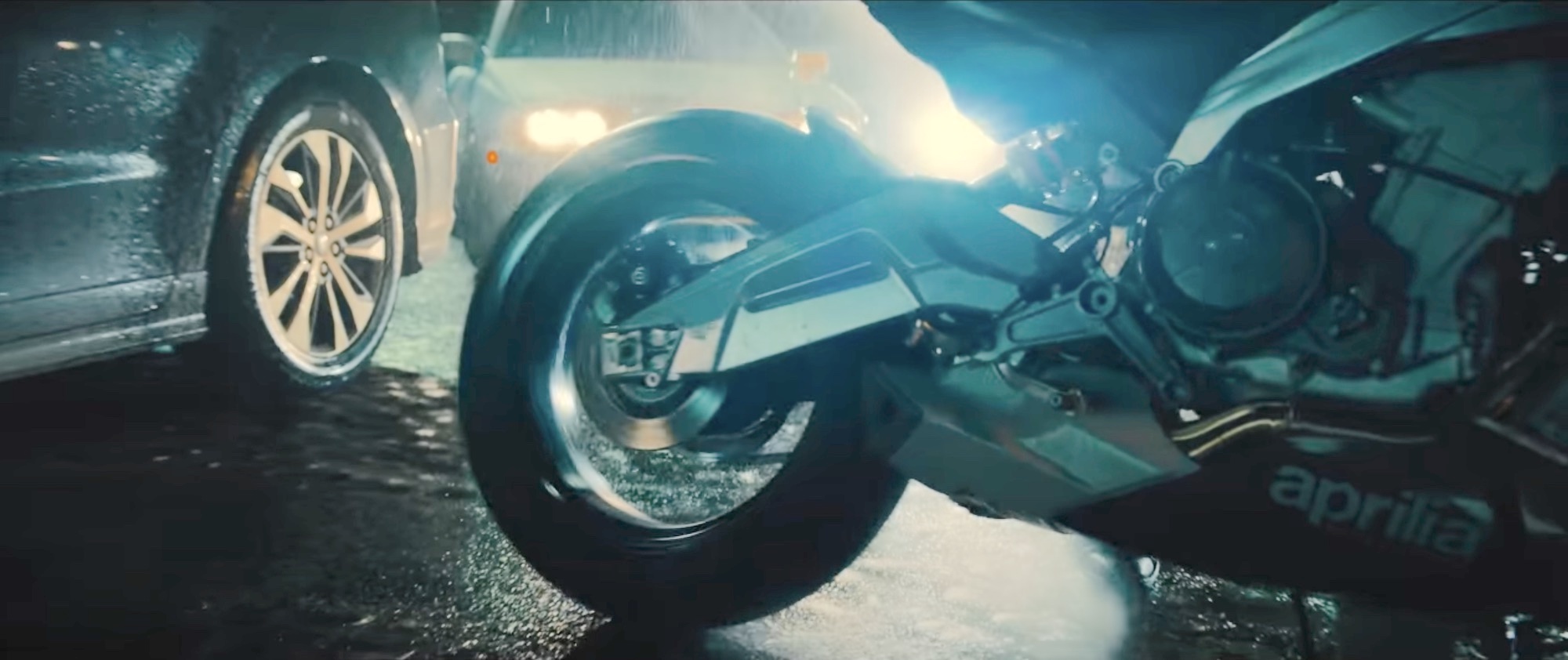 Aprilia's lineup is limited compared to Suzuki's lineup or Yamaha's lineup, so one look at the stubby-pipe offerings from the brand (via Aprilia) for a gander at the amount of chassis shown off forward of the motor…
And we've got the model nail on the head. 
Are you excited to see John Wick continue our good neo-noir thriller legacy tonight?