The chief designer of Europe's oldest Harley-Davidson dealership is heading to Australia's oldest Harley dealership to work on a custom build.
Charlie Stockwell of Warr's Harley-Davidson, in London, will help Nikki Brown-Shepherd, one half of the Brisbane Iron Sisters, to customise her Iron 883 at Morgan & Wacker, the oldest Harley dealership outside the US.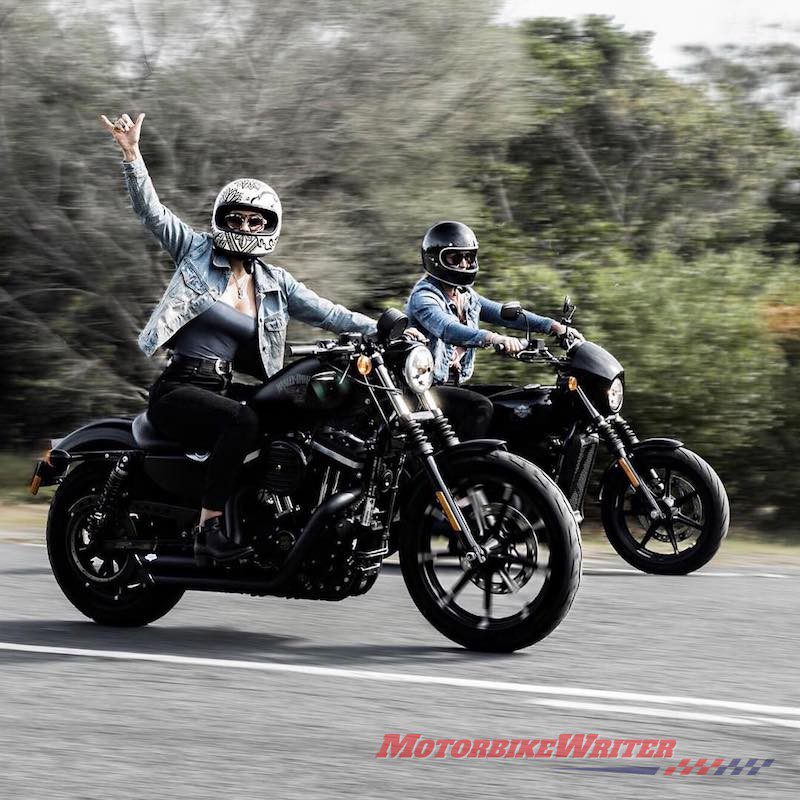 Charlie has more than 110,000 Instagram followers and was this year invited by Harley to compete in a four-way bike build-off in Milwaukee, customising a Sportster in just two days. His custom build is featured at the top of this page.
Charlie and Nikki will work on the bike alongside Morgan & Wacker techs who will also be completing their custom build for the worldwide Battle of the Kings custom Harley competition.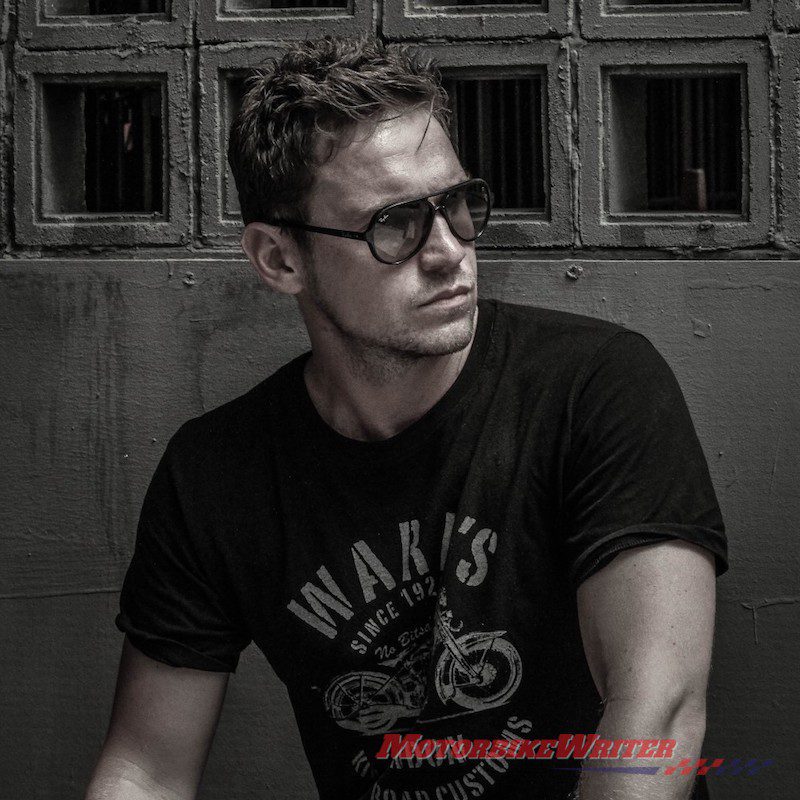 Build reveal
The two custom bikes, together with another custom project being developed at the dealership, will be unveiled at an evening ride on Sunday, 29 July, 2018.
Riders will need to book for the ride on the Morgan & Wacker Harley-Davidson Facebook event page.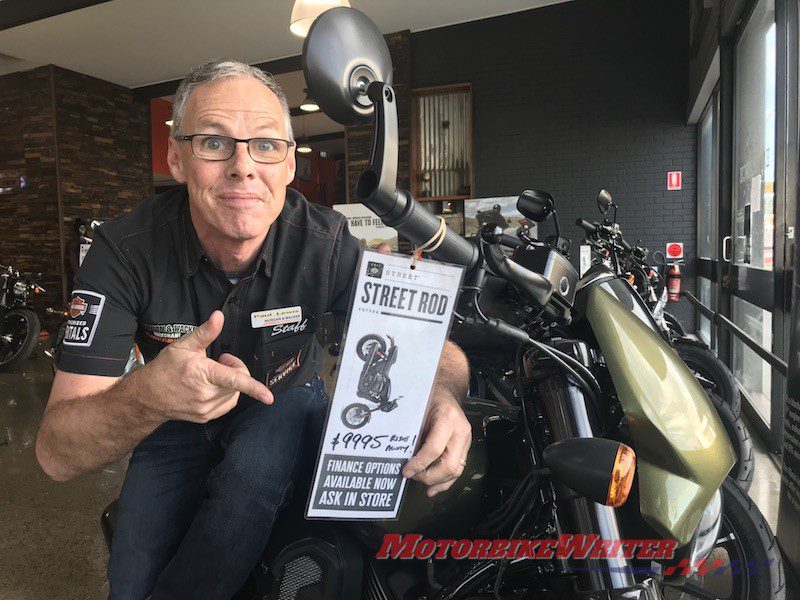 There is a strong connection between Warr's and Morgan & Wacker as Brisbane dealer principal Paul Lewis was sales and marketing director of the Magic Group in the UK.
He looked after four of the biggest UK Harley dealerships for several years before joining Morgan & Wacker.
Paul points out that Morgan & Wacker, which celebrated its 100th anniversary last year, is seven years older than Warr's.