Energica has been working with two other Italian brands on a new way for riders to interact with their motorcycles – using voice-enabled functions on the bike. 
According to motorradonline.de, the CTO (Chief Technology Officer or Technical Director) at Energica, Giampiero Testoni: 
"Thanks to this innovative communication system, the driver will be able to find information about his vehicle easily and without distraction while driving: Alascom uses artificial intelligence to guide you To create voice assistants that improve the motorcyclist's driving experience, with intuitive voice commands that aim to manage and control the essential functions of the motorcycle."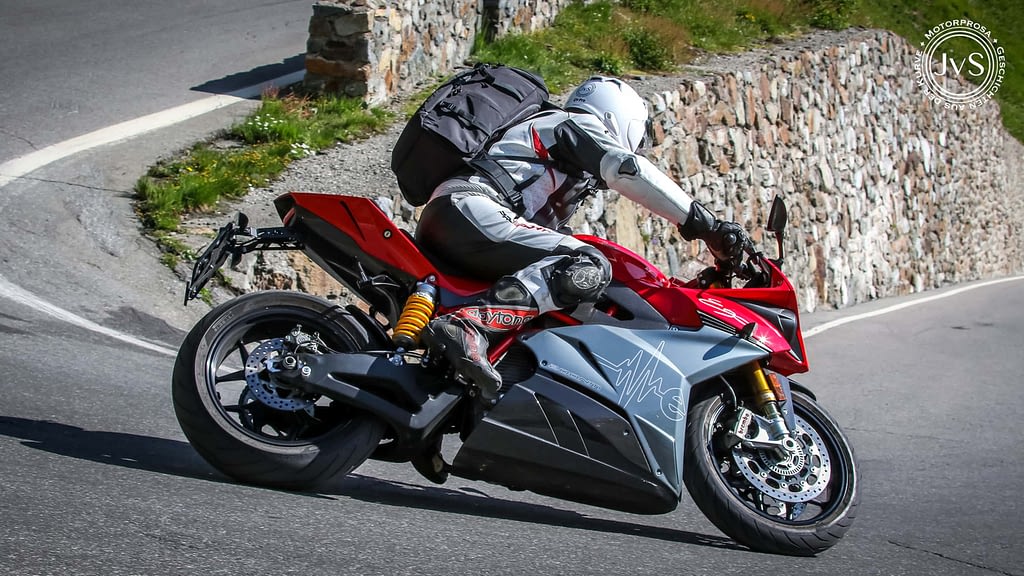 When it comes to voice-controlled interfaces, the technology itself isn't new. Voice-activated commands have been in plenty of automobiles for years. However, this technology has not been found in motorcycles with the exception of Honda's RoadSync equipped bikes.
In theory, this technology will be very useful for setting up trips or checking maintenance intervals. I'm not sure how practical it would be while whizzing down the highway at 60mph if compared to changing the song on your voice-activated Bluetooth device. 
Voice-activation will certainly be more convenient instead of scrolling through menus while in transit. Actions like "Energica, enable rain mode" would save you from having to pull over and run through complex systems found on brand new motorcycles.