Remember when Energica's Eva Ribelle RS locked down her title as "the world's first EV to lead a race against gas motorcycles?"
Well, Tytlers Cycle Racing's Stephano Mesa has pushed the Eva Ribelle RS from strength to strength; we're now told by Energica's press release that a twelve-year record has been officially broken in the name of speed!
As of Race 2 of 2023's Super Hooligan National Championship, Energica's #137 Eva Ribelle RS smashed the current outright electric lap record, flying a mere 0.1 seconds faster than the Mission R prototype race bike that took the same circuit by storm back in 2011 (via WIRED).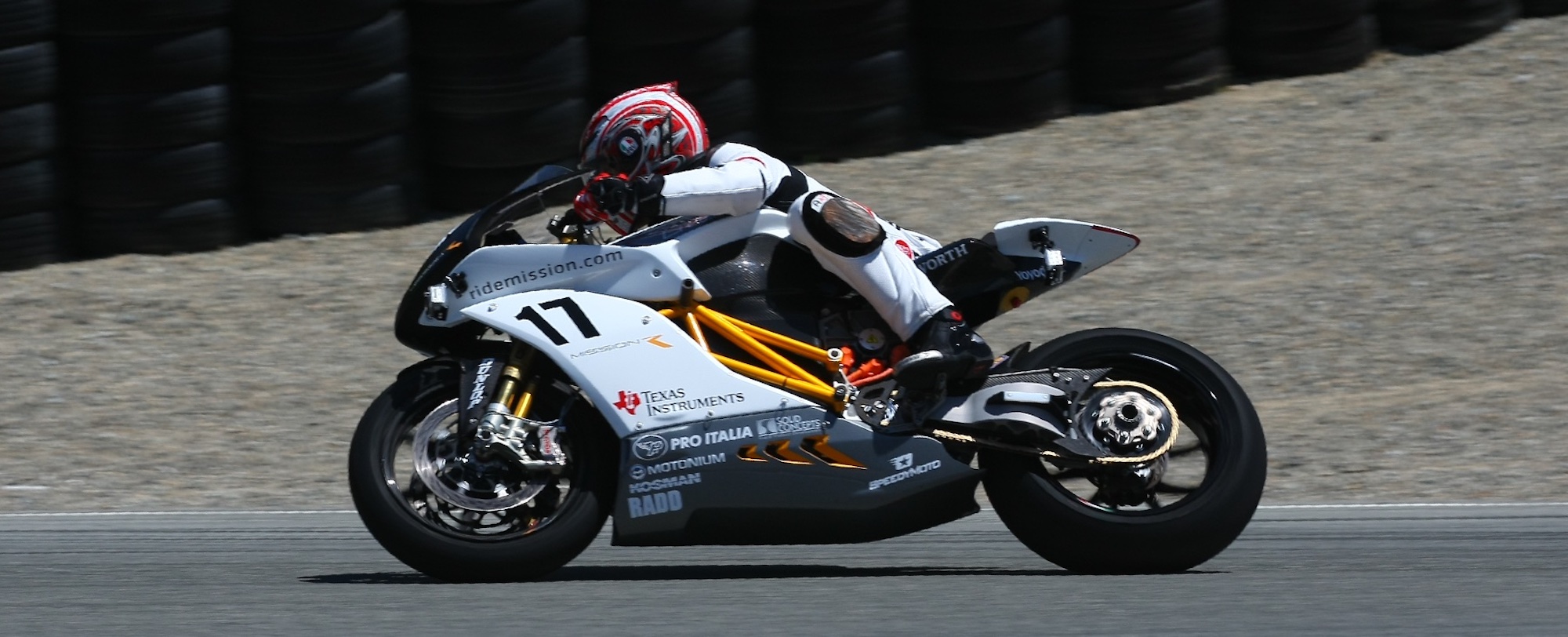 As if that weren't enough, Energica also measured the speed of the whole 8-lap race, and found another title logged:
The Eva Ribelle RS had logged 12:22.917s, beating that same Mission R prototype by 18 seconds for the whole of Race 2!

"We are proud and excited with this new record! This is an incredible achievement, especially if we consider how little track time Mesa had to familiarise with the Eva Ribelle RS and that the bike hasn't undergone any massive change to set such an important record," enthuses Giampiero Testoni, Energica Motor Company's CTO.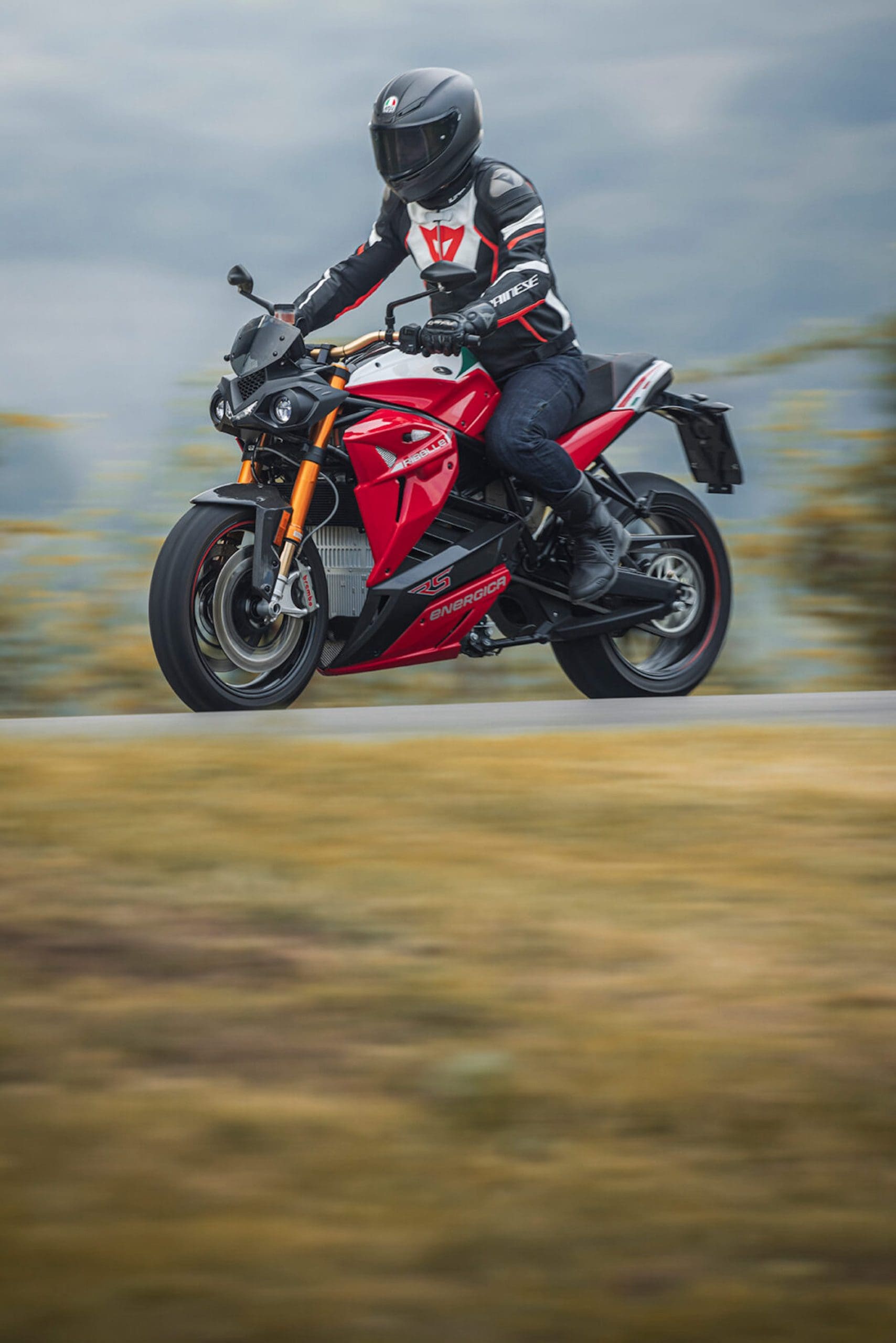 "This is a testament of the work done by the company, who makes available an incredible machine to anyone who wishes to exploit the special excitement of riding electric. All things considered, I believe there is big margin for improvement on the overall package."
Looking forward to seeing how Energica's Eva Ribelle fares in Austin in September!