Electric bikes will race in support MotoGP races from 2019 and the Italian electric motorcycle company Energica will supply the bikes.
The FIM Moto-e World Cup will run as a support event at select MotoGP rounds around the world.
There is no word yet on which rounds will feature the electric races, but they expect up to 20 bikes to compete in the inaugural season, with races of about 10 laps.
MotoGP commercial rights holder Dorna of Spain awarded the contract to Energica ahead of Belgian company Sarolea.
FIM boss Vito Ippolito says the Moto-e World Cup championship supports the development of new technologies.
"Energica is proving itself to be a reliable and expert leader in this sector and with the highly qualified support of Dorna we are sure that we are taking the road to success," he says.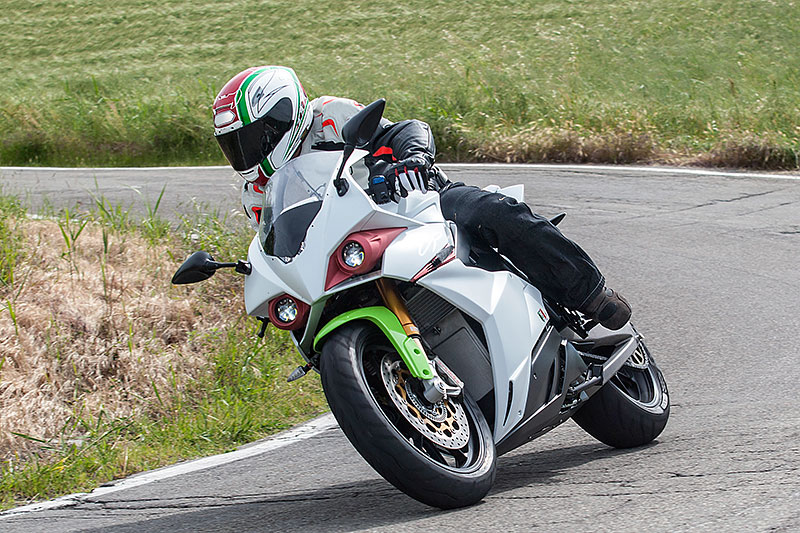 Riders will compete on race versions of the Energica Ego powered by a permanent magnet AC electric motor.
The street version has a limited top speed of 240km/h and output of 108kW.
The race bikes are expected to go much faster like the version that finished seventh in this year's Isle of Man TT Zero competition for electric bikes.
Energica is often referred to as the "Tesla of motorcycles".
The company has four models: Ego, Ego45, Eva and the new retro Eva EsseEsse9 starting from €22,000 ($A33,500, $US25,000).