Ah, the MotoAmerica Super Hooligan Championship. 
Only here can we enjoy a Harley-Davidson Pan America wrestling next to Energica electric units – and, spoiler, Energica's the one in the spotlight. 
This is the first year that electric motorcycles have been able to participate in what is traditionally a gas-powered Super Hooligan effort; Stefano Mesa – aboard the indomitable Energica Eva Ribelle RS – made a stunning seventh, then fifth place in Round One of the 2023 Mission Foods Super Hooligan National Championship, making Energica the first electric brand to ever make MotoAmerica's Top 10 (let alone the Top 5).
Judging Energica's inaugural successes, we're hoping the favorable positioning will become a regularity.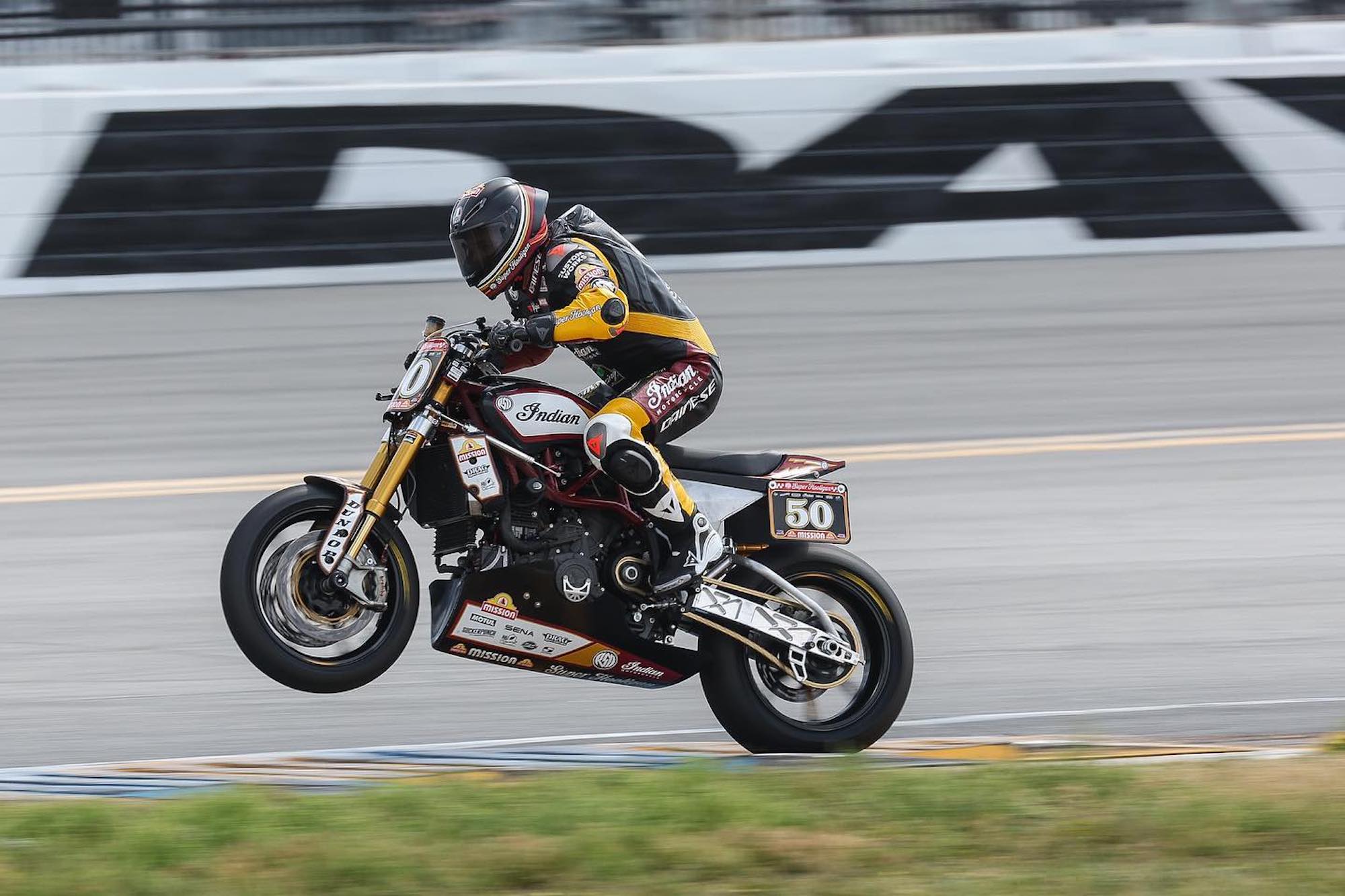 "A successful performance at Daytona was everything but a given, as the lack of previous data at the track or experience with the spec Dunlop tires meant that there were still some unknowns on the overall potential of the Energica race package at the high-speed venue – which layout-wise is surely not the most favorable one for electric motorcycles," explains Energica's press release.
"Despite all of the above, the  #137 rider mastered the full power of Energica's streetfighter machine while getting in the mix with ICE-powered competitors as well as making the most of the instant torque available to his right wrist at the start of the encounter."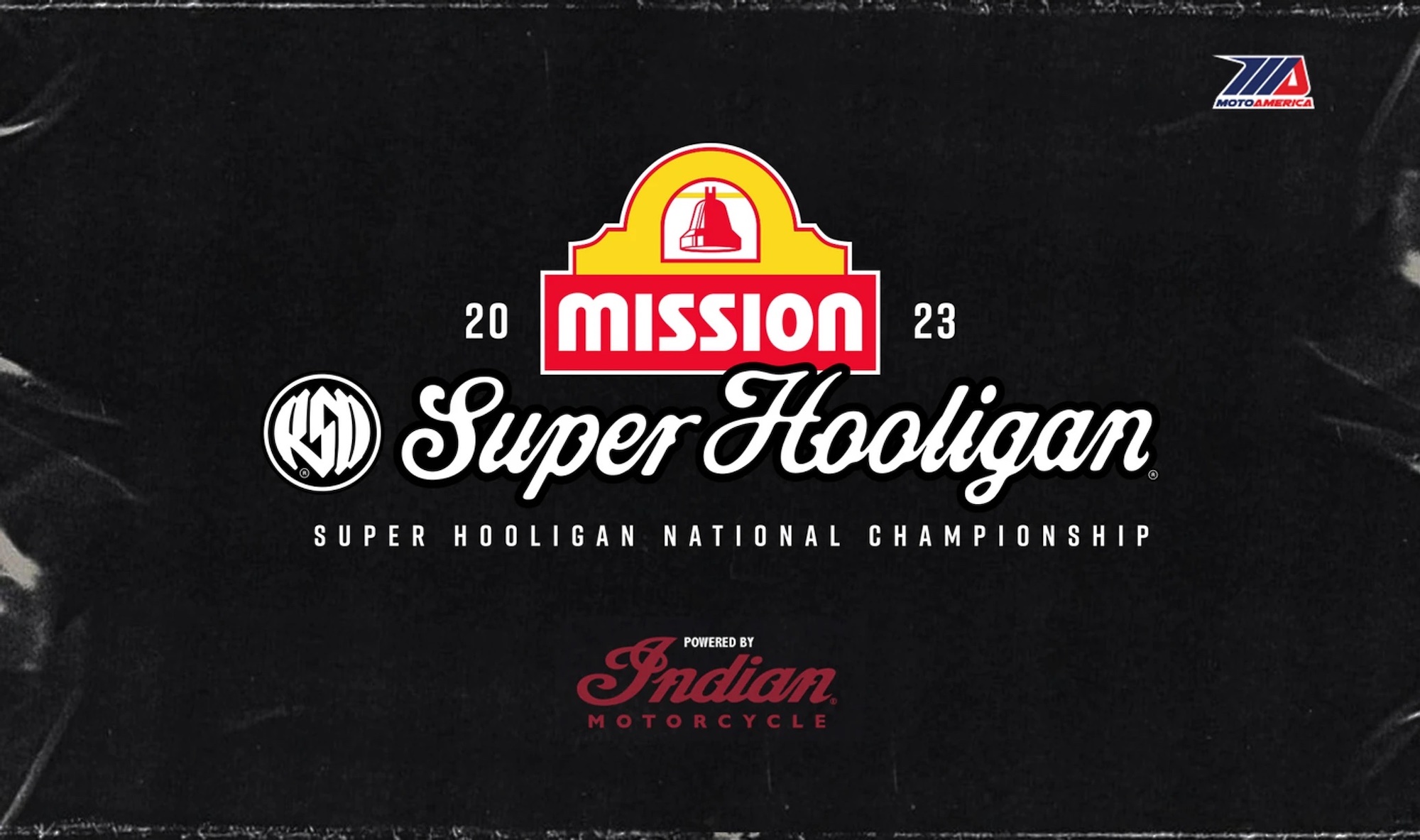 It's fantastic to see ICE alongside zero-emission, and Energica's previous responsibility supplying bikes for MotoE has obviously aided the brand in understanding the finer nuances of a good track-happy bike battle. 
With Round two slotted to begin at The Ridge Motorsports Park and Tyler O'Hara's impeccable Indian FTR record for the taking, we anticipate a bang-for-buck view on June 23-25 (who knows, maybe that Hooligan Racer-inspired LiveWire One build will come to life for next year's track…).