Start-ups making electric motorcycles and scooters are leaving behind the giants of traditional motorcycle manufacturing, according to American motorcycle industry guru Robert Pandya.
"The motorcycling environment, technology, and customer are simply changing faster than our industry is adapting," says Robert, a former Indian Motorcycle executive and now a senior motorcycle industry consultant.
"Sure there are exceptions, but by and large the same training methods, rider expectations and experiences have dominated the mindset, attention and sponsorship dollars of the major OEM's (original equipment manufacturer)."
He says the start-ups and non-traditional companies are leaving the motorcycle giants in the lurch on electric motorcycles.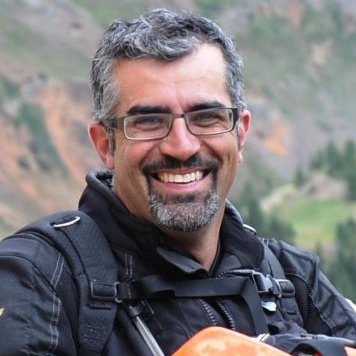 "Very interesting brands like CAKE, Zero and Damon (full disclosure I'm on Damon's advisory panel) are exploring the future of riding in truly compelling ways that major brands seem to only dabble with," he says.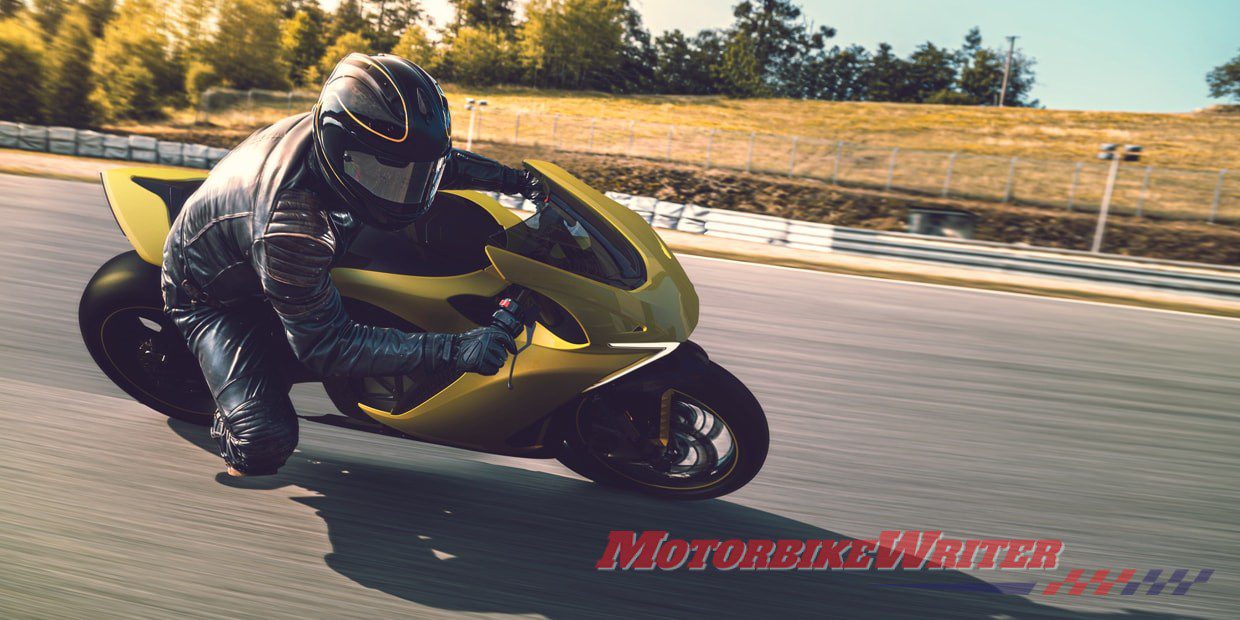 "Why for instance is there not already an electric PW-50 style motorcycle from Yamaha?
"What an opportunity!
"Simple speed limiters, geo-fencing and throttle smoothing programs would be such a valuable tool for dealerships seeking to expand local ridership.
"Team Red, Yellow and Green would surely follow – only to the benefit of all of us in the community."
Giants slow to plug in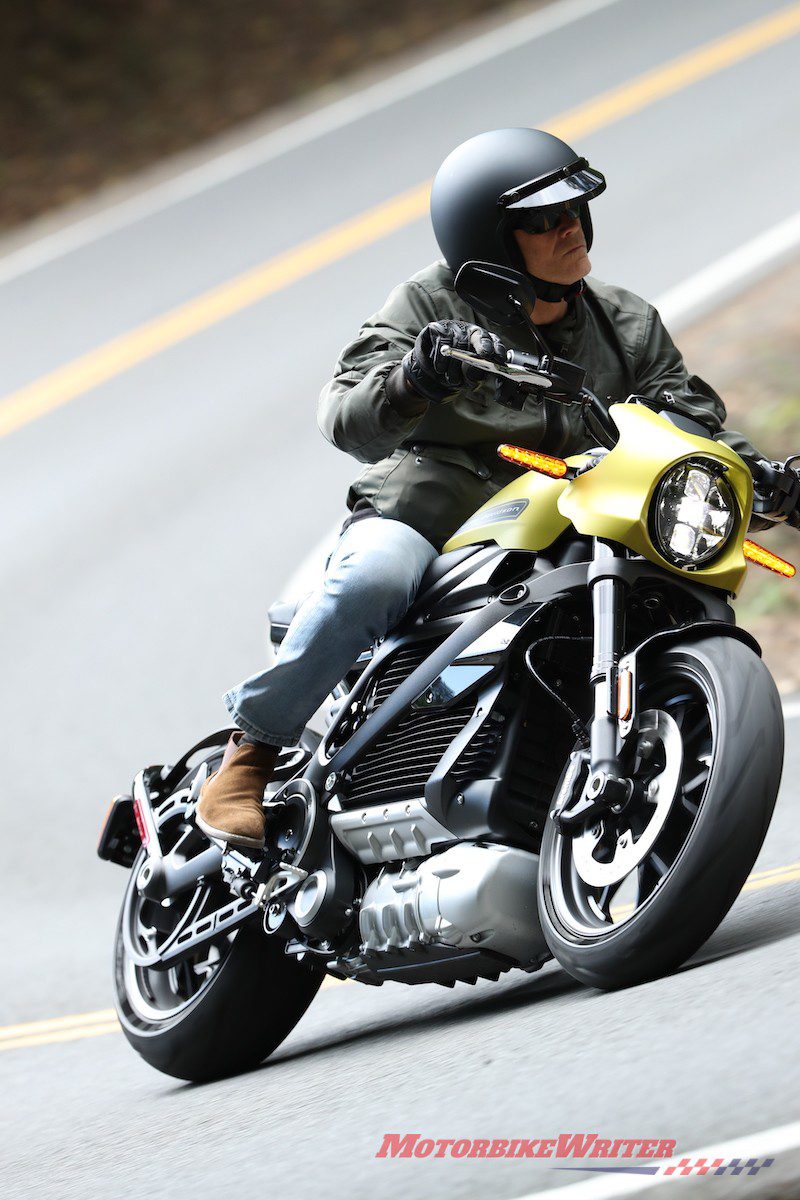 Harley-Davidson is the only traditional motorcycle manufacturer to bring a full-size road electric motorcycle to market.
But their LiveWire is very expensive at about $A44,000, compared with start-up producing bikes at about half the cost.
Harley also plan a host of smaller electric motorcycles and scooters as well as electric bicycles.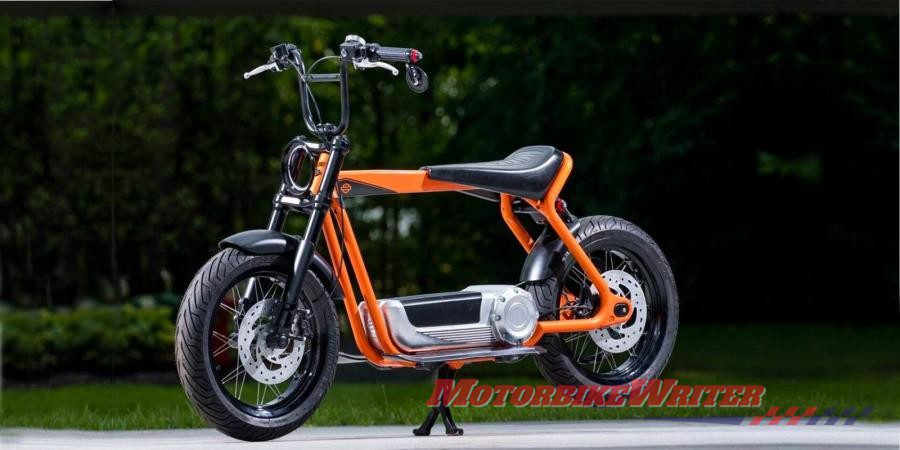 Several other traditional motorcycle giants have talked about producing electric motorcycles but some have only produced electric scooters and off-road/trials bikes.
Meanwhile, small start-ups such as Denis Savic's Australian Savic Motorcycles are forging ahead with full-size electric motorcycles at affordable prices.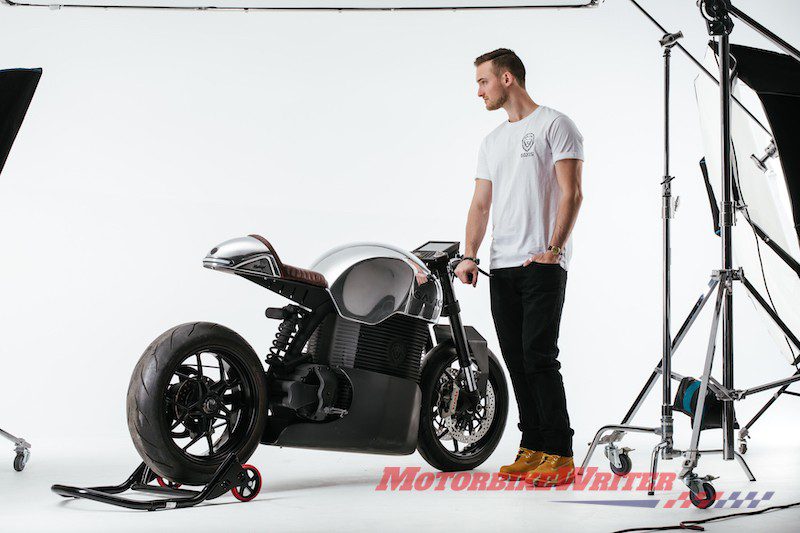 Global slump
The global slump in motorcycle and scooter sales has been exacerbated by the recent sales slide in China and India which is now the biggest motorcycle market in the world.
While their motorcycle growth rate has been huge in recent years, the growing middle class now seem to be aspiring more to cars than motorcycles.
In "mature motorcycle markets" where premium motorcycle brands rule, the sales figures are terrible.
Australia last year suffered its third consecutive year of sliding motorcycle/scooter/ATV sales, with the top category of road bikes alarmingly down by a third over the past four years.
It's worse in America where road bike sales slumped 19% in the first nine months last year.
There was an increase in motorcycle sales in several European nations last year.
However, it should be noted that the increase is largely due to the huge growth of electric motorcycles and scooters, as well as e-bikes which are counted in official European motorcycle sales figures.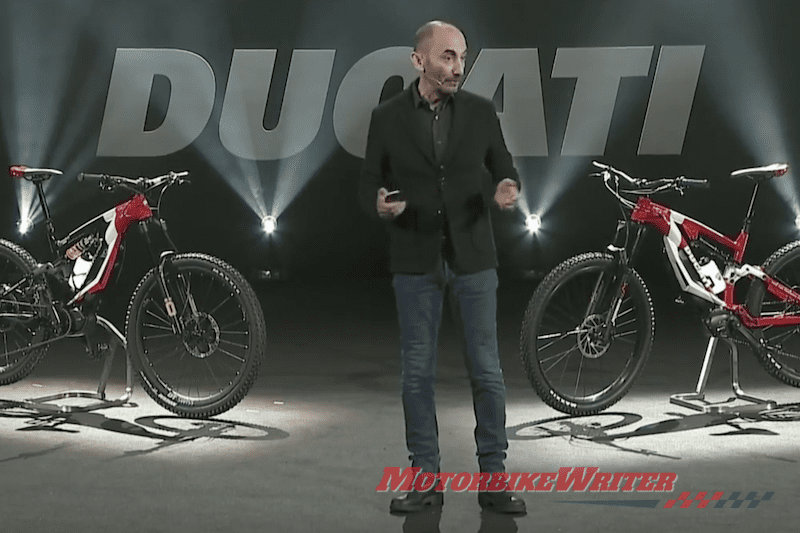 Interestingly, the US Custom Department has declared electric bicycles are "motor cycles".
The the line between what is a bicycle, scooter, motorcycle or e-bike is becoming more and more blurred.