An Indian startup claims it can make an affordable electric motorcycle capable of 250km/h and 480km range, beating the current (pun intended) longest range record of 360km by Zero Motorcycles.
Mankame Motors is launching an Indiegogo crowd-funding campaign on July 1 to take their project into prototype stage with production in 2022.
They say their EP-1 will cost from $A11,350 to $17,350 and is powered by a 18.4kWh Samsung battery and 40kW electric motor that drives via a belt to a maximum speed of 250km/h and 480km of range.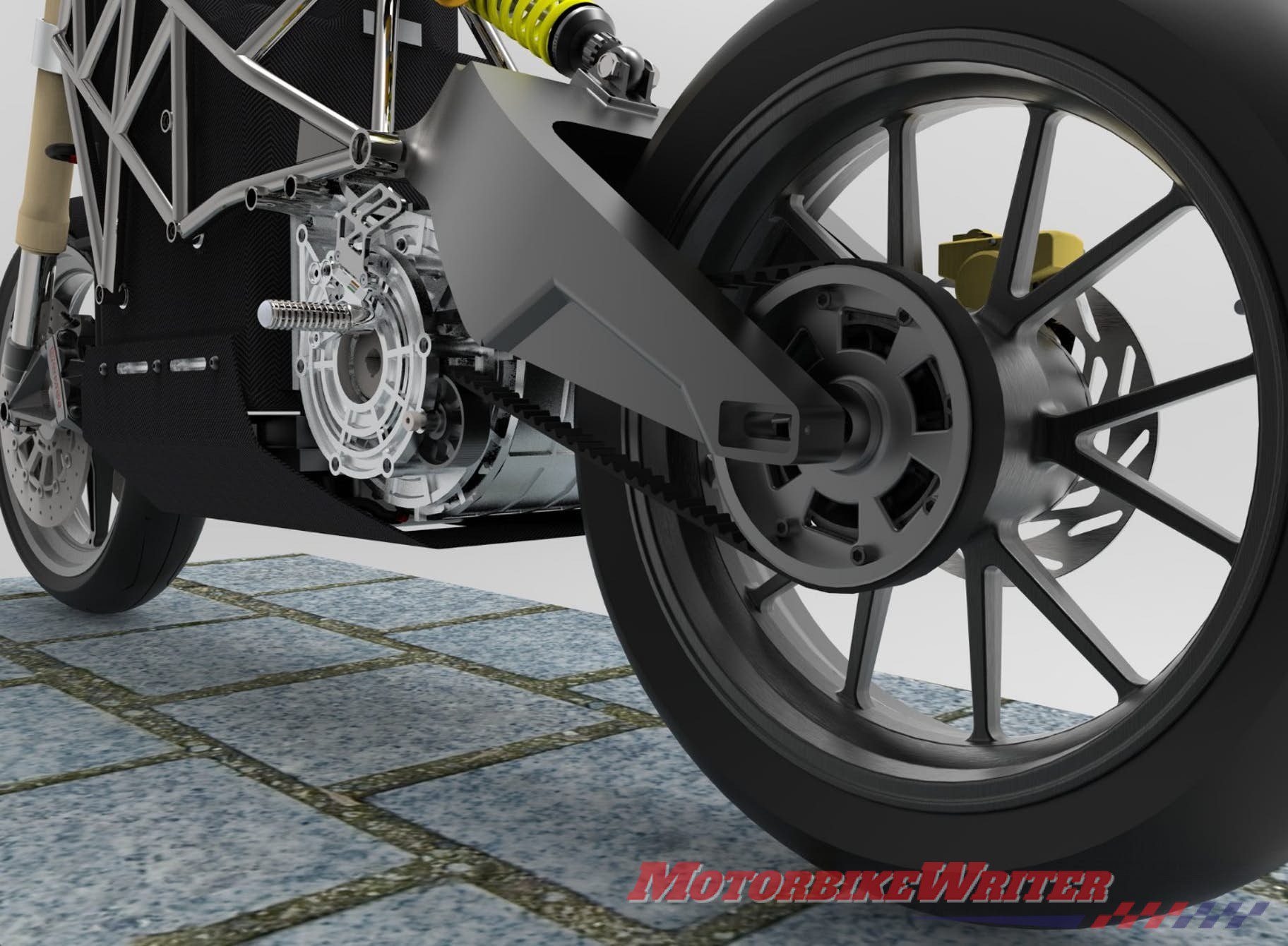 That compares with the $A25,000 Zero SR ZF14.4 that is capable of a 160km top speed and 360km of range tested in the city with the addition of its expensive Power Tank ($A4800, $US2295). (Zero Motorcycles no longer imports to Australia.)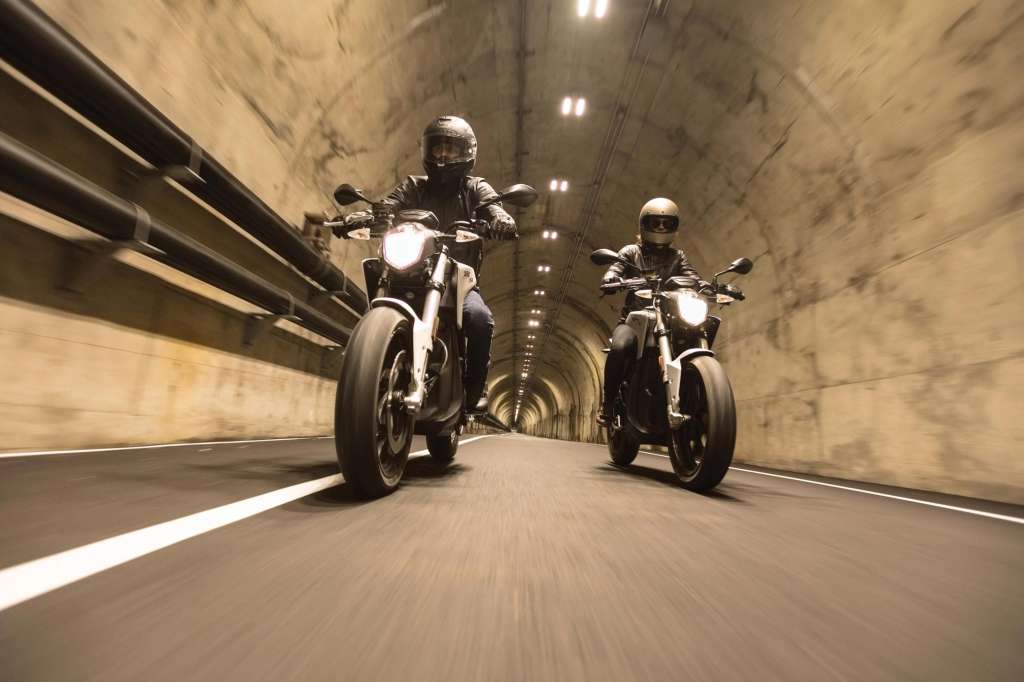 Virtual 480km range claim
Mankame says they calculated the bike's range in a virtual computer test in a laboratory using "real-world" riding conditions with a 70kg rider.
The test achieved an average speed of 82.5km/h, so it would also have included some high-speed runs as well as "city riding" where occasional downhill runs and regenerative braking replenishes battery charge.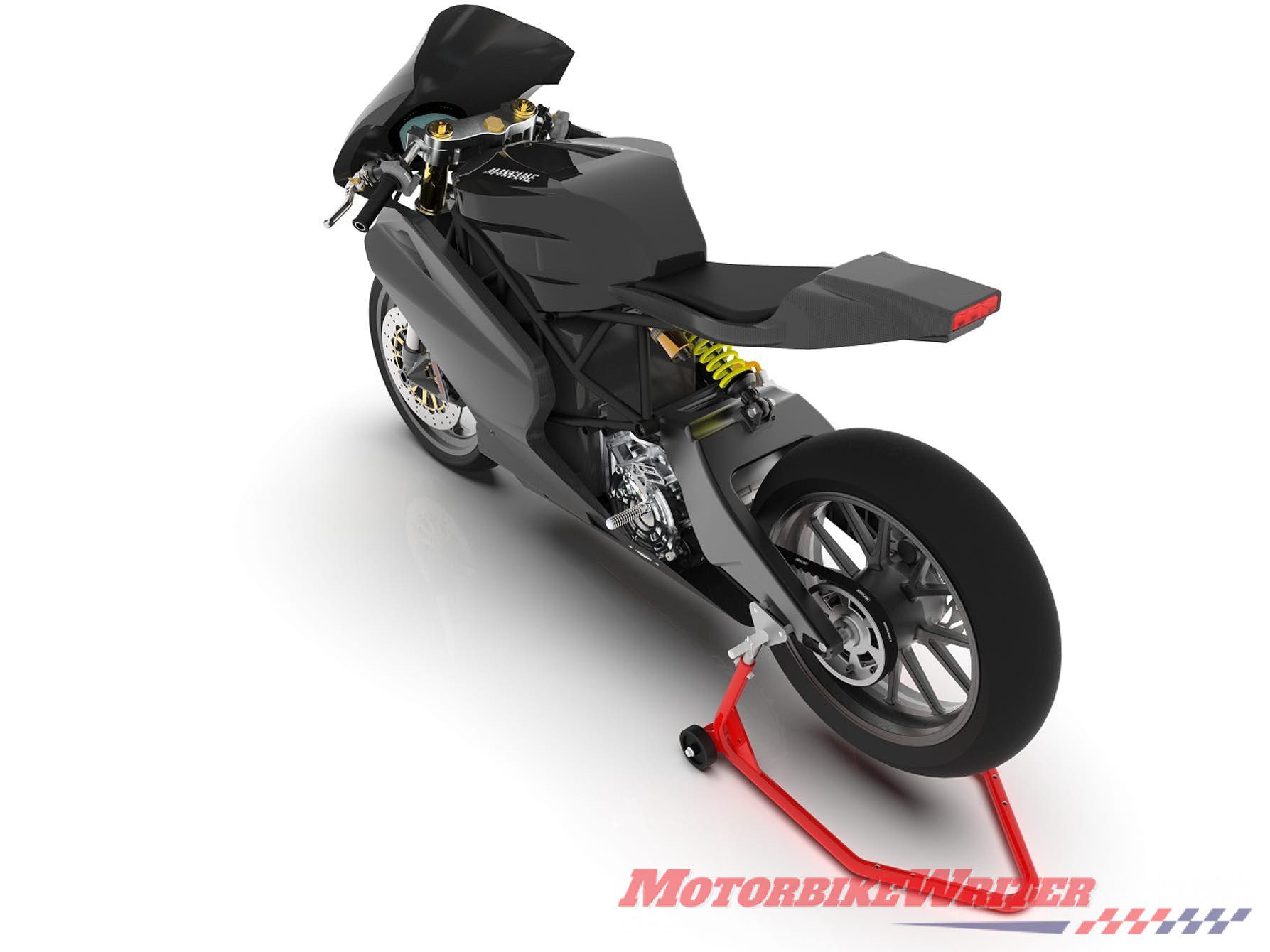 They also claim the bike can run at its top speed for 140km.
The result is thanks a low drag coefficient of 0.41 courtesy of its streamlined fairing and the aerodynamics of that big, ugly windscreen!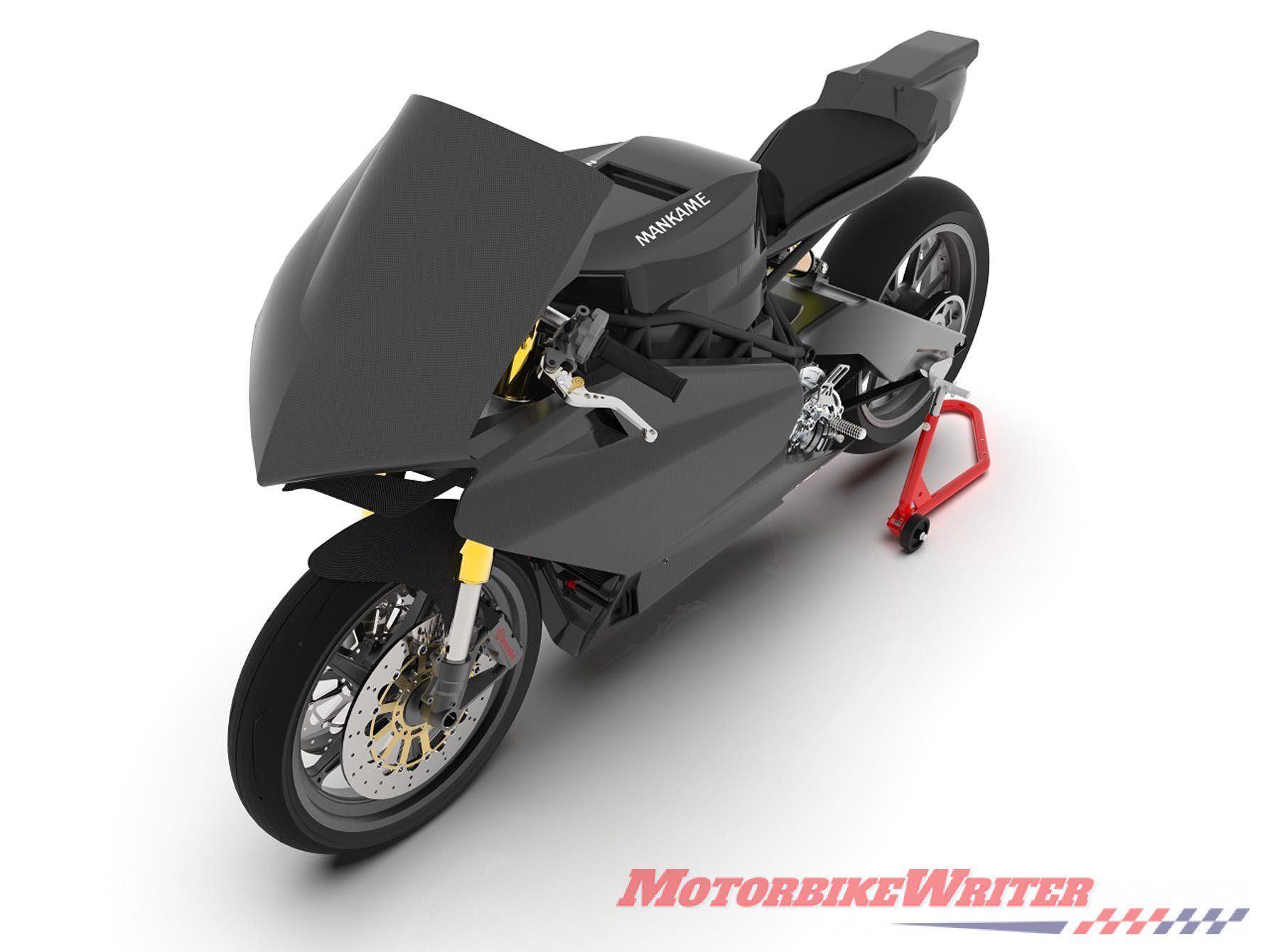 They claim the results are "95% accurate".
Mankame's EP-1 is expected to start at $11,350 for the base model with a 16kW AC induction motor and 12.16 kWh battery pack, achieving 320km range at 70km/h with a restricted top speed of 120km/h.
There is also a $14,000 variant with a 20kW brushless DC motor, 14.97kWh battery, 400km range and 180km/h capped top speed.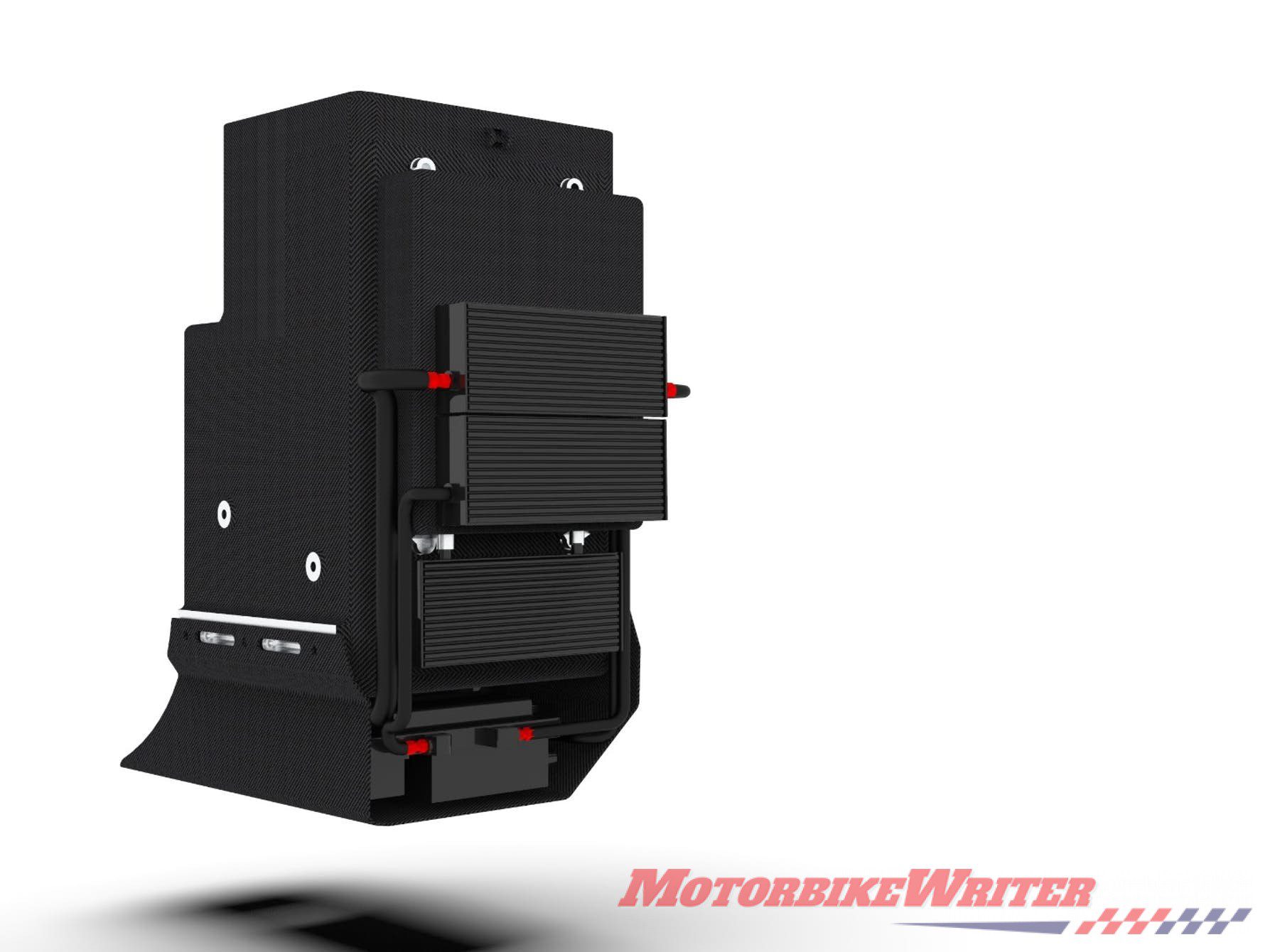 The flagship model costs $17,350 with a 18.4 kWh battery, 40kW permanent magnet synchronous motor, 360km range and 250km/h top speed.
The lightweight 180kg sports bike comes with a steel trellis frame, radial Brembo brakes, Mankame's ABS and traction control, fully adjustable inverted Öhlins forks, and Showa or Öhlins TTX shock for an extra $US850 ($A1135).