Remember that new electric driver from Exro that boasted a 25% increase in power efficiency?
Well, the brand has now punted out a set of test specs to prove those numbers weren't just hot air. 
This new tech is slotted for EV machines for greater punch and handling, with an electric motorcycle already showcasing the driver late 2021. 
"…this bike…has a brand new type of electric driver installed that will boost any bike's power and torque by 25% and 15% – and when it comes to the specs for the XP Zero, that means an upgrade on par with a Lotus Exige S.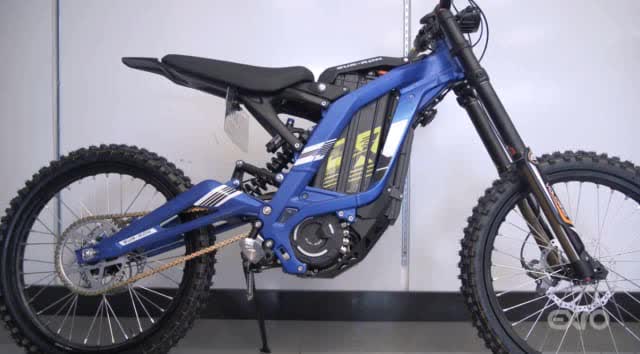 So what were the test results?

PRNewswire tells us that the tests involved a dynamometer, or 'dyno,' as well as Ansys software – defined as "the first simulation-driven design tool that combines multi-physics simulation capabilities, to predict the performance of the Coil Driver system for the ZF75-10 motor."
*Note – results showed less than a 4% change compared to the simulation, and all testing was carried out at 100 Volts and within the DC power limit to keep things above the proverbial table.*
Here's what the report had:
| | | |
| --- | --- | --- |
| System | Peak Power (kW)      | Peak Torque (Nm)      |
| Zero ZF75-10 Base System | 70.1 | 189 |
| Simulated Results with Exro Coil Driver | 93.3 | 228 |
| Dyno Tested Results with Exro Coil Driver  | 90 | 227 |
The results show 13% more speed, 15% more torque, and 33% more power – a big pat on the back for Exro Technologies, and Sue Ozdemir, CEO of Exro, couldn't be happier about it.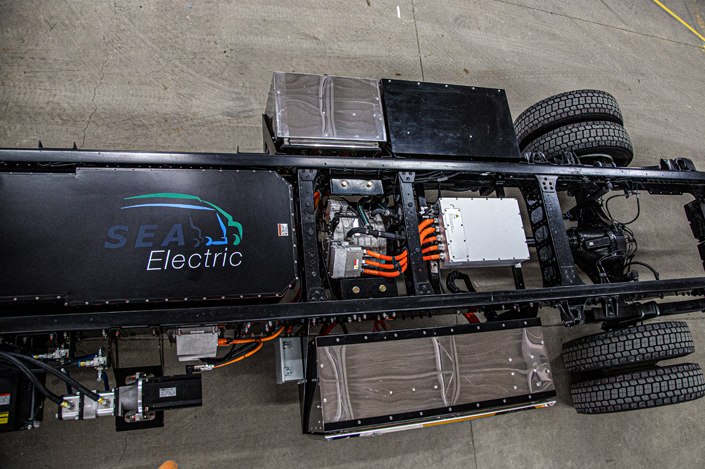 "Our work with Zero is an excellent demonstration of Exro's electric powertrain expertise and marks a major milestone on our path towards becoming the leading power electronics provider for the electric motorcycle market," says Ozdemir. 
"The results are further proof of Exro's ability to improve performance and efficiency in low voltage electric vehicle applications and reinforce great confidence in our engineering and development teams' ability to deliver superior technology to the electric mobility markets. We've delivered on our technology commitments and are moving forward to the next phase of collaboration for commercialization with Zero."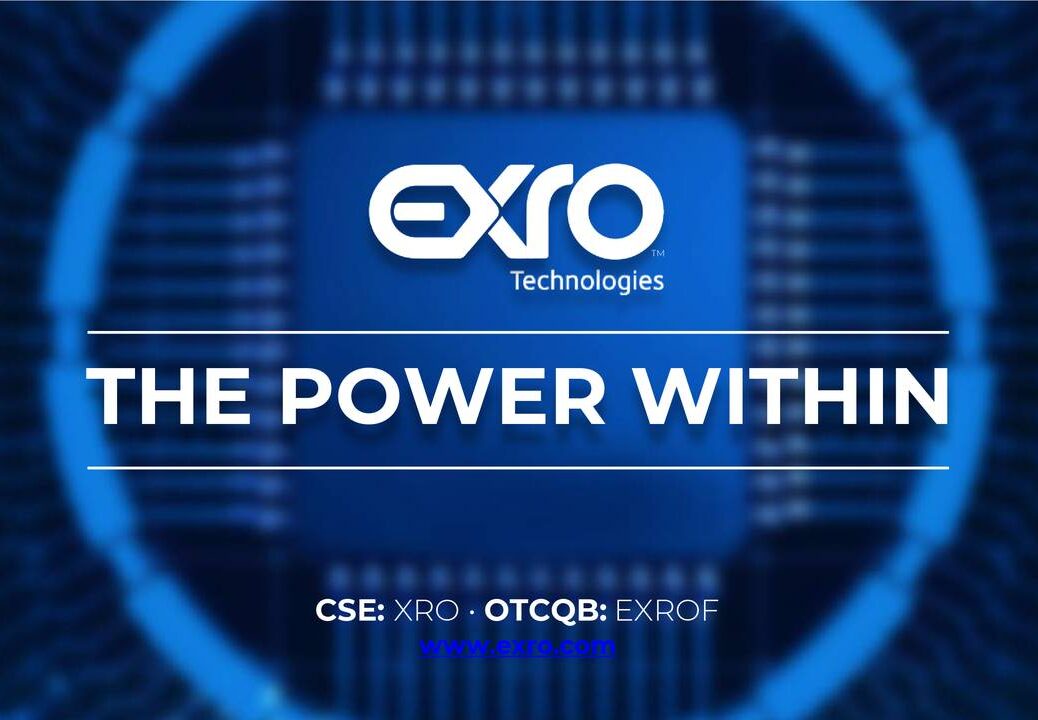 For more stories like this, be sure to subscribe to our newsletter where our main man Cameron Martel curates the best of the latest and hand-delivers it to your inbox. 
Drop a comment below letting us know what you think, and as always – stay safe on the twisties.