With an Arc Vector now happily tucked away into Ryan Reynold's garage, Arc Vehicle has been receiving a boatload of attention for their beautiful bespoke electric motorcycles – and no wonder, considering their range is comprised of one model and a VERY exclusive (read: Two-piece fleet) variant. 
Imagine my excitement, then, when I received a press release from Steven Brown, Arc's Business Coordinator, on a new wave of funding from the UK Government that helped the brand create a new modular motor – one that could see Arc with "the same 2 base motors across a multitude of new motorcycles and beyond."
That's a lot of pretty bikes.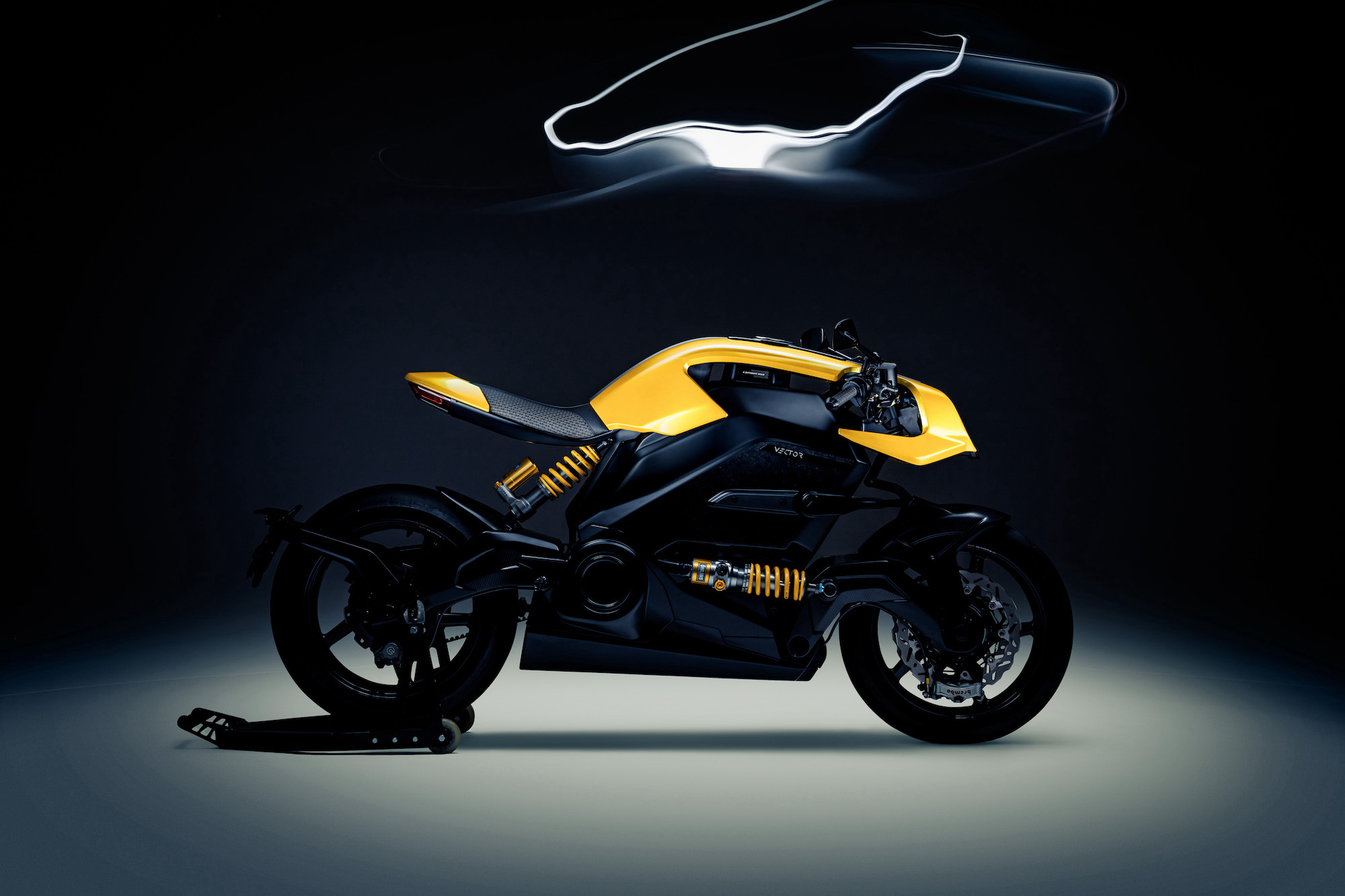 Codenamed "HiPERMOD," the motor project represents the biggest expansion that the company has made thus far in its range – a literal game-changer, with Arc's Business Coordinator imparting the following details:
"Arc [has] recently been awarded funding from the UK Government to develop an innovative new dual motor system with integrated inverter for electric motorcycles. Codenamed HiPERMOD, this dual motor system will increase performance whilst reducing weight as well as increasing efficiency allowing further mass reduction from the battery."

"The modular system will facilitate numerous motor configurations, allowing Arc to utilize the same 2 base motors across a multitude of new motorcycles and beyond."

– Steven Brown, Business Coordinator, Arc Vehicle
But that's not all.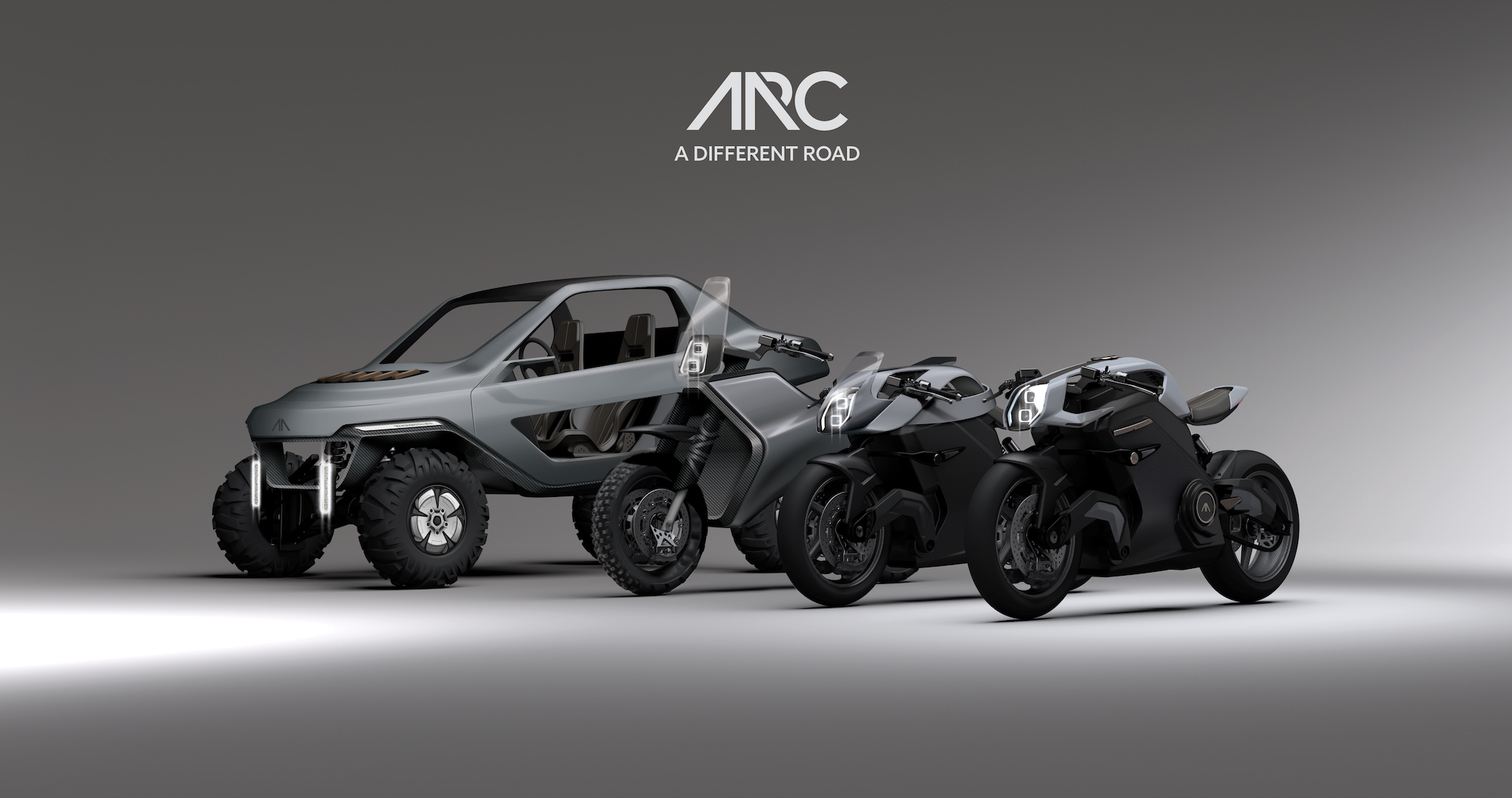 Steven was also so kind as to send us a picture of the machines Arc's anticipating. The media shows both two wheels and four:
The original Vector

A model with nearly identical aesthetics to the Vector, but with a windscreen, hinting at a more range-friendly touring bike

An Adventure model sporting knobblies, carbon fiber for days, and chonky front forks

A UTV (side-by-side), also with knobbly duty and a carbon fiber underside
According to the release, Arc is collaborating with their tech partner, Talos Technology, to make the lineup happen; development will happen for the next two years, with a debut anticipated for 2026.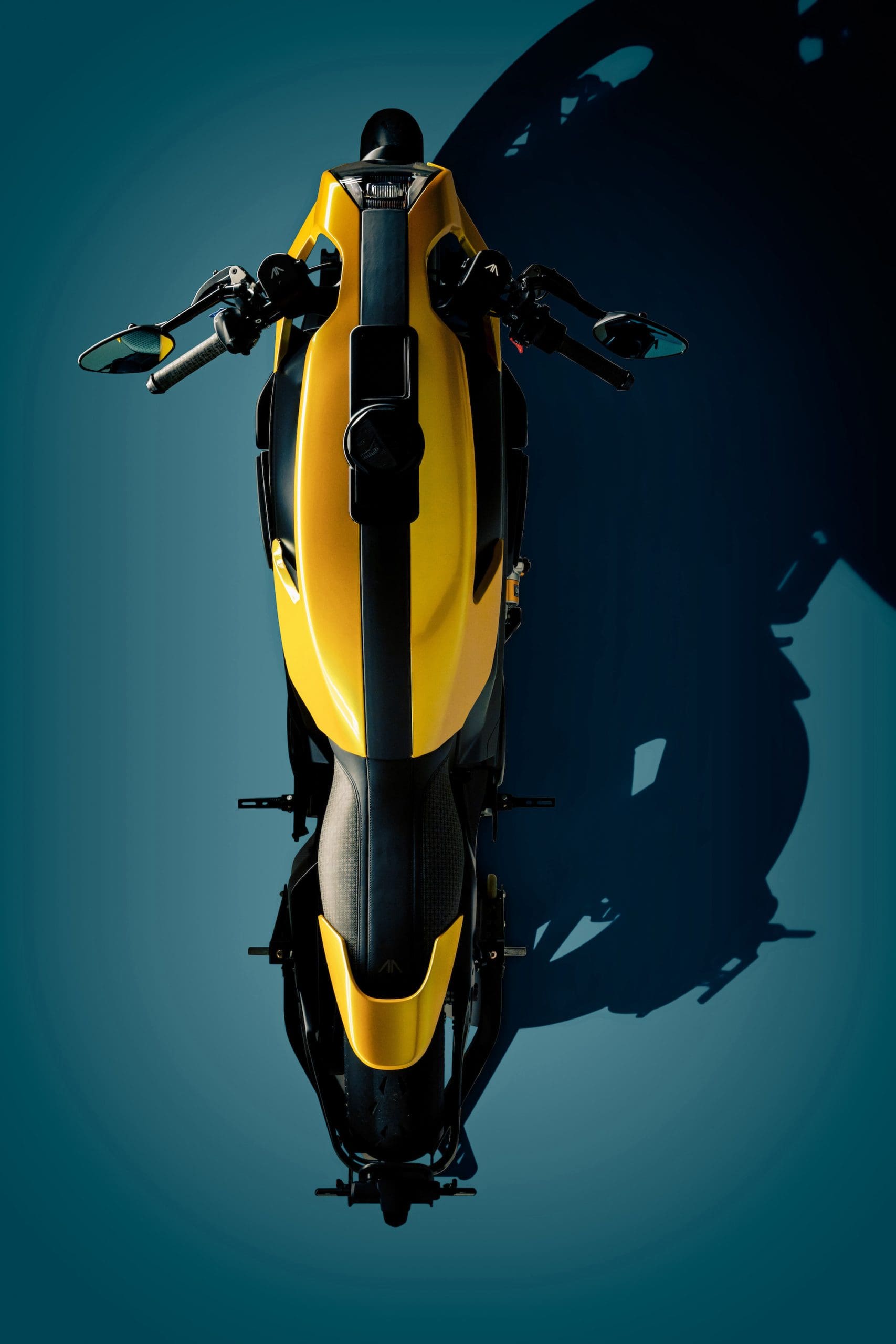 "The development will be supported and co-funded by the UK government's Department for Business, Energy & Industrial Strategy (BEIS) and the Office for Low Emission Vehicles (OLEV), via Innovate UK," adds the release.
We look forward to hearing Arc's breakdown on their plans for this upcoming range of EV machines!
*Media provided by Steven Brown from Arc Vehicle*