When we see an exclusive batch of bikes, we're used to dealing with 250-piece,  100-piece, or even a 25-piece fleet; with the Founder's Signature Edition of the Arc Vector, that number drops down to two. 
Two bikes, one signature.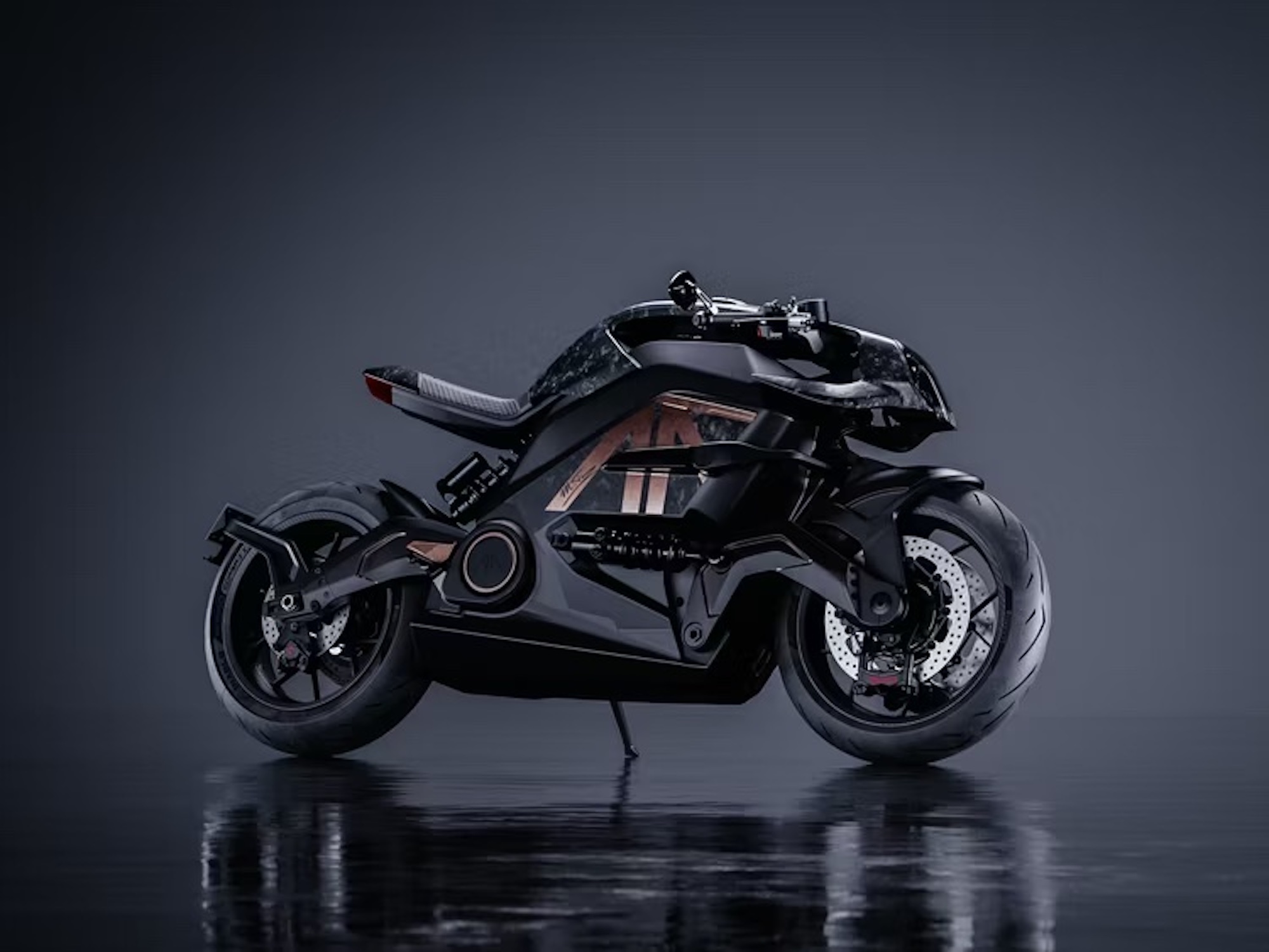 The ultra-limited edition vibes of this rolling masterpiece is reasonable, considering Arc has labeled their original Vector as "the most advanced motorcycle in the world;" in keeping with this opulent aesthetic, then, the Vector's current pricepoint locks in at an eye-popping MSRP of $128,000. 
Understandably, Arc is likely to ask more for the Signature Edition, though they have not yet released the final figure on that front.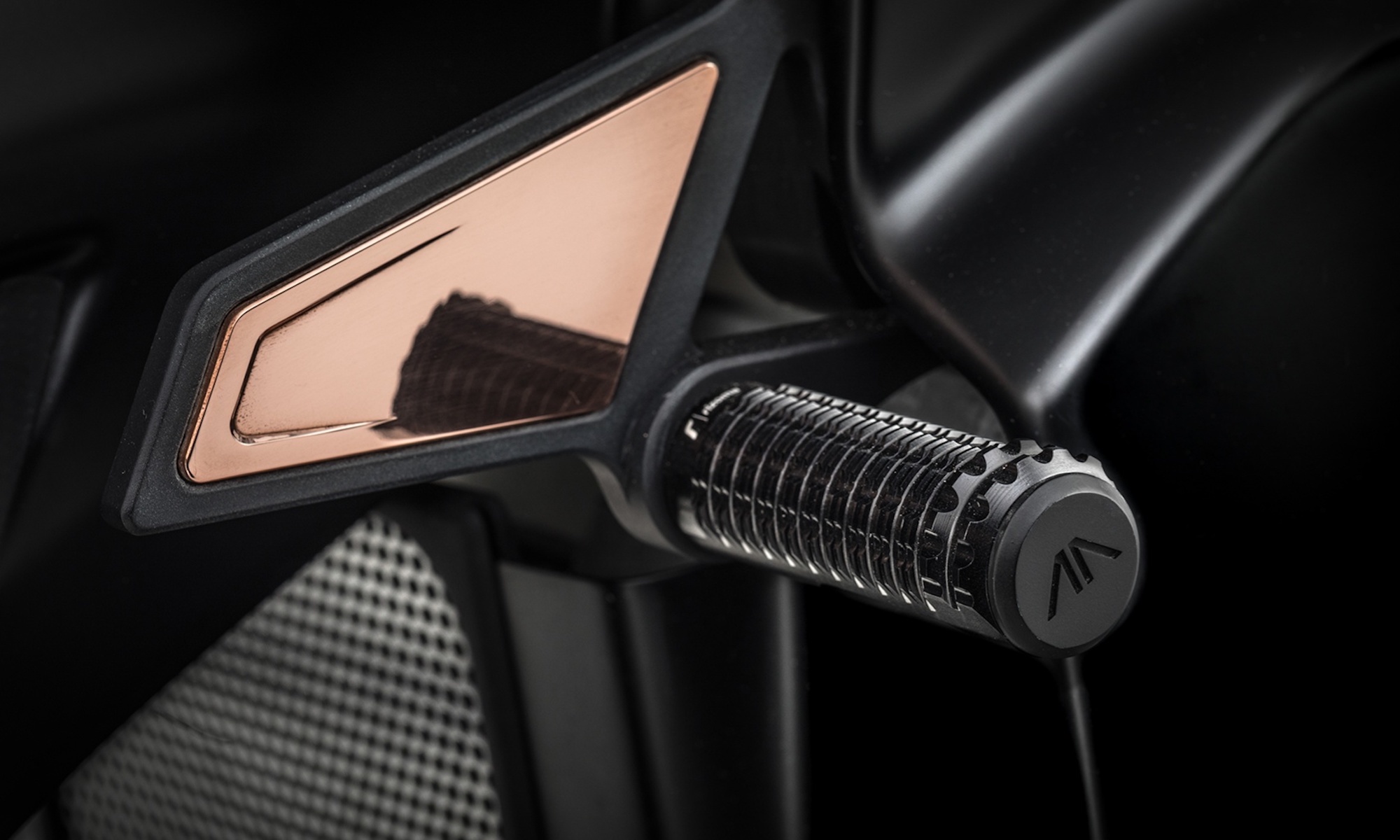 Here's what we know about the Founder's Signature Edition Arc Vector: 
Designed by Arc founder and CEO Mark Truman

Available only in the United States of America

2-piece fleet

Design decisions include forged carbon fiber for the monocoque chassis/bodywork, wheels, and panels – more than most supercars

Componentry perks include a CCS1 standard charging port (the DC fast charging standard for North America), Öhlins black suspension, novel chimney plate, and Rose Gold paint detail to set off leather grips and seat.

"Mark Truman has his signature in several places on the bikes, so everyone will know this edition is something extra special."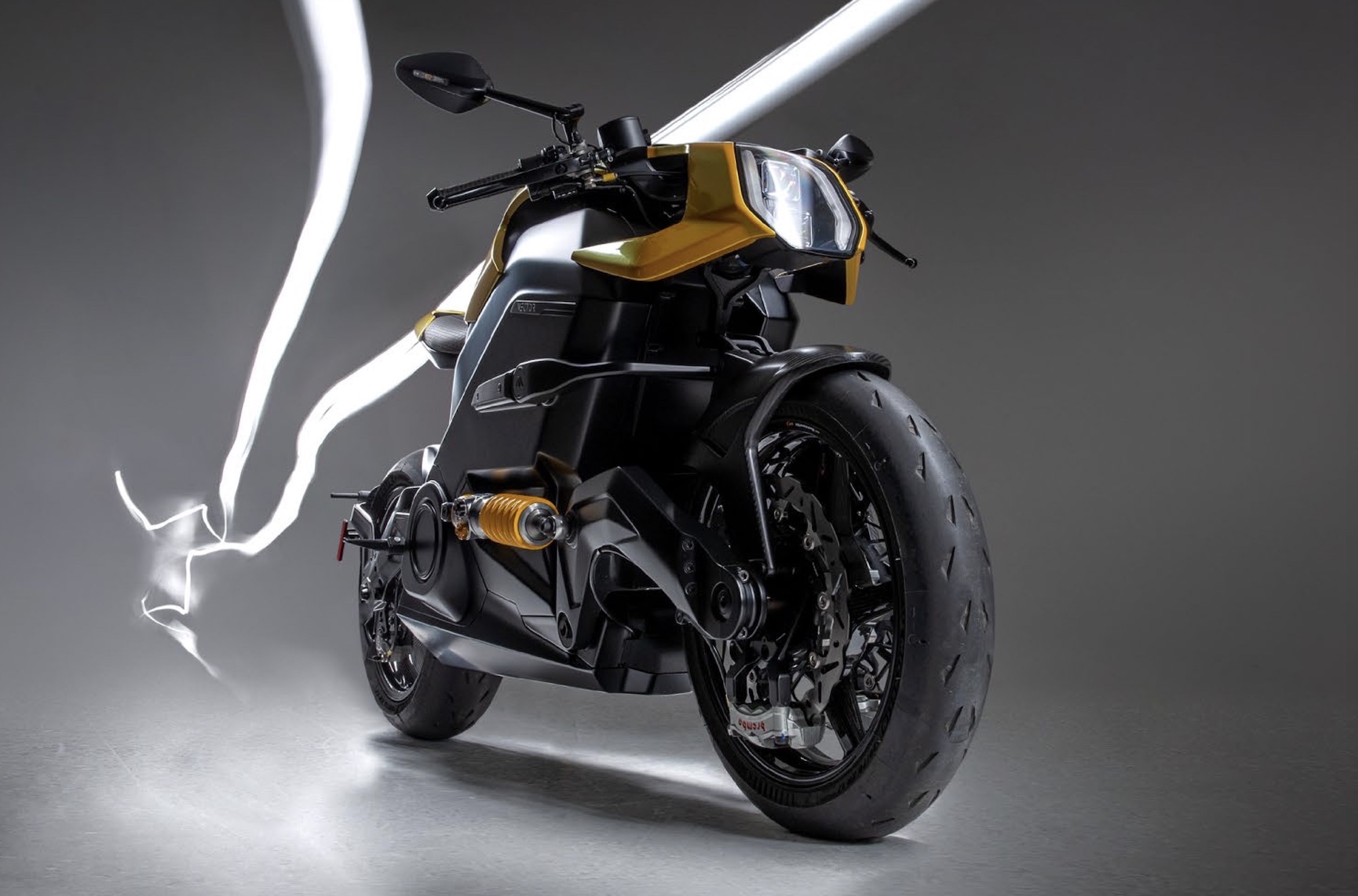 "We are thrilled to be launching in North America, and so wanted to do something extraordinary to mark the occasion," explains Truman in Arc's recent press release. 
"In terms of specification, I really wanted to throw the kitchen sink at it and push the levels of personalization and create something truly bespoke."
"It's an honor to be part of Arc; it's such a magical business, so to have my name on two of the bikes feels incredibly special."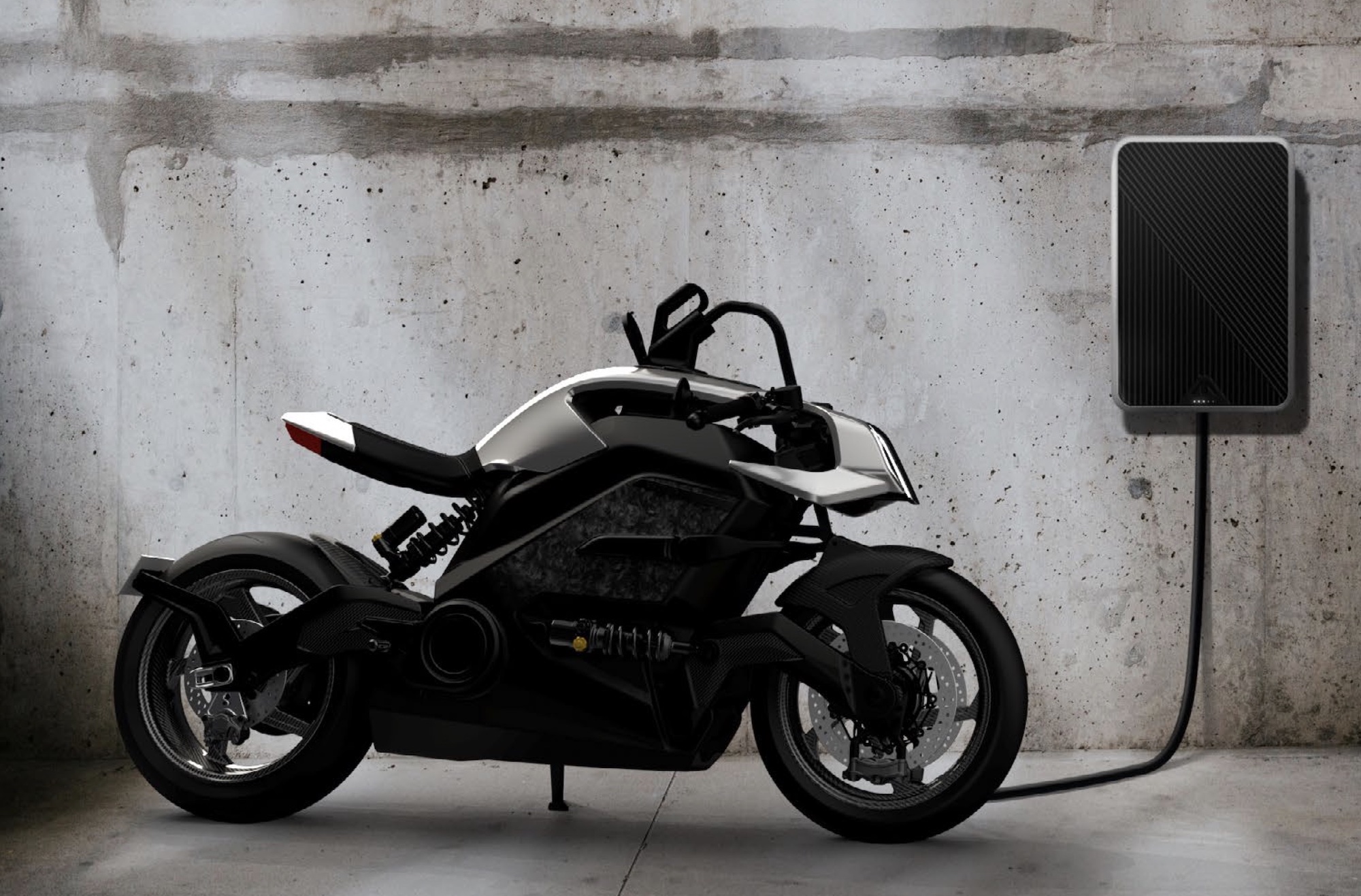 What do you think of the Founder's Signature Edition Arc Vector?
*Media sourced from
Arc
*