It seems Bologna's best bike brand is just as taken with seasonal fashion changes as we are. 
New to 2024 is a livery scheme Ducati is calling "Graffiti Livery Evo" – and it's created for her refreshed 2024 Ducati Hypermotard 950 RVE. 
The scheme was previously only available in the States – a limited edition beastie, garbed in Ducati's iconic Red complemented by splashes of black and white, with black wheels and a black and red seat completing the visuals.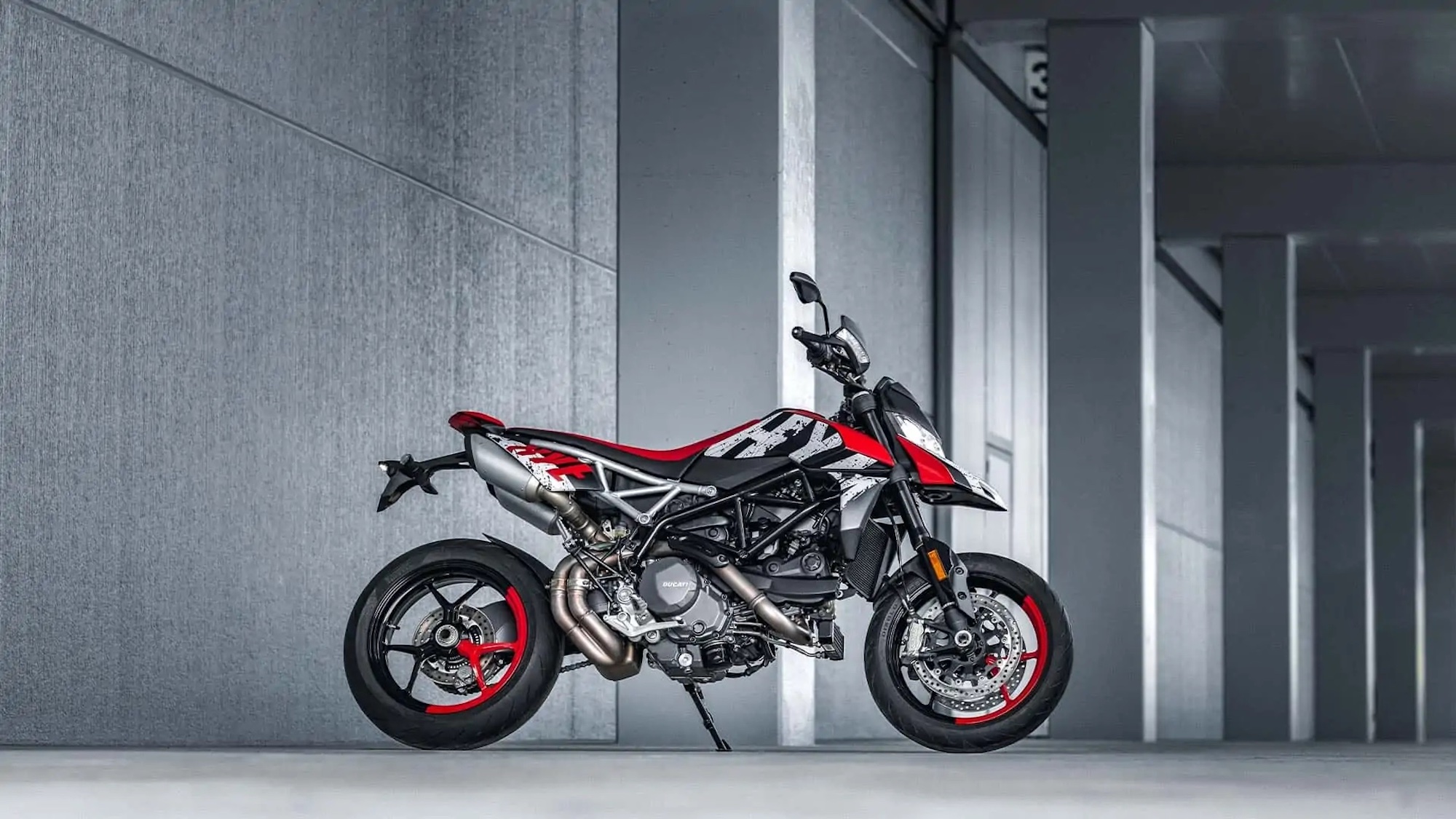 This year, we've been given a similar idea, executed with a fresh twist; instead of black and red, the seat is now fully red, while matte red covers the sides of the fuel tank. Matte black is the weapon of choice for the bit around the bike's fuel cap, with smudges of the choice artistically added to the Hypermotard's beak, handguards and mirrors. 
The 2024 Ducati Hypermotard 950 RVE will be available alongside the more tame SP and Standard variants, with the RVE baing the middling unit in terms of upgraded componentry and price.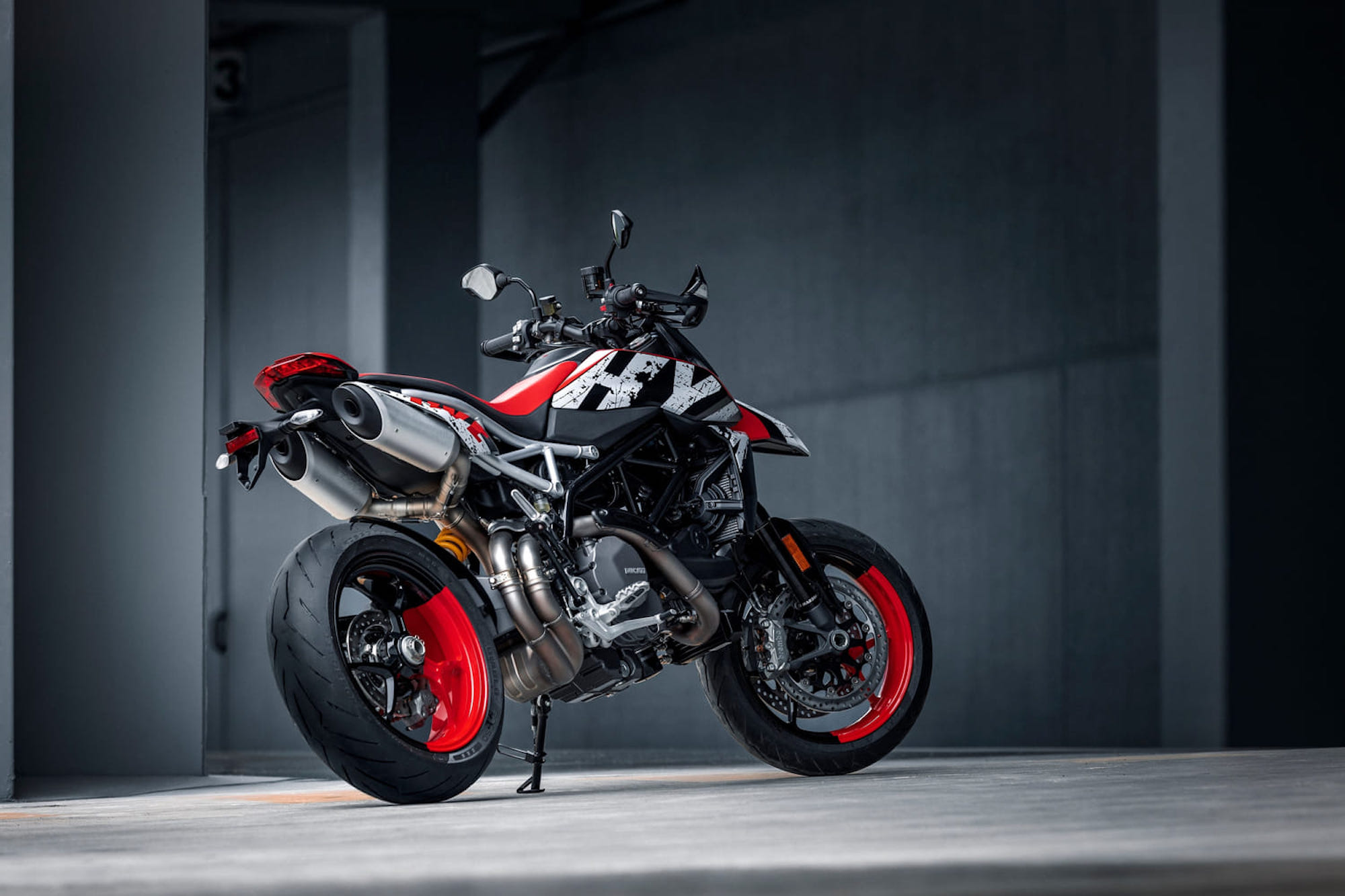 Expect to see this ripper hit dealerships sometime this month for around $16,637 USD, if RideApart's calculations are correct. 
What do you think of Ducati's Hypermotard 950 RVE?
*Media sourced from Ducati*