…And that's a wrap, folks.
All 25 of Yamaha's insane R1 GYTR PRO 25th Anniversary Edition bikes have been officially reserved – and this a mere five days after the machines' advert surfaced on Yammie's Youtube channel. 
If you're still catching up, welcome to Yamaha's 25-year anniversary of their iconic track weapon, the YZF-R1. In commemoration of a quarter century with the thing, Yammie went all-out for their refreshed R1 GYTR PRO – the closest you can get to owning a world-champ-spec bike without signing an actual contract and keeping your fingers crossed.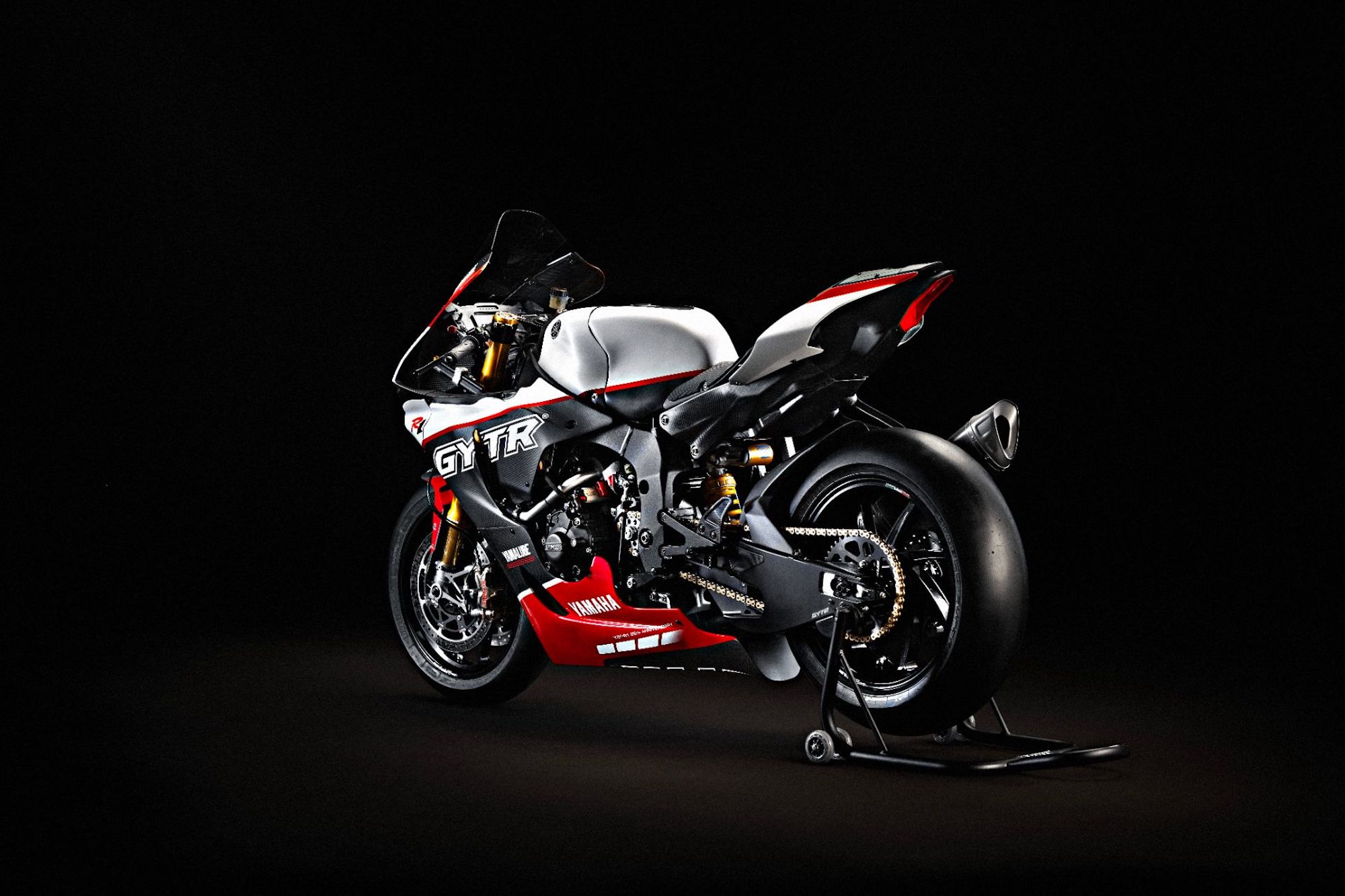 This baby sports the crème de la crème of supersport luxury: The availability of a GYTR PRO Electronic System (GPES, developed by YMRE in WorldSBK and the FIM Endurance World Championship), complements a carbon subframe/fairings, underslung WorldSBK race swingarm, Magneti Marelli ECU, and Öhlins FGR front forks (+ TTX rear with pneumatic adjustor).
Yamaha adds, to all of this, the pièce de résistance: Owners of all 25 R1 GYTR PRO 25th Anniversary Edition bikes will have a unique opportunity to fine-tune their machine to "the same process that Yamaha's world championship teams use" (via Yammie's press release).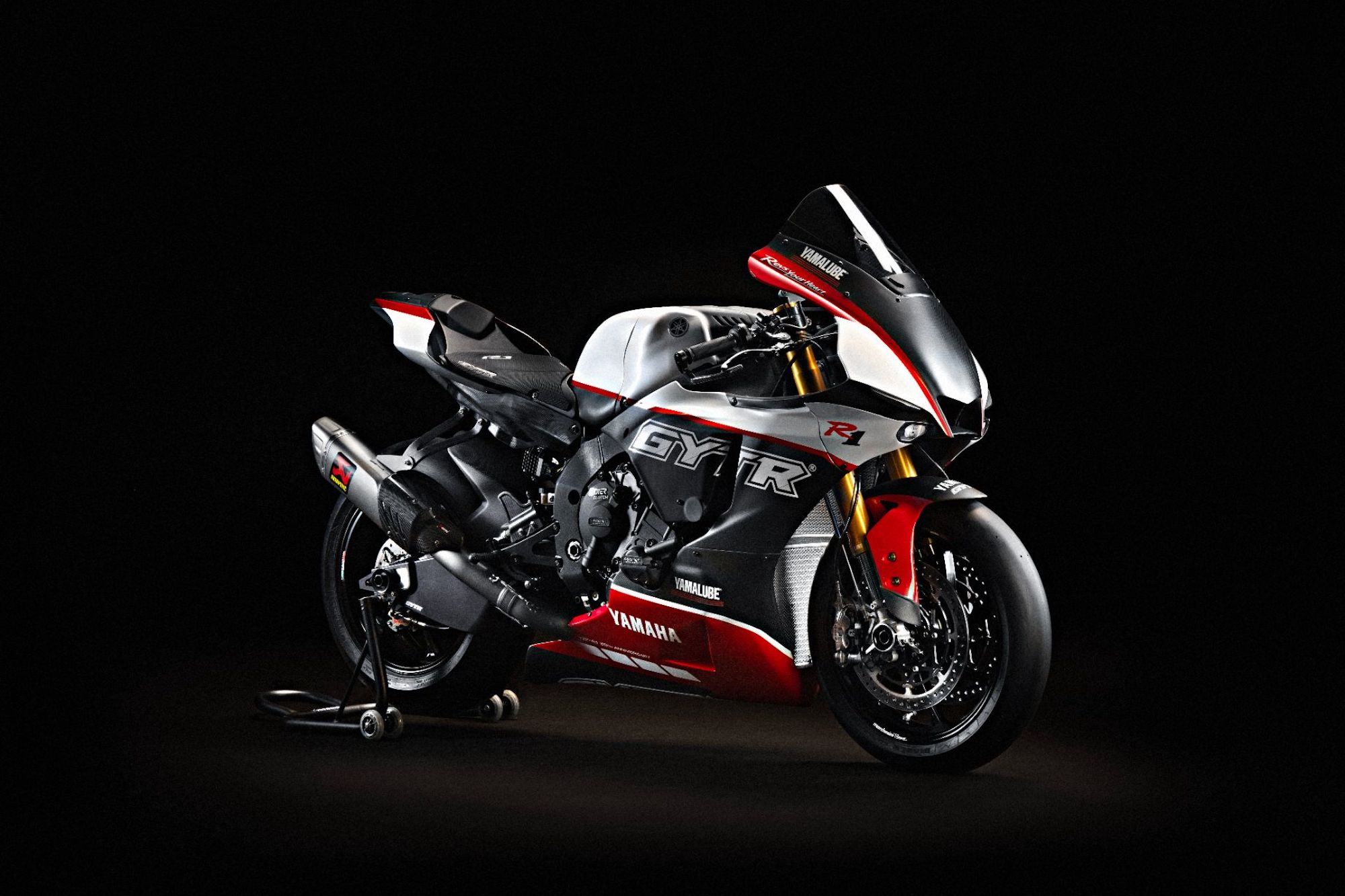 In short, the Yamaha R1 GYTR PRO 25th Anniversary Edition boasts "a specification as close to that of Yamaha's world championship race bikes as it is possible to get" – and if you were too late to book your reservation, Hot Cars tells us there's still a waitlist!
Owners can anticipate the arrival of their machines "between January and May 2024 on a first reserved, first delivered basis."
*Media sourced from Yamaha*