When Harley-Davidson announced it would make an electric motorcycle, most people thought it would be an electric cruiser style.
However, the iconic heavy cruiser company produced the naked LiveWire sports bike, instead.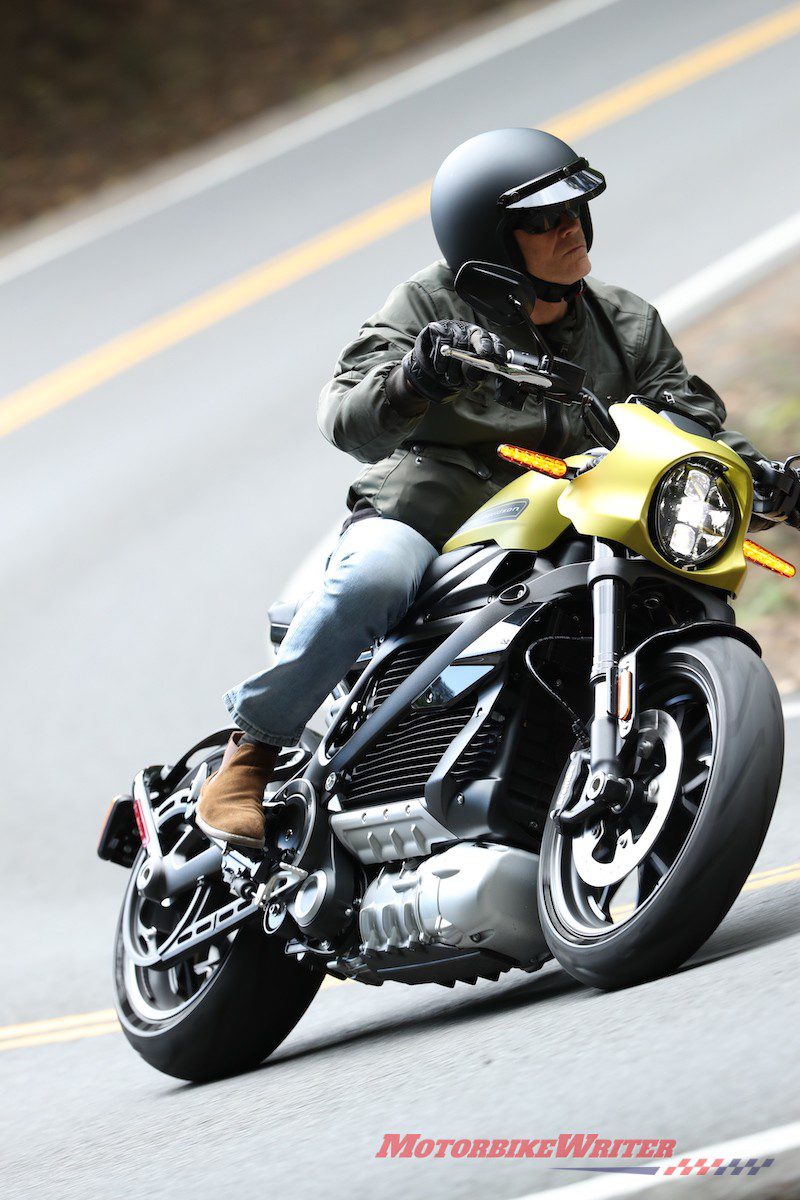 Over the past decade, many other electric motorcycles have been launched, mainly by start-ups, and most have been dual sports, commuter bikes or sports bikes.
We can only find a few that you would vaguely consider an electric cruiser:
Maybe it's because riders who cruise like to listen to and feel a big, lumpy engine.
They certainly won't get that with a smooth and quiet-running electric motor.
Cruiser riders don't need nor want aerodynamic fairings, a jockey riding position and flashy instruments that look like an iPad.
They prefer old-school chrome, a laidback riding position and analogue dials.
Electric bikes are usually aerodynamic to increase their range and have modern instrument screens.
Latest electric cruiser
But that hasn't stopped Chinese company Suzhou Wonder-Tech from producing the Hadin electric cruiser.
They say it is an "American-style" electric cruiser bike with feet-forward controls, beach bars, raked forks and a low-riding solo saddle.
However, it doesn't look like a conventional cruiser. It's more of a scooter-meets-cruiser.
And it won't really cruise all that far with its 45kW motor having range of just 160km.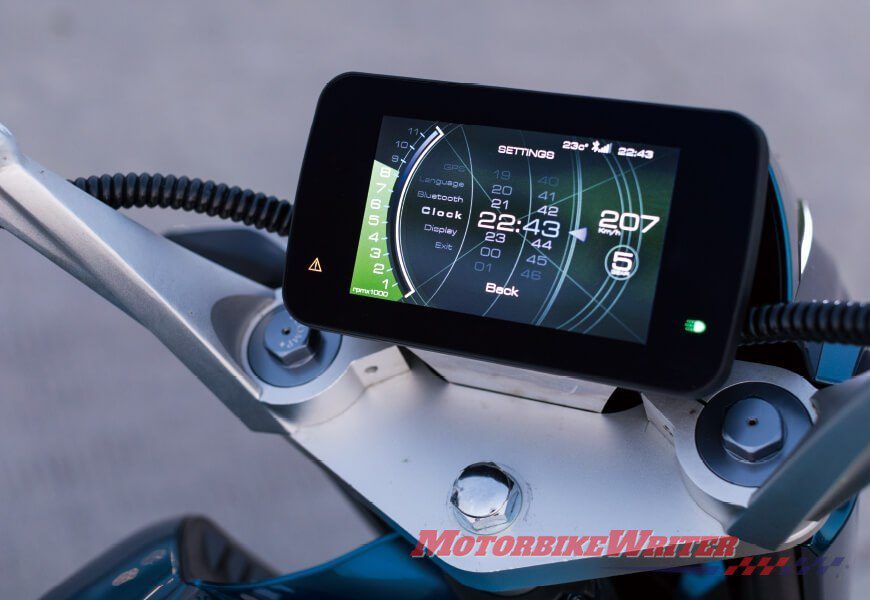 Mind you, that's 10km more than the Harley-Davidson LiveWire can manage while cruising on the open road!
The Hadin will be one of many electric motorcycles unveiled at the EICMA motorcycle show in Milan next week.
We imagine it will be the only "cruiser-style" bike among them!