The middle-weight adventure bike segment is arguably one of the most populated and thus exciting ones at the moment. The Yamaha Tenere 700 has grown to be one of the best options in the segment, showing the world what a hardcore twin-cylinder adventure bike is truly capable of. Now, Yamaha has gone and made it even sweeter by announcing the arrival of a higher-spec, more capable iteration — the 2022 Yamaha Ténéré 700 Raid Prototype.
One of the few complaints with the standard Ténéré 700 was that its suspension was a little too soft for more demanding off-road use. Yamaha has been listening to its customers and has addressed this with the new model. The Yamaha Ténéré 700 Raid digs deep into the GYTR (Genuine Yamaha Technology Racing) parts bin and features a host of components from Yamaha's rally bikes. 
ADV Pulse reports that the Raid uses "larger 48mm forks with 10.6 inches of suspension travel and mounts them with CNC Machined aluminum triple clamps for extra rigidity. The rear shock has also been upgraded with 10.2 inches of suspension travel and also gets a revised suspension linkage."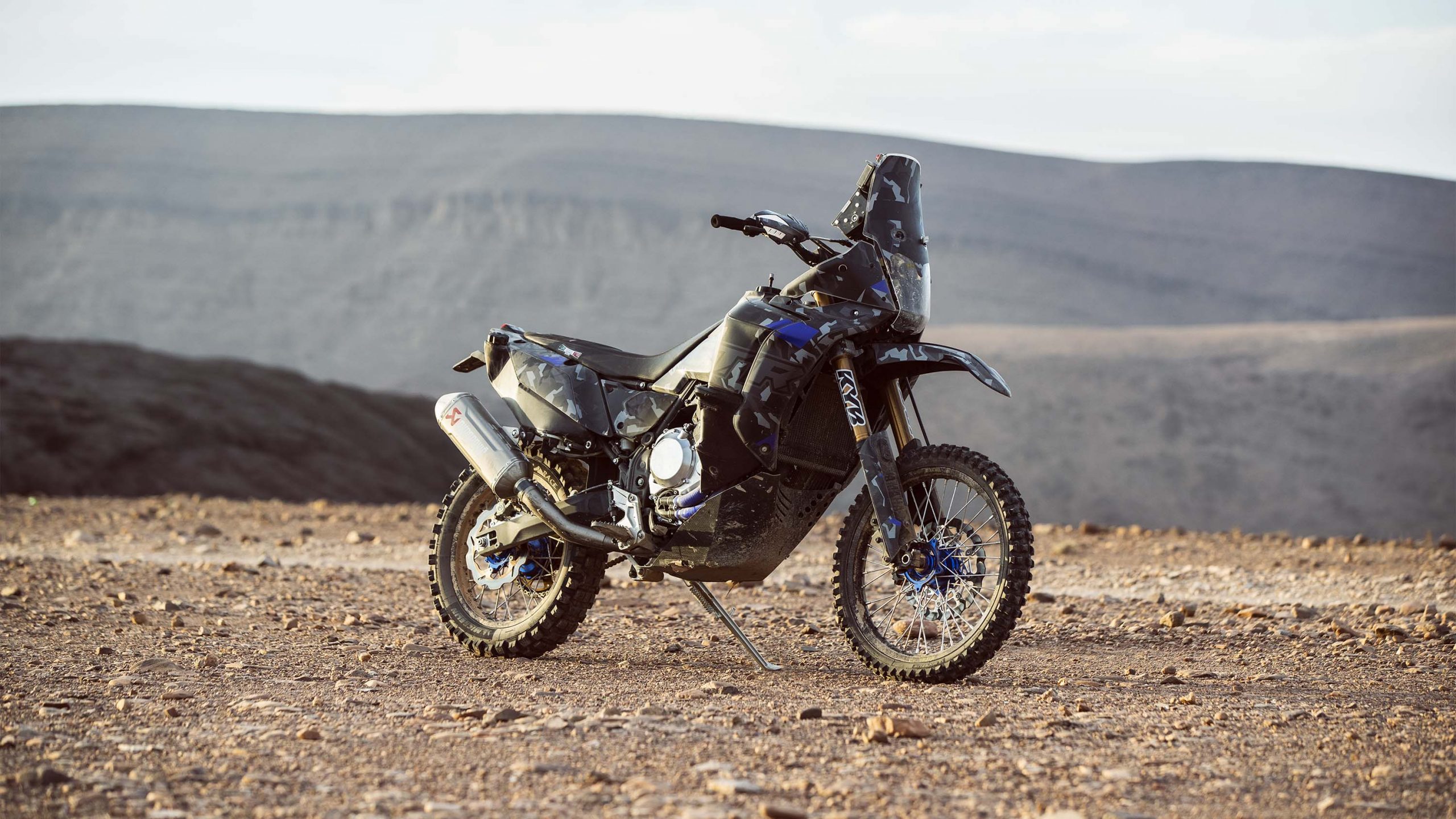 It's also worth mentioning that the bike has been developed with input from off-road riders Alessandro Botturi and Pol Tarrés. If these names don't sound familiar, you should definitely check out the 'Seeker' series on YouTube; what Pol Tarrés can do with the Ténéré is phenomenal.
There are also some performance updates on the Raid. A new airbox and filter, along with the addition of an oil cooler for the radiator, should improve performance. Then there's a custom ECU and full titanium Akrapovic exhaust that provide a bump in power. Other changes include better protection for aggressive off-road riding and better braking hardware.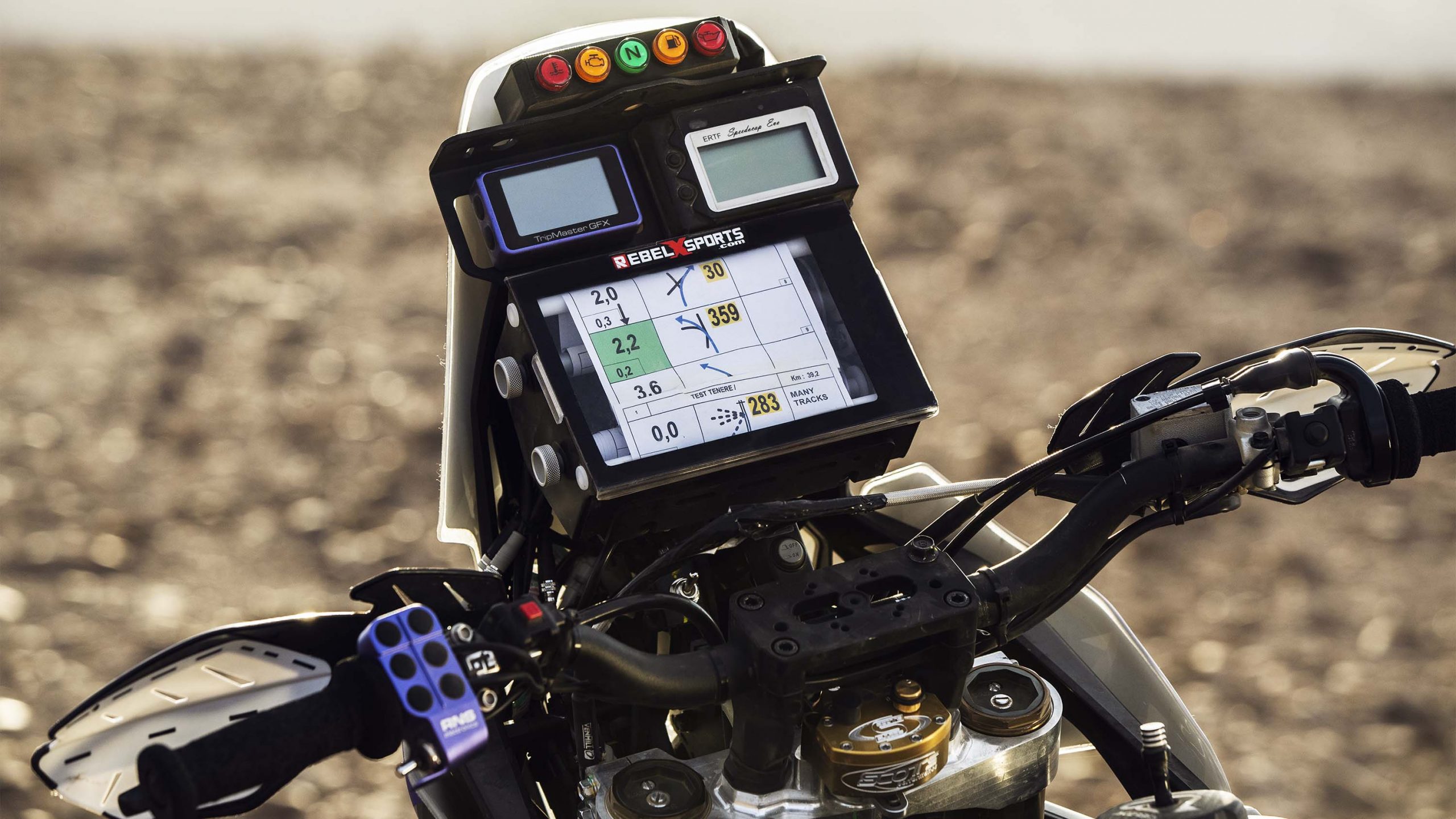 Considering that the Dakar rally is still restricted to the 450cc class, we won't be seeing the Rallye spec iteration participating in the world's most challenging race anytime soon. However, there are still numerous other competitors that the Yamaha Ténéré 700 Raid can join in, and it looks like an excellent motorcycle for us common folk as well.
There's no word on when the Ténéré 700 Raid will go into production or if the GYTR catalog will be available to existing owners of the standard bike. We'll post an update when Yamaha releases more information.