In a world first, Ducati will sell a new model called the Scrambler Hashtag online only, not through dealerships.
The model is quaintly called the Scrambler Hashtag and is obviously aimed at millennials who are more at home with shopping online than in dealerships.
Scrambler Hashtag will be available from February 19, but Ducati has released this teaser video.
There is no word yet about whether it will have the 400 (399cc), 800 (803cc) or 1100 (1079cc) engine and what it will look like.
However, we suspect that to appeal to younger riders it may be similar to the Scrambler Cafe Racer but be powered by the 400cc engine.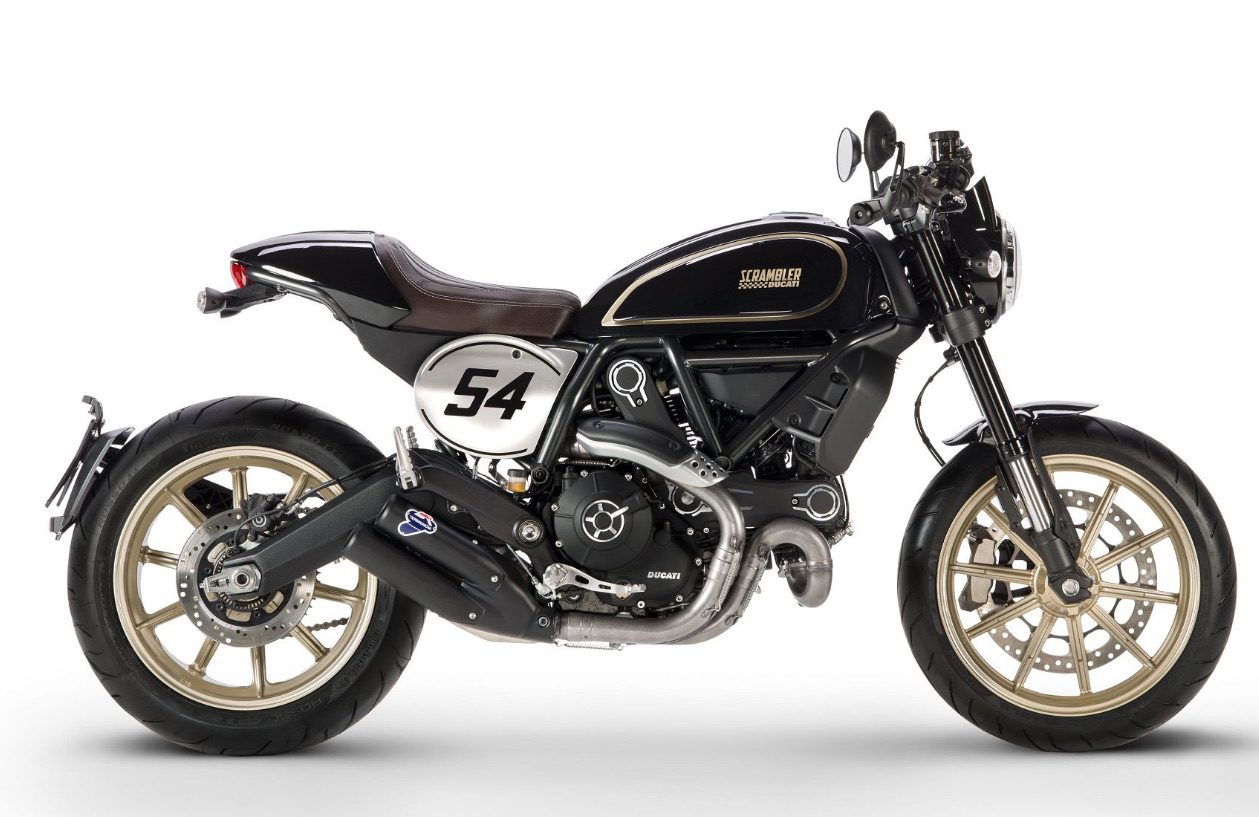 Give a Shift
Motorcycle sales are declining around the world and the industry has been doing some soul-searching to find a solution to engage millennials in motorcycling.
An American motorcycle industry group called Give a Shift recently observed that one of the main problems was traditional dealerships were too interested in selling powerful and expensive bikes.
The group found that dealership staff did not know how to deal with new customers interested in more "approachable" bikes.
The Ducati move to sell this new model online only may worry dealers as it could be the beginning of the end for traditional motorcycle dealerships.
Scrambler Hashtag
Ducati certainly produced an "approachable" bike with their Scrambler range, launched in 2015.
It has quickly become their top-selling family.
However, Ducati seems intent on finding new ways to make the Scrambler more accessible to millennials with their online Hashtag model.
The industry will no doubt be watching this experiment closely to see if it becomes the new way of selling motorcycles.
Would you buy a motorcycle online without testing it first? Leave your comments below.